To Carve: Cemetery Monuments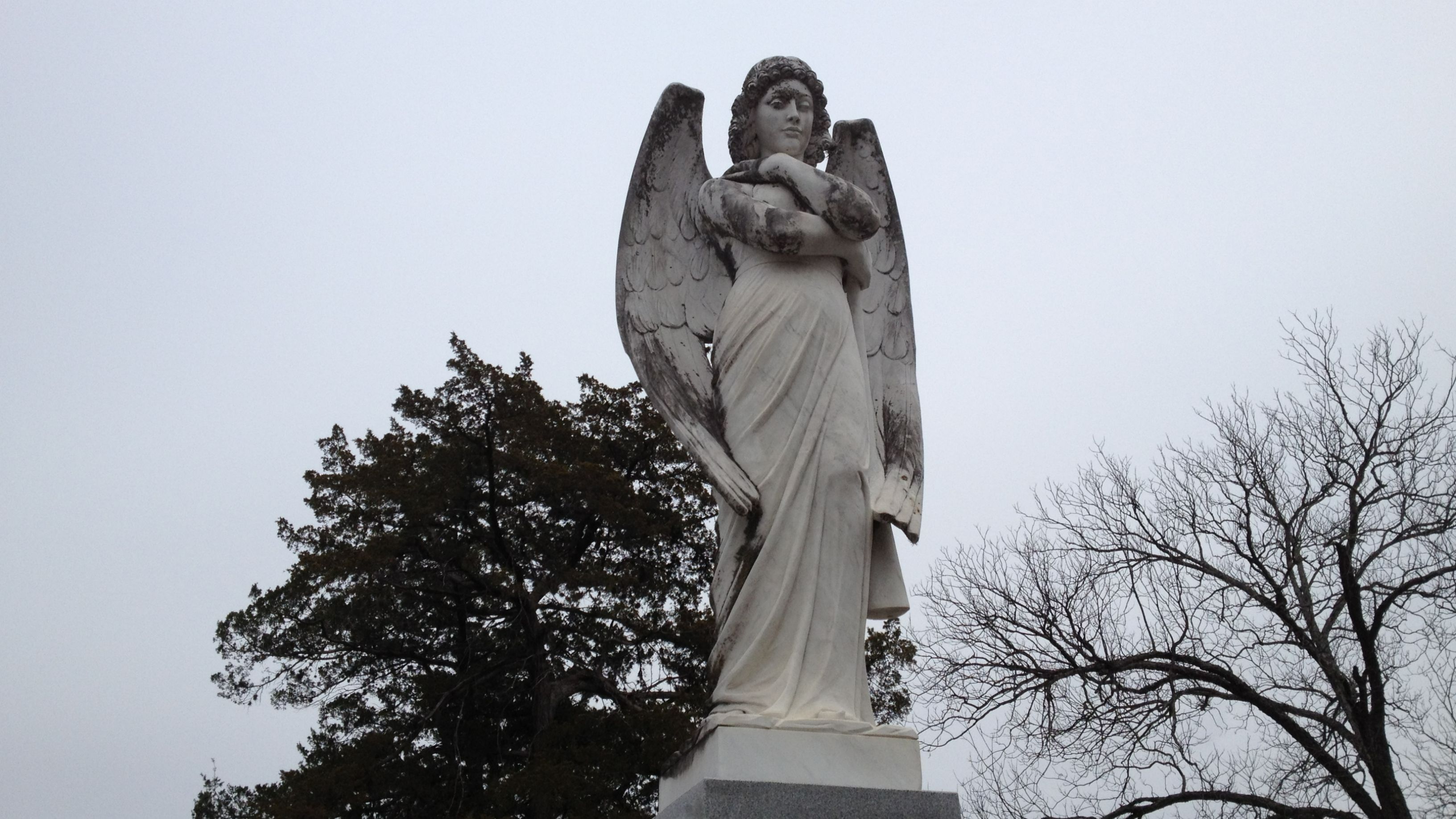 To Carve is an online multimedia exhibit that looks at the monuments and markers in the Oakwood Cemetery. In this digital exhibit, cemetery expert Tui Snider leads a video tour of symbolism. A college art class creates digital monuments in Augmented Reality. Artists interpret their favorite monuments.
There are about 15,000 monuments for the approximately 23,000 burials within the 40 acres at the Oakwood Cemetery. Attention is given to the shapes, symbols and carved details found in the different types of stone within the cemetery grounds. These functional works of art are also interpreted and paid tribute to by Austin artists through different mediums of expression.
Oakwood Cemetery monuments are made of granite, marble, limestone, concrete, zinc, wood, and metal. There are five mausoleums, many obelisks, angels, and hundreds of examples of architectural shapes and fonts. Symbols can be complex and mysterious, containing within them a thinly veiled message from the past. 
View the To Carve digital exhibition.