Celebrate Black History Month at the Carver Museum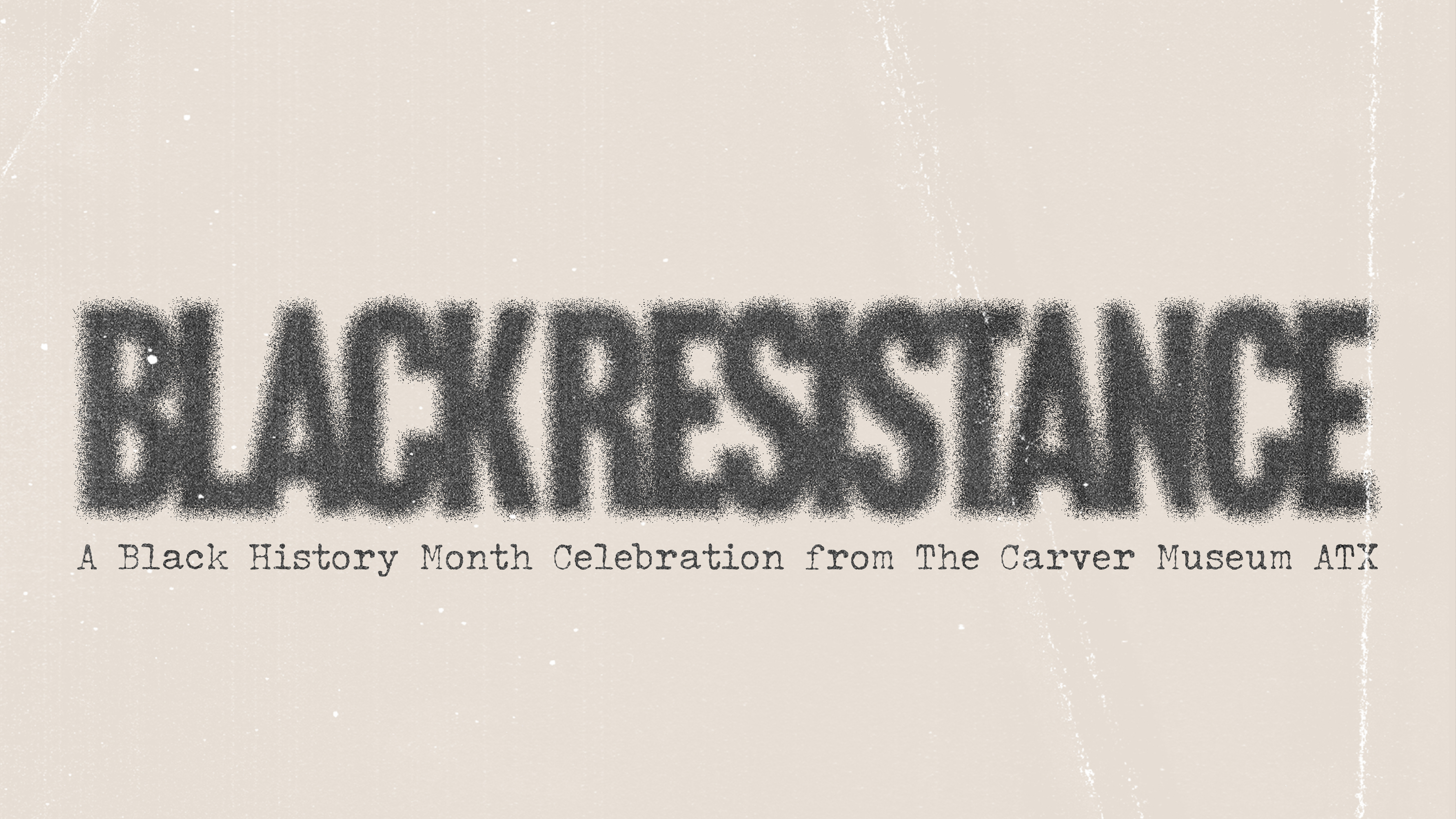 Join the George Washington Carver Museum, Cultural, and Genealogy Center at 1165 Angelina St. to commemorate Black History Month in February 2023 with innovative interactive programs that highlight this year's theme, Black Resistance. Black History Month themes are developed by the Association for the Study of African American Life and History, an organization that was founded by the Father of Black History Month, Carter G. Woodson.   
Carver's Black History Month kicks-off with Create and Heal: The Art of Drumming and will include Historical Black Colleges and Universities (HBCU) Day, special That's My Face Film Screenings on Black Love and Black Resistance, and closes out with Black History Month Kids' Day! There will also be special programs with Blackademics Television and a symposium with Kam Franklin of Houston-based band The Suffers, and genealogy programs presented by Artifcts, Kinkofa and more. 
Follow @CarverMuseumATX on Facebook, Instagram, YouTube, and Twitter. For event information and to learn more about Carver's Black History Month, visit AustinTexas.gov/BlackHistory.