Council votes to reinstate excess garbage fees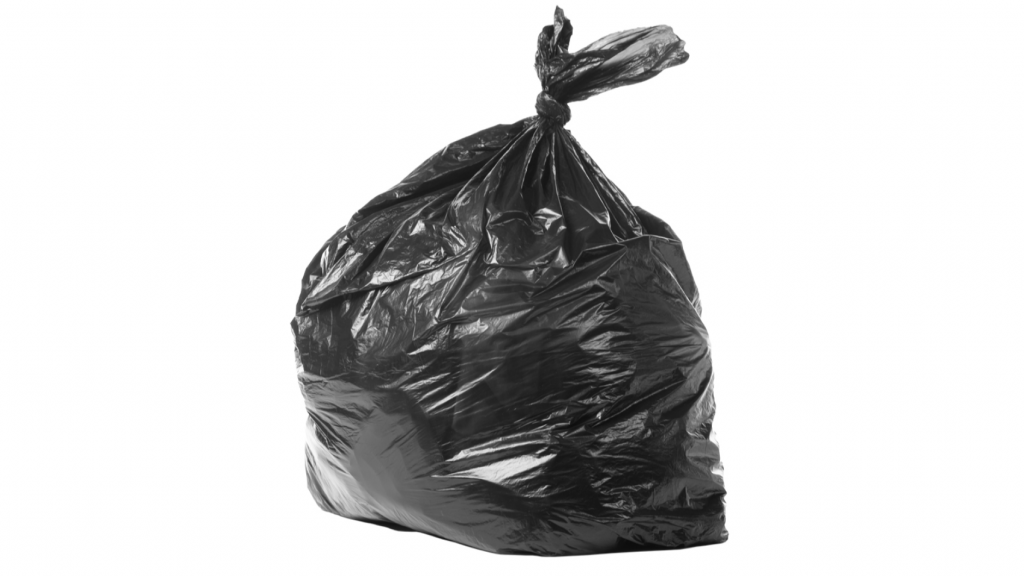 By: Ashley Pace
With stay-at-home orders extending through the rest of this year, for many, home is now the office, the classroom, the playground and so much more. While commutes and school drop-off lines may not be an issue right now, the increased amount of trash you're tossing in your cart might be. Back in March, Austin Resource Recovery suspended extra trash fees, but a recent vote from Council means those fees will be reinstated as of September 7. Lighten the load and save some cash with these tips.
Avoid excess trash by:
Avoid fees by:
Keeping heavy materials like rocks, gravel, construction debris and concrete out of your trash cart. Excess trash must weigh less than 50 pounds in order to be collected.
Setting all carts to the curb by 6:30 a.m. on your collection day and setting your carts five feet apart.
Purchasing excess garbage stickers for all extra trash bags for $4 (plus tax) at any local grocery store (bags without tags are collected for a fee of $9.60 plus tax).