The Soul-y Austin Business District Incubator, or Soul-y Austin, is the newest name at the City of Austin's Economic Development Department (EDD). As we kickoff our blog, take a moment to get acquainted with this highly anticipated initiative.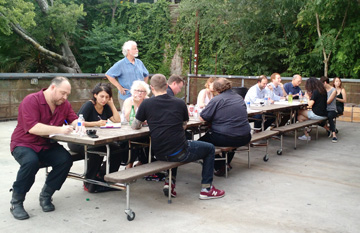 What is Soul-y Austin?
Soul-y Austin exists under the EDD's emerging Commercial Stabilization Program, which aims to promote, support, and improve Austin's commercial areas and corridors. Through this initiative, Soul-y Austin will select a number of commercial areas and provide the businesses with the education and resources needed to successfully form merchants associations to further organize and stabilize the commercial districts.
What is a merchants association and who are its members?
A merchants association is a group of business owners that focus on anchoring and stabilizing neighboring businesses around beautification efforts, marketing and promotions, business retention, and economic development activities within a commercial district. Collectively, merchants associations act as a unified voice and assist in leading and influencing positive changes around the area. As merchants associations form, they create a vision for their district and identify short, mid, and long term goals to see their vision through.
The members of each association may vary depending on the goals and vision each commercial district has. Business owners and managers are commonly involved, however, it is not uncommon to see membership opportunities open up to property owners, street vendors, and non-commercial entities such as office complexes, healthcare providers, religious affiliations, businesses operating out of their home, artist and musician entrepreneurs and/or other stakeholders representing or supporting the commercial district.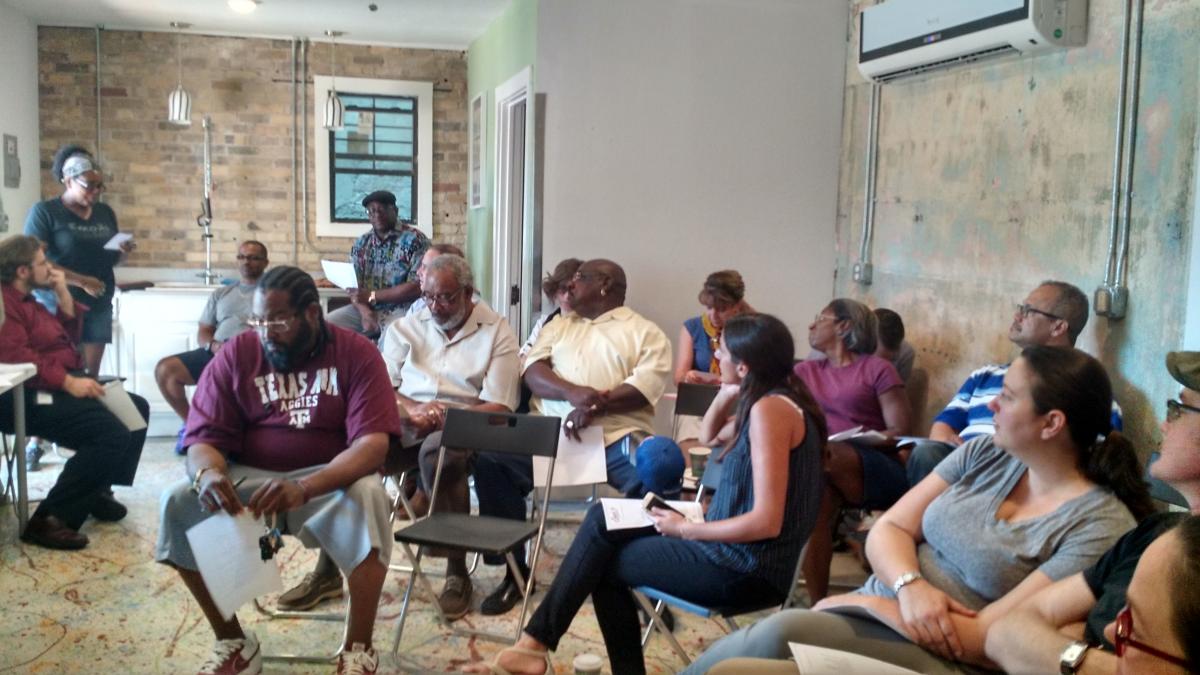 Why are business districts important?
Vibrant commercial districts offer a range of retail, restaurants, and services that reflect a unique culture and soul of their own and provide amenities to the community. These elements are essential to a socially and economically healthy Austin.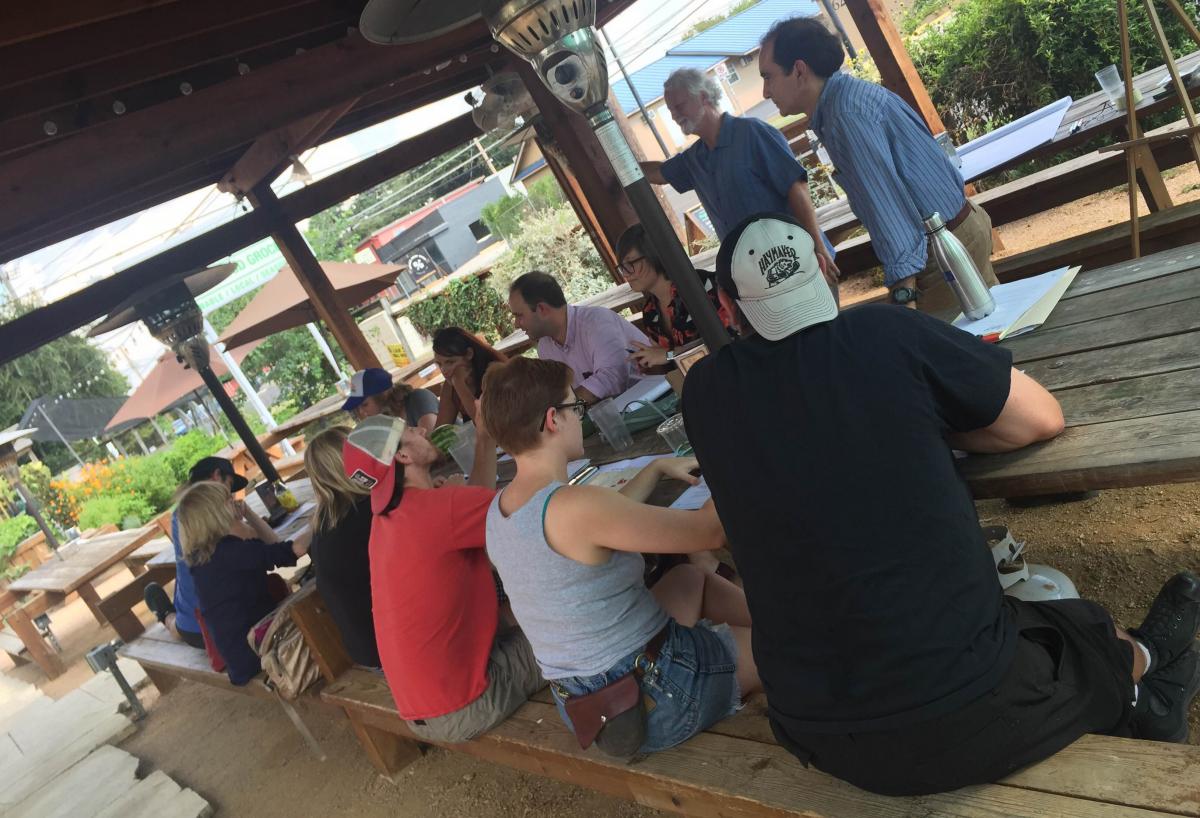 Benefits of Business Districts
Greater capacity for small businesses and entrepreneurs to thrive
Increased job opportunities
Business stability
Readily-accessible community goods and services
Preservation of unique cultures and environments
Business retention and support services for existing and legacy businesses
Increased sales revenue and taxes
Increased pedestrian -and bike- friendly communities
Services Provided to Business Districts
Education on merchants associations
Coaching toward the formation of merchants associations
Commercial district planning and visioning
Business loans and Music Venue loans
Marketing and promotion tools
Monetary district activation awards
Get Soul-y!
Soul-y Austin seeks to empower motivated, Austin-area, brick-and-mortar businesses of all sizes and types within the city's commercial areas or corridors who are interested in learning more about merchants associations and the benefits of being an organized commercial district.
Follow our blog and watch for future posts as we introduce our team and the areas underway.  If you have any questions or comments about this exciting opportunity, please contact Nicole Klepadlo, Program Manager at nicole.klepadlo@austintexas.gov or 512-974-7739.