The Dougherty Arts Center Hosts: TWO PHASES, the panelist art of Jack White
The Dougherty Arts Center's Julia C. Butridge Gallery proudly exhibited the Art of Jack White from May 19-31, 2012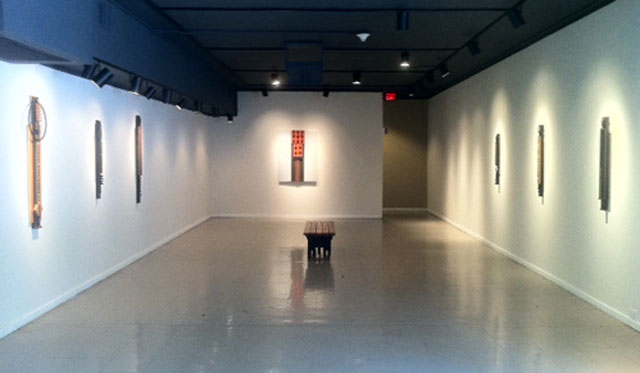 This exhibit is a prime example of a long list of Austin artists who have utilized the Butridge to show their works in a gallery setting. This space is much coveted by area artists and the gallery has a busy schedule for many months in the future.
This exhibit of Jack White's work is evocative of African magical totems and created a mystical serenity in the gallery. He represents the strong tradition of "Panel Artists," an artistic movement long distinguished by painting directly on wooden panels rather than canvass. For example, most surviving paintings from the early to late middle ages in Europe are painted on wooden panels.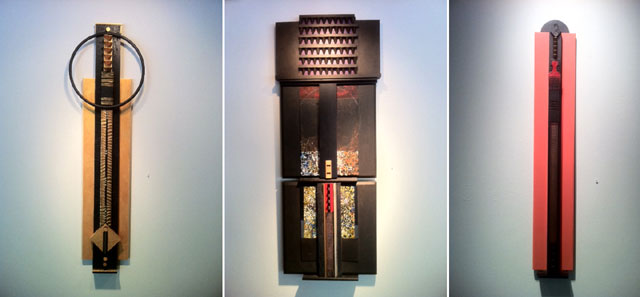 African American Panel Artists have long been recognized for their contributions to mainstream art forms such as music, dance, and theater. Abstract impressionist Jack White has pushed African American painting into as many mainstream venues as any contemporary artist and has raised awareness of the black painter in the larger arts community.
He has served up at least 36 solo exhibitions in places as widely disperse as New York City and Pine Bluff, Arkansas. His sway is felt especially on college campuses in the Eastern United States, where he has shown in the galleries of such schools as Ohio State, Syracuse, and North Carolina. Numerous museums and other organizations include White's works in their permanent collections. Among them are the Schomberg Cultural Center, the Tampa Museum of Art, and the Arkansas Arts Center.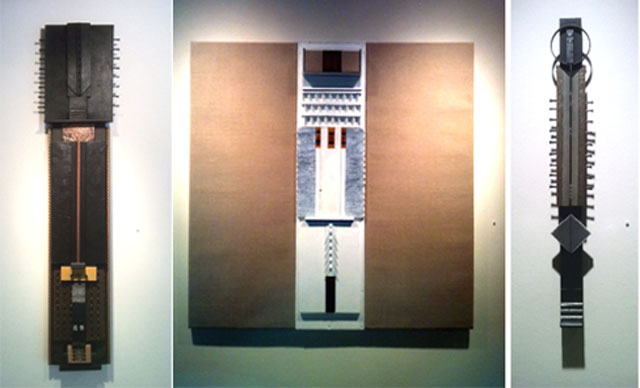 The Austin arts community is a far richer environment because of his presence here and we at The Doughtery Arts Center are happy we were able to showcase his fabulous work.