Eastwoods Park Historical Signage Unveiling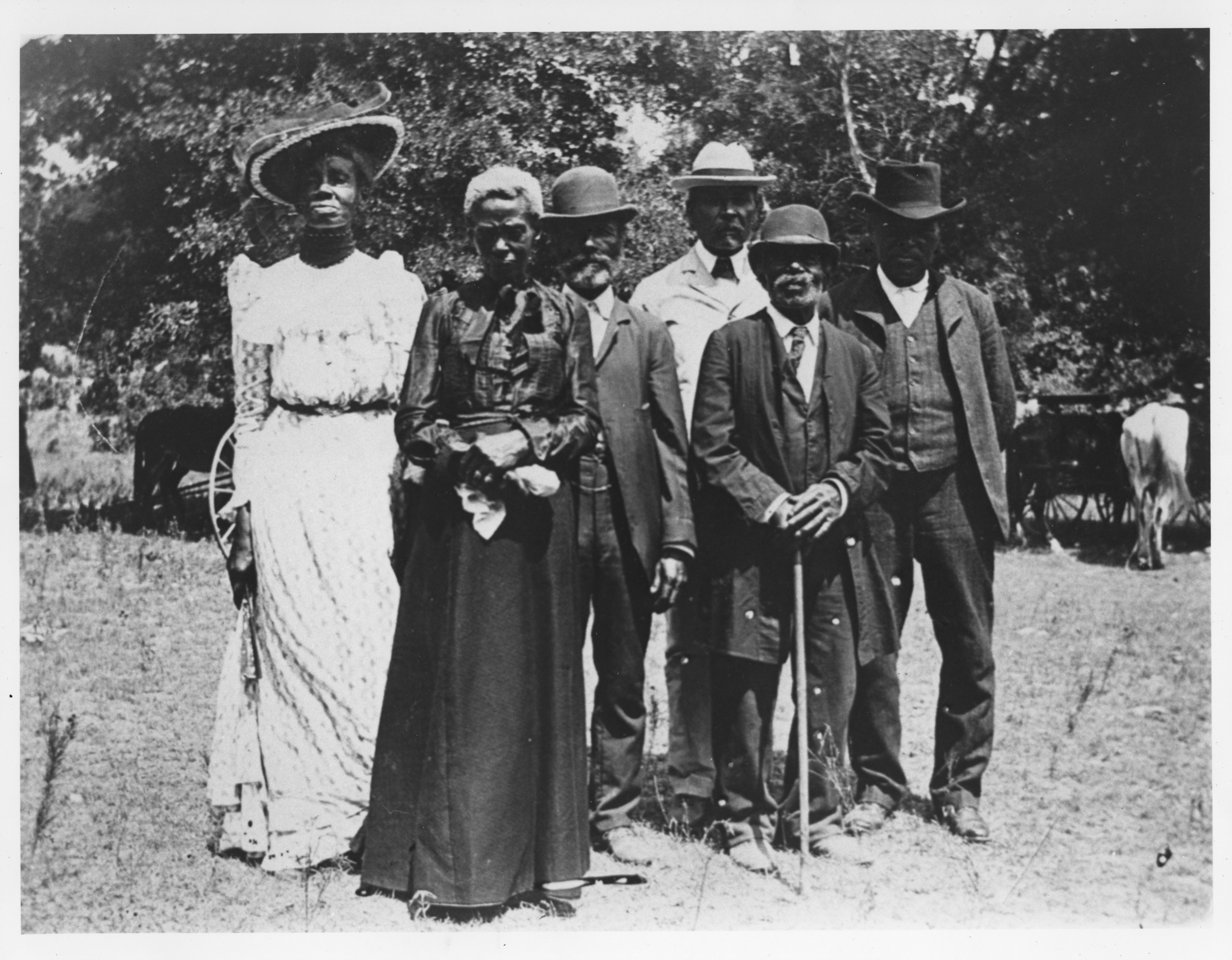 Eastwoods Park has a notable history as the site of Wheeler's Grove, one of Austin's earliest Emancipation Parks where African Americans celebrated Juneteenth annually. One of Austin's first public parks, it was formally opened to the public in 1930. In 1964, it became the first home of Eeyore's Birthday Party.
The Juneteenth interpretive sign was proposed by the Eastwoods Neighborhood Association in 2021. The neighborhood association surveyed the surrounding community regarding support for the installation and funded the signage fabrication. The Lone Star Legacy designation was received in 2020. Both markers were installed in 2021 with the goal of having a joint ceremony on site to dedicate and celebrate.
Celebration of the Juneteenth Historical Interpretation Signage and Lone Star Legacy Award Plaque
Eastwoods Park, 3001 Harris Park Ave.
Saturday, June 11, 2022 at 11 a.m.
It is an outdoor park event, so please dress comfortably.