Feeding animals with rescued food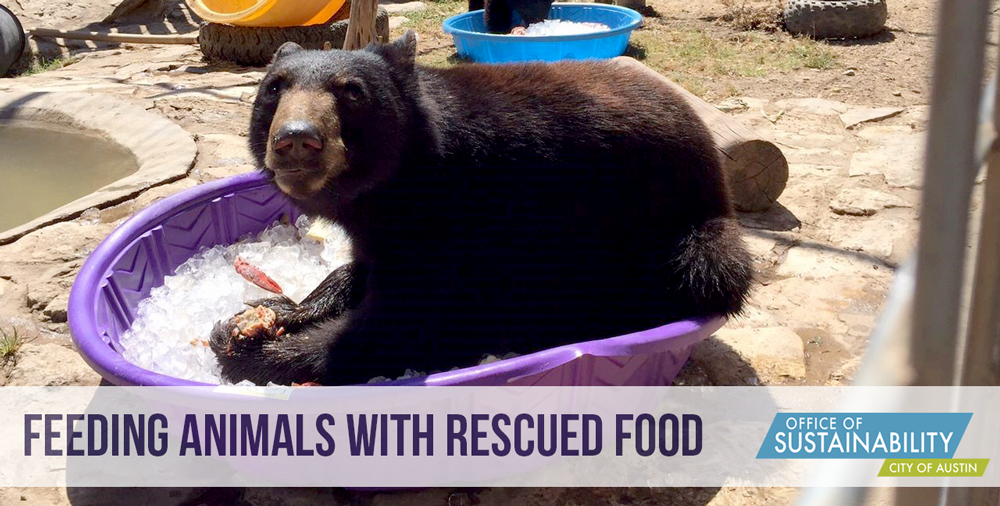 The Central Texas Food Bank feeds nearly 46,000 families a week, but did you know they are also helping to feed animals in our community?
Recovered food to the rescue!
Just under half of the food that the Central Texas Food Bank receives (47 percent) is rescued. Food rescue, also sometimes referred to as food recovery, sounds like it involves superheroes in tights and capes, but it's simply the practice of retrieving and redistributing edible food that would have otherwise gone to waste, and ultimately, the landfill.  Recovered food is perfectly edible, but not sellable, and must be moved fast before it is spoils. Farms can also play a part in food rescue through gleaning — the practice of collecting crops from the fields that are not economically profitable to harvest due to aesthetic imperfections or because of low market prices based on demand. 
In 2017, the Food Bank and its partners rescued over 22.3 million pounds of food from 451 donors that included farms, retailers, manufacturers, wholesalers, and distributers. A significant portion of these donations were fresh fruits, vegetables, meat, and dairy, which allows the Food Bank to provide their clients with more nutritious meal options beyond shelf-stable staples. 
However, sometimes this fresh, high quality produce and meat is not able to reach families quickly enough. To be responsible stewards of the food that comes through their doors, the Food Bank prioritizes the best ways to prevent food waste according to the EPA's Food Recovery Hierarchy — first, feed hungry people, then animals, and finally, compost if there is no other beneficial use for the food. Sending food to the landfill is the last and least preferred option. So instead of tossing near-expired nutritious food in the compost or trash, the Food Bank forged a relationship with nine different animal organizations, such as the Austin Zoo and Shadow Cats, to share the bounty.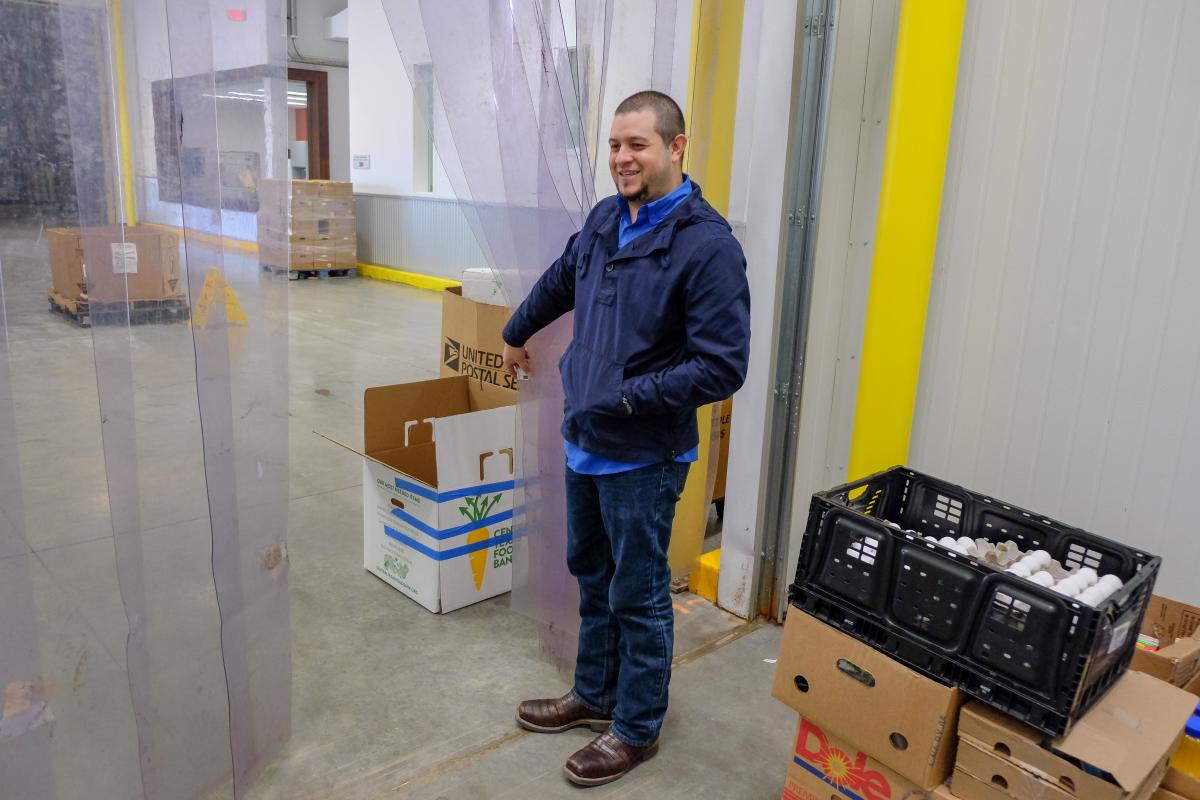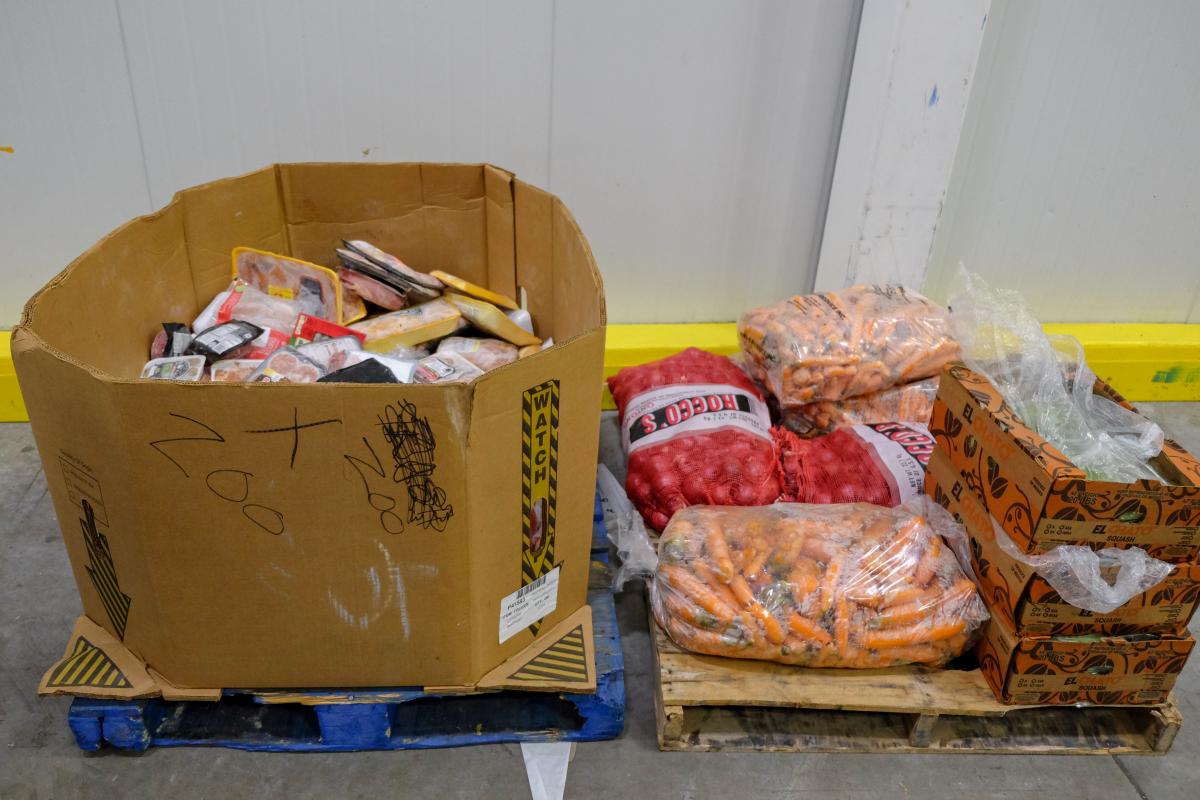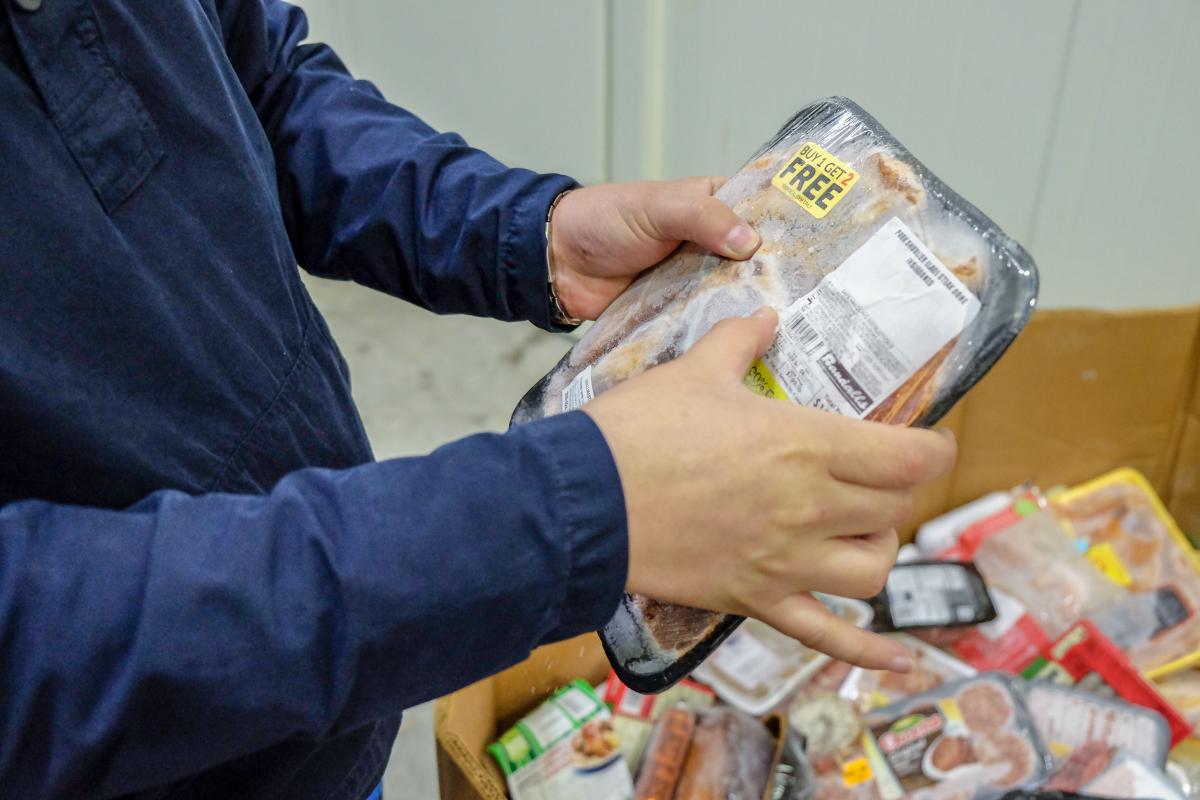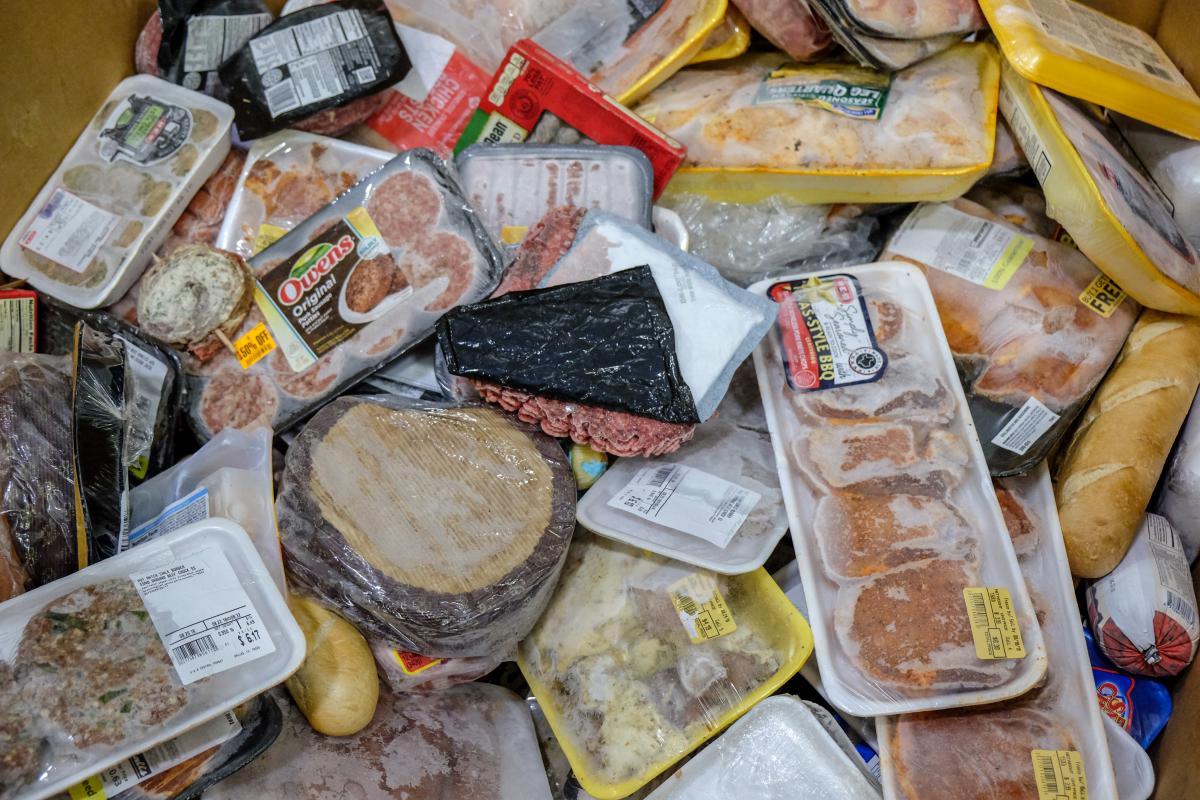 A simple solution to hairy problem
The food donation program to feed animals started roughly six years ago and has saved the Food Bank 60% on compost services. Approximately 6,000 pounds of meat per week is donated to partnering animal organizations. Oscar Ruvalcaba, Central Texas Food Bank's warehouse manager, gave us a tour of the warehouse and showed us how the food was collected and carefully quarantined from food for humans in their 135,000 square foot facility in Southeast Austin. He also let us in on some of the zoo's favorite snacks, "Watermelons are always appreciated if we happen to have a load that needs to be donated, which is usually after a long holiday weekend when pantries and the Food Bank are closed."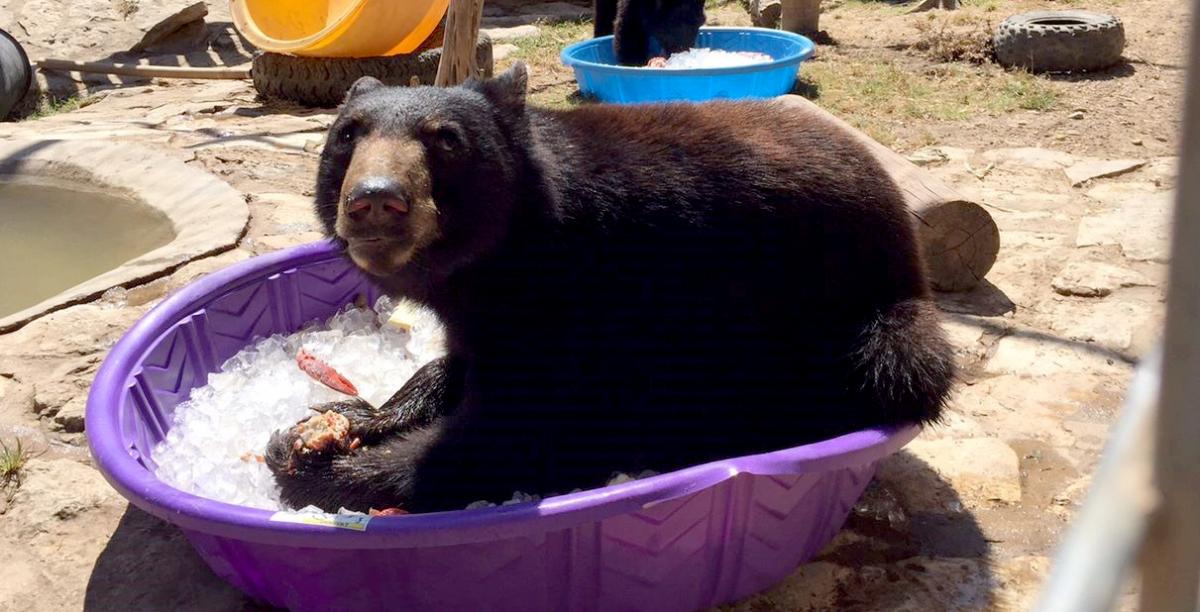 Korben, a black bear rescue from Oregon that now resides at the Austin Zoo and Animal Sanctuary, was delighted by the lobster snack provided by the Food Bank.
A triple win for the triple bottom line
Not only is rescued food feeding families with fresh and nutritious ingredients, it helps animal organizations stretch their food budgets. Keeping this food out of our landfills serves the entire community by reducing the amount of methane — a potent greenhouse gas that contributes to climate change — released into the atmosphere. This is a win, win, win — for people, for animals, and for our planet!
If you know a farmer, rancher, zoo keeper, or animal shelter employee that is interested in receiving donations, contact Oscar Ruvalcaba at oruvalcaba@centraltexasfoodbank.org.