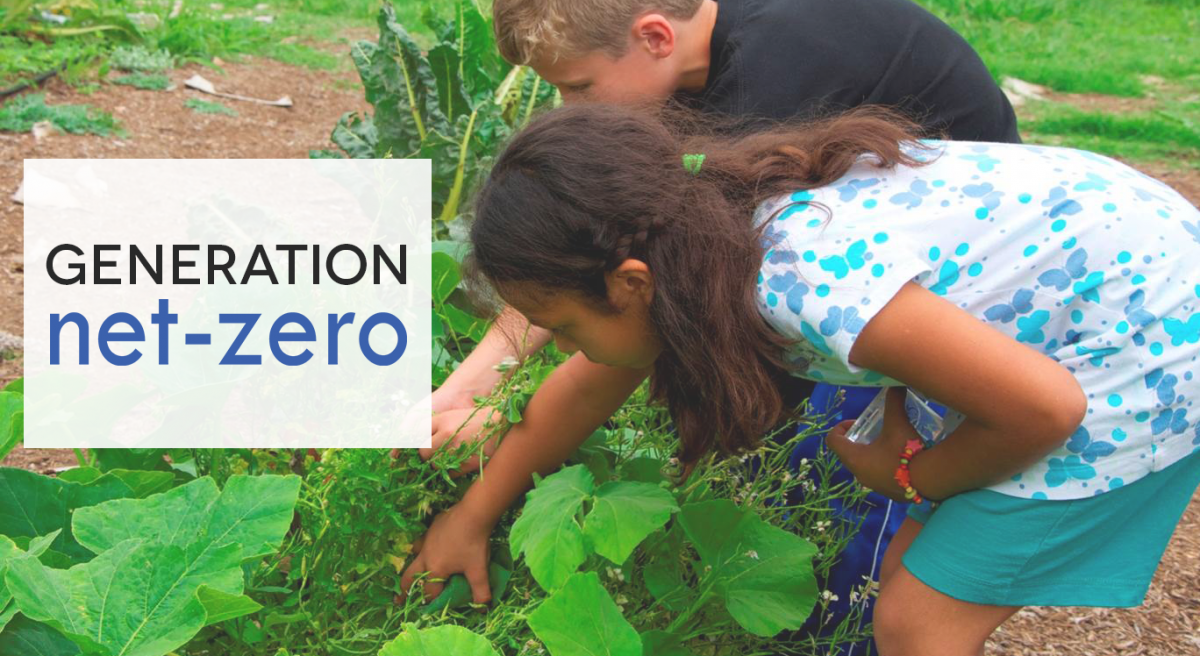 The Plan
Last year, City Council approved a plan for Austin to achieve net-zero community-wide greenhouse gas emissions by 2050. Meeting this ambitious target will take active participation from the entire community. It also means that the people living in Austin in 2050 will be living very different lives than the way we live today; the choices and behaviors made each day will be more sustainable ones.
Bright Green Future
One City effort that supports the net-zero goal is the Bright Green Future Grants program. These competitive grants are awarded to school projects that provide hands-on learning about sustainability topics for K-12 students. Encouraging environmental stewardship in today's youth means a bright green future and vibrant quality of life for the next generation of Austinites.

Last year, the program funded 50 projects and involved participation from 11,420 students. These projects collectively saved 277,000 gallons of water, produced 10,248 pounds of vegetables, recorded 35,046 miles traveled by bike, and avoided enough greenhouse gas emissions to provide electricity for 15,131 homes. Way to go, BGFG Class of 2014! Thanks to the hard work of these students, their teachers and parents, the future has never looked brighter!
This year's Bright Green Future Grant projects also promise great things to come for our community.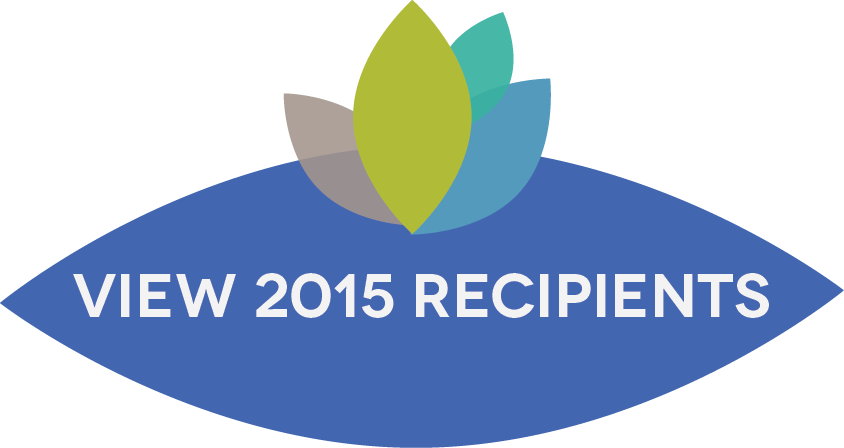 View the first round of this year's recipients
These projects are sponsored by the Office of Sustainability, Austin Resource Recovery, and the Watershed Protection, Public Works, and Transportation Departments.
Additional Projects
Additional projects will be identified later this spring through a partnership with EcoRise Youth Innovations. Stay tuned! 
About this blog
News, ideas, and inspiration from the Office of Sustainability, to help advance a Bright Green future for Austin.