Give a great story for a safe and waste-free holiday
This holiday season, Austinites may be looking for safe ways to spend time with friends and family to keep the holiday spirit alive. Consider giving a great story in this unprecedented year.
What does it mean to give a great story?
One of the best pieces of zero waste holiday advice came in 1957, when Dr. Seuss' the Grinch said, "Maybe Christmas… doesn't come from a store. Maybe Christmas... perhaps... means a little bit more."  Who knew the Grinch was so zero waste?
Whether you celebrate Christmas, Hanukkah, Kwanzaa or another holiday, many traditions rely on giving gifts to show friends and family how much you care. But Americans wasted $15.2 billion on unwanted gifts in 2018, and five billion pounds  of returned retail gifts ended up in landfills in 2017. These numbers show that we can help reduce waste (and save money) this holiday season by refining our gift-giving skills. Instead of buying the newest gadget this year, create lifelong memories with your loved ones, give gifts with unique pasts, and give a great story.
Give an experience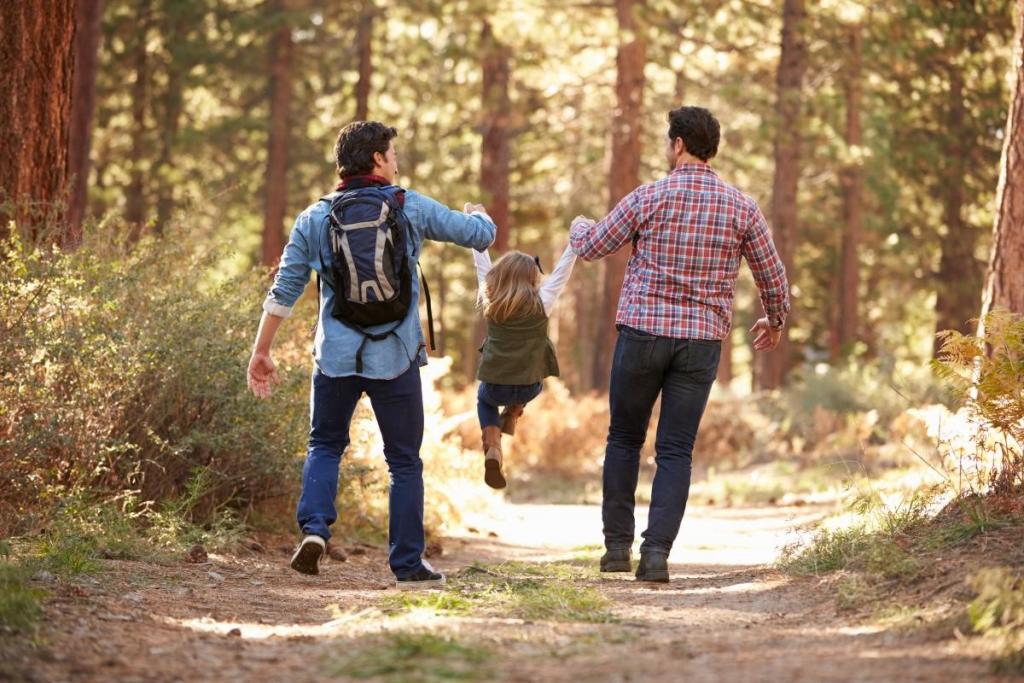 Plan an online family cooking class. Select a family recipe and send each family member the list of ingredients for the recipe to get from the grocery store. After the ingredients are bought, set up a date and time for each family member to log onto their computer and virtually get together (there are many free, online video-conferencing software options available); and start cooking!
Purchase an online, skill-development class (cooking, music lessons, painting) you can do "together," from a distance.
Check out and support Austin's art scene together virtually (theatre performances, art galleries/exhibits, concerts).
Buy an annual pass to state or national parks.
Give kayak or canoe rental gift certificates.
When in doubt, research 'gift experiences' online and find the best fit for your friends and family.
Give a repaired item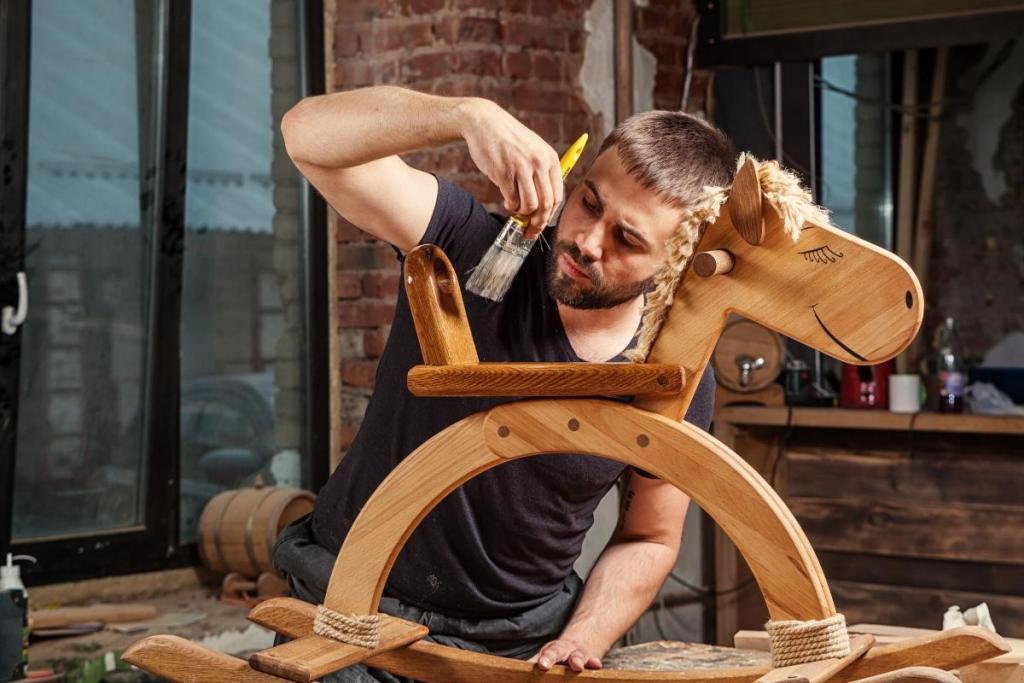 Repair your friend's broken bike or guitar with guided instruction through Austin Resource Recovery's Fix-It at Home! repair classes.
Have a favorite pair of shoes resoled and polished.
Restore photos that are damaged or faded.
Alter or patch a favorite outfit that no longer fits.
Give a reused or secondhand item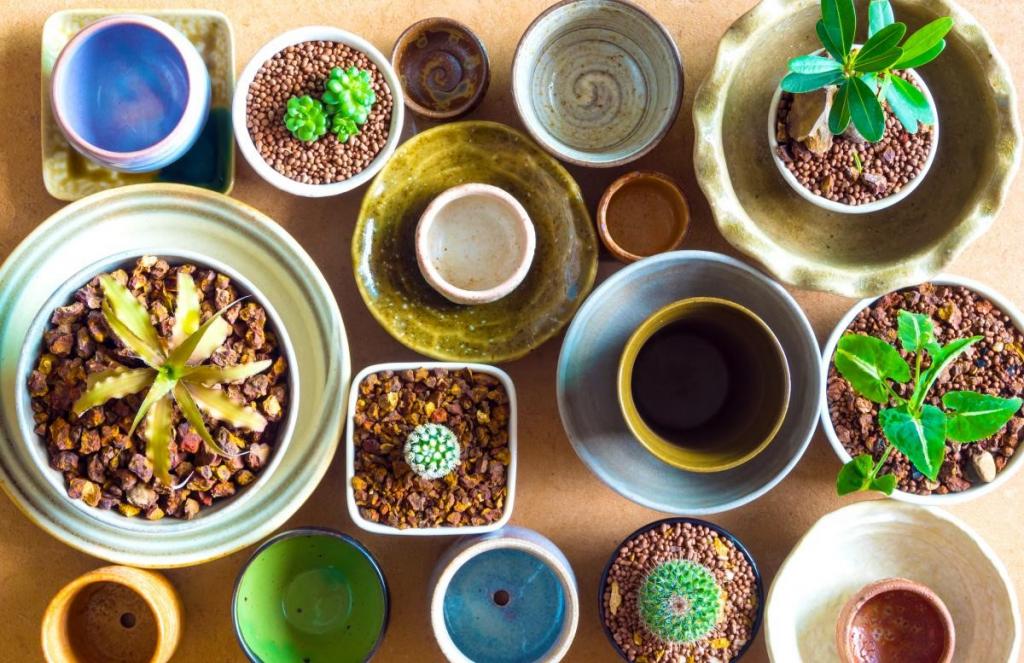 Buy a pre-loved book.
Find vintage clothing or a piece of jewelry with history and style.
Turn a teacup into a planter.
Make a quilt out of favorite old T-shirts.
Add a new coat of paint or refurbish to an old piece of furniture.