Give a Great Story for a Stress-free, Waste-free Holiday
We're entering into the holiday season and, while this time can be filled with joy, finding the perfect gift for a friend or family member can also lead to anxiety. Avoid the stress of this year's supply chain shortages and reduce your carbon footprint by giving a great story instead of gifting something new.  
What does it mean to give a great story?
Americans create 23% more tons of waste during December than in any other month of the year. That amounts to 5.8 million extra tons of food waste unwanted gifts, and packaging which is equivalent to 28,713 Boeing 747 airplanes! Whatever holiday you celebrate, many traditions involve giving gifts. But, how many times have you received something you didn't want? In 2018, Americans wasted $15.2 billion on unwanted gifts alone.  
Giving a great story doesn't mean coming up with the most unique gift idea; sometimes it can mean listening to hints or direct asks from friends or family members. Maybe their favorite watch needs a new battery, maybe they're looking for a pet sitter for an upcoming trip or have been looking for a vintage treasure, maybe their favorite pair of shoes need to be fixed, or maybe they'd just enjoy quality time with you, experiencing something new. Giving a great story can make you feel more connected to the recipient and help the planet at the same time. 
Give an experience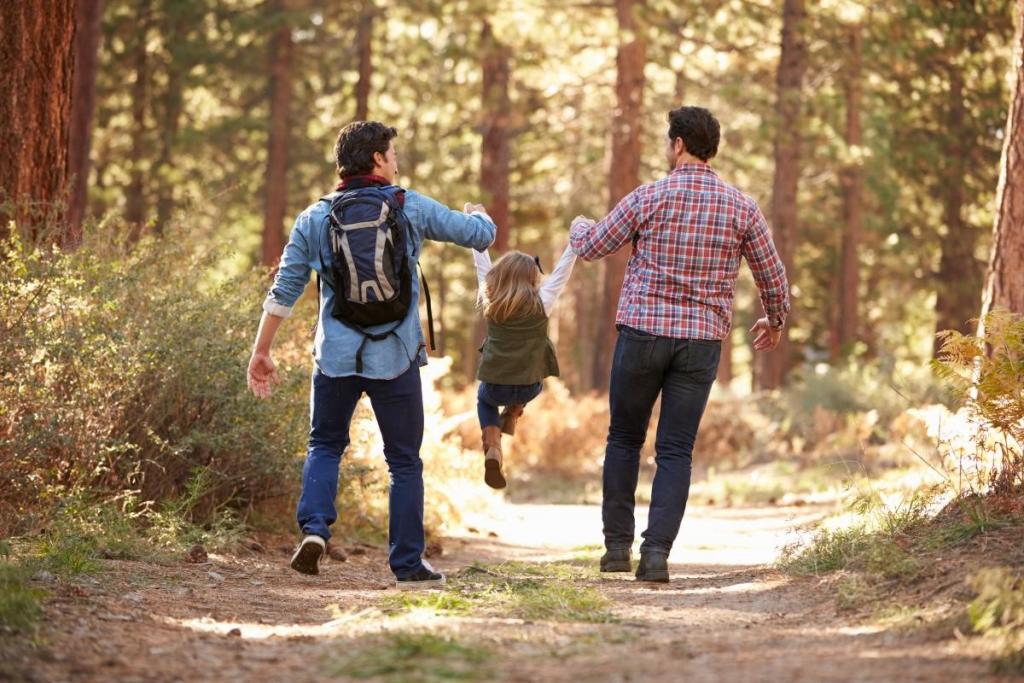 Purchase an online or in-person, skill-development class (cooking, dance, art) that you can do together (or apart).

Learn about a new culture by trying a different cuisine, going to a festival or learning another language together. 

Buy an annual pass to state or national parks. 

Give kayak or canoe rental gift certificates. 

Explore Austin's art scene by gifting tickets to art museums, concerts, theatre performances or standup comedy.  

Plan a weekend trip. 

Plan a fun movie night. 

Offer gifts of service. Think about the skills you have and gift your time, like cooking a meal, pet sitting or babysitting. 
Give a repaired item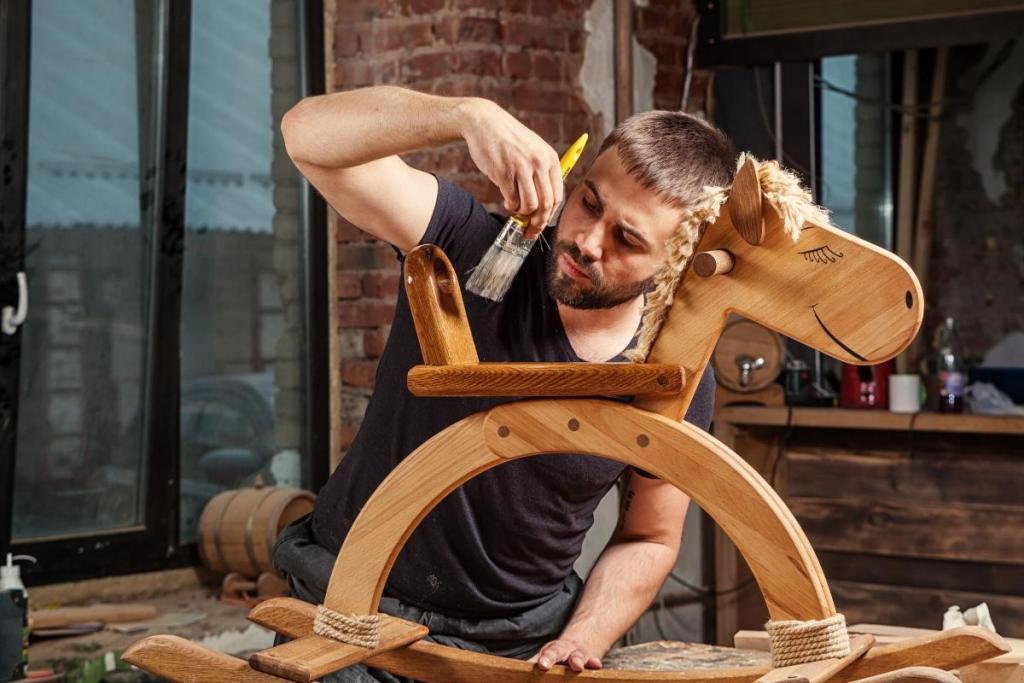 Repair your friend's broken bike or guitar with guided instruction through Austin Resource Recovery's Fix-It at Home! repair classes. 

Have a favorite pair of shoes resoled and polished. 

Restore photos that are damaged or faded. 

Repair a family heirloom. 

Alter or patch a favorite outfit that no longer fits or has a hole. 
Give a reused or secondhand item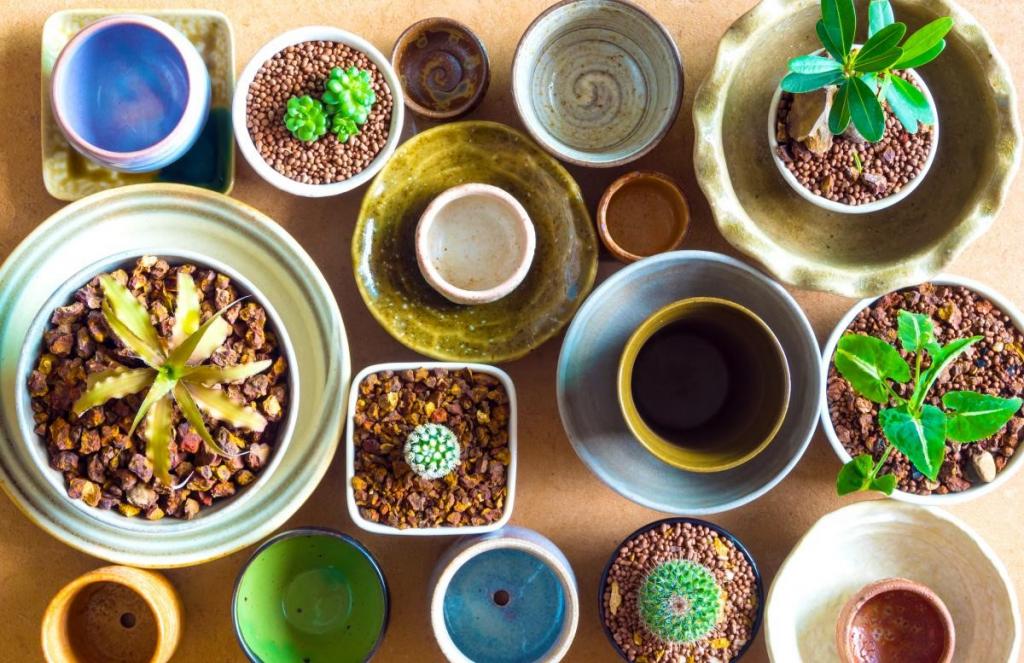 Buy a pre-loved book, camera or video game. 

Find vintage clothing or a piece of jewelry with history and style. 

Purchase upcycled décor or art pieces from local creatives.

Make a quilt out of favorite old T-shirts. 

Add a new coat of paint or refurbish to an old piece of furniture.