Green Cup Challenge | Remembering second place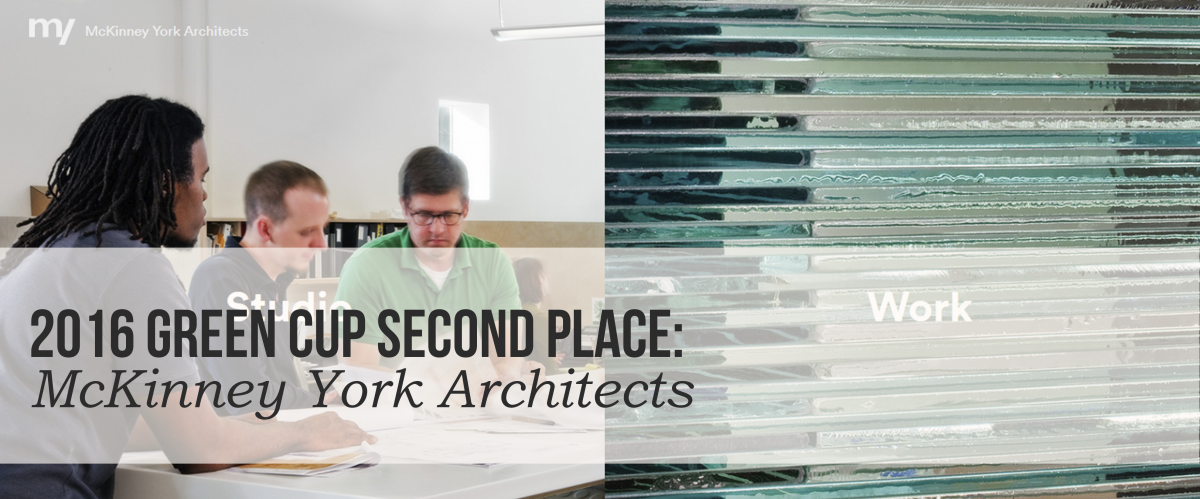 With the exception of the Olympics, Americans seem to only remember the team that finishes first in competitions. Most sports fans know the Denver Broncos are the reigning Super Bowl Champions, but few remember who they beat last year for the title.*
Well, the Office of Sustainability hopes to help change that way of thinking by recognizing the outstanding game play of the second place finisher in our annual Green Cup Challenge. SeaLab took home the coveted trophy this year, but the competition went down to the wire thanks to this year's second place finisher, McKinney York Architects.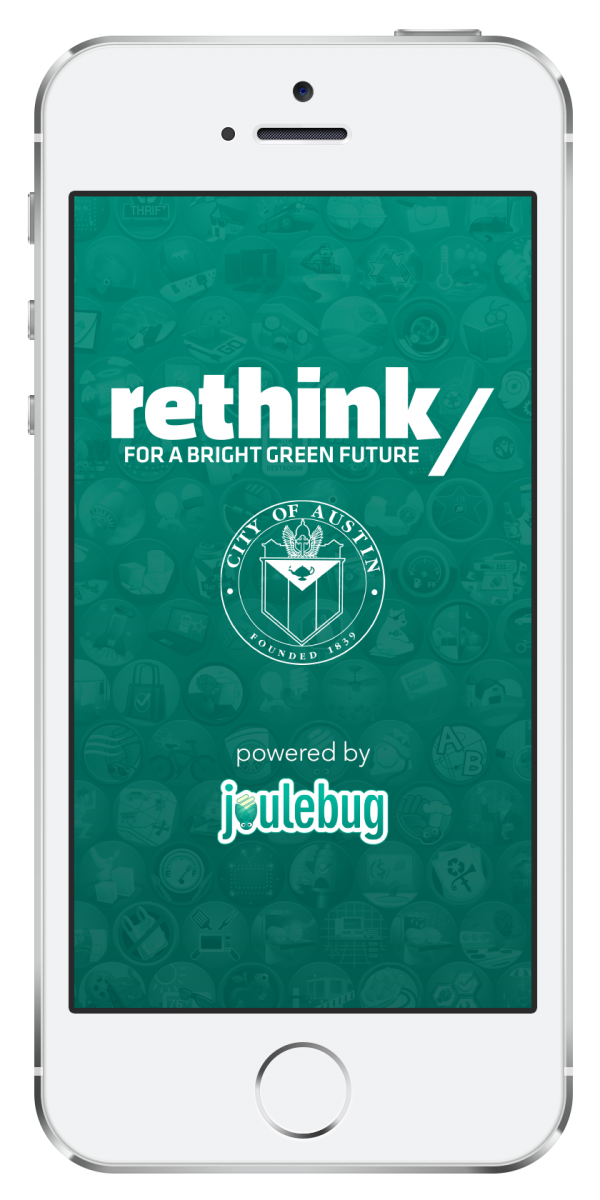 Beautiful, responsible architecture
Founded in 1983, McKinney York Architects, is a leading general practice firm that prides itself on creating beautiful, responsible architecture. As a Platinum Member of the Austin Green Business Leaders Program since 2012, McKinney York incorporates many sustainable practices into their daily operations. And based on their score from the recent Green Cup Challenge, employees are certainly walking the walk in their personal lives as well.
Adopting sustainability behavoirs
During the challenge the McKinney York team used the Rethink/ mobile app to take simple actions that could be repeated over time to form a new habit. In the end, this strategy of adopting sustainability behaviors resulted in 4,393 points. The team focused on energy conservation (turning off lights, using natural lighting) and using alternative transportation to get to and from work (biking, walking and carpooling).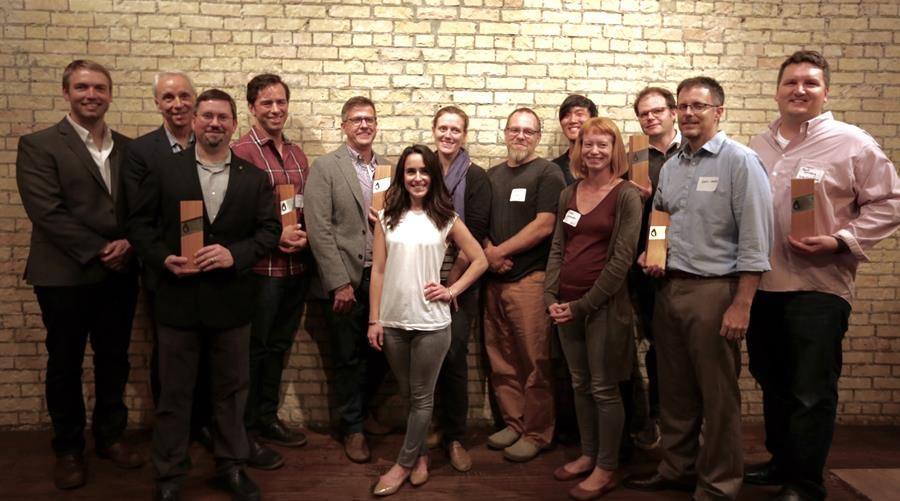 While second place in the Green Cup doesn't come with a trophy, McKinney York was recently honored with an award for the African American Cultural Heritage Center, at the 2016 Austin Green Awards. Judges noted: "Cultural and social considerations are effectively woven into the broader green strategies. It takes a dedicated team to deliver something of this quality for the community." Congratulations on your award!
Thank you to all the businesses that participated in the Third Annual Green Cup Challenge, and we hope the 2017 competition will be as exciting as 2016.
2016 Green Cup Second Place | Platinum Member McKinney York Architects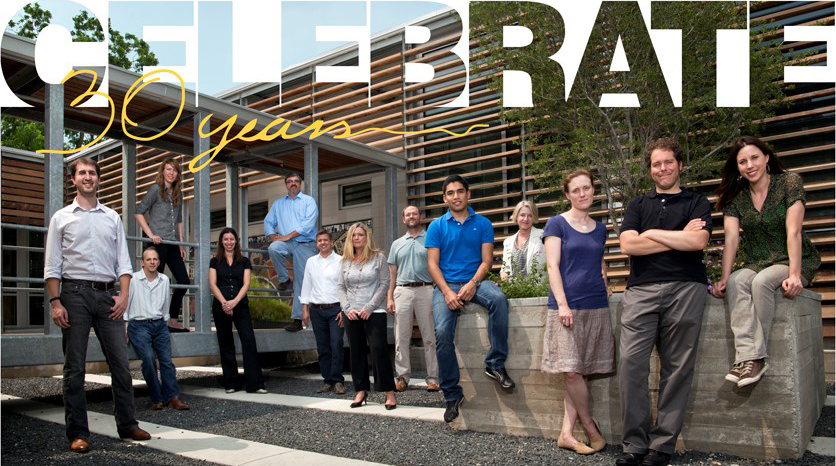 Learn more about the Rethink/ mobile app.
Learn more about the Austin Green Business Leader's Program.
* The Denver Broncos defeated the Carolina Panthers in in last year's Super Bowl.