How to be a Green Valentine

Green is the new red this Valentine's Day! While some opt to give flowers and chocolates, you know that your sweetheart deserves more than that! Below are five tips to help make this Valentine's greener, funner, and much more memorable. 
 
1. Buy local and make dinner yourself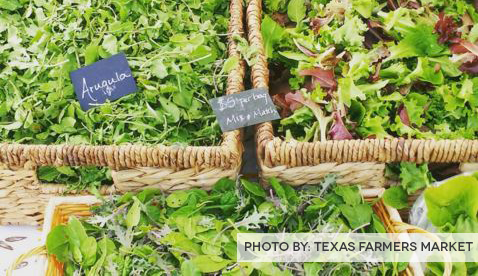 They say the best way to someone's heart is through food. This Valentine's Day, avoid the crowds at busy restaurants and opt for a homemade meal. Make it a date by shopping for produce at a local Farmer's Market and cooking together!
Looking for a market in your area? Check out an extensive list by clicking here.
2. Rent a community garden plot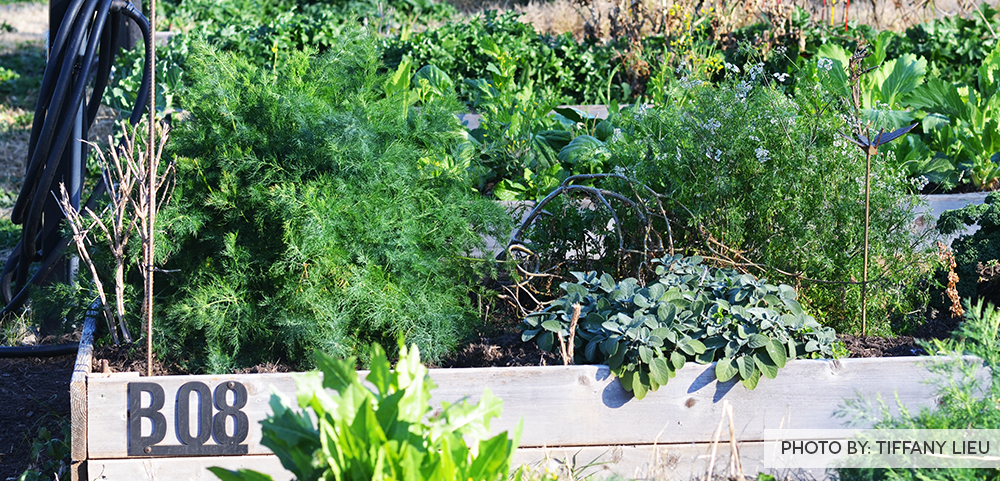 Does your Valentine love gardening, but not have the space for it? Consider the gift of a plot rental in a community garden. It's a project you can enjoy together all year round, from planting and harvesting, to cooking and enjoying! For more information on Community Gardens, visit: http://communitygardensaustin.org.
3. Attend a FREE composting class

Austin Resource Recovery is hosting a free Composting Class on Valentine's Day at the Texas Farmers Market at Mueller. Learn more about composting together and you could qualify for a rebate on home composting system. Learn more at: austintexas.gov/composting.
| | |
| --- | --- |
| | Tip: Make it a date (see Number 1 above)! After attending the composting class, shop for dinner ingredients together. |
4. Create an upcycled gift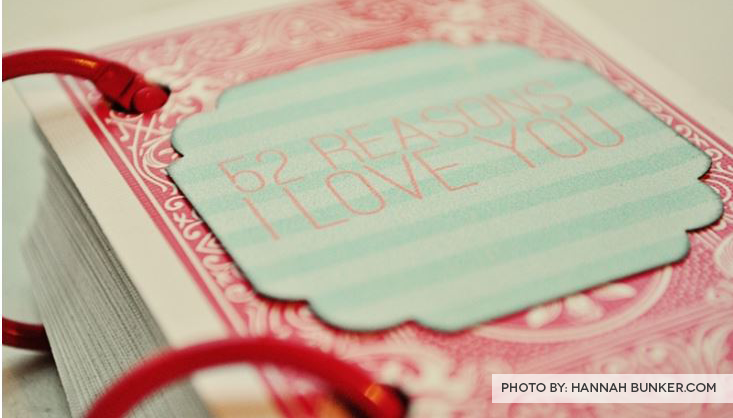 Take a trip down memory lane with this thoughtful, do-it-yourself gift. The 52 Reasons Flip Book is a great way to transform an unused deck of cards into a personal way of expressing how you feel. View full instructions.
5. Plan an outdoor activity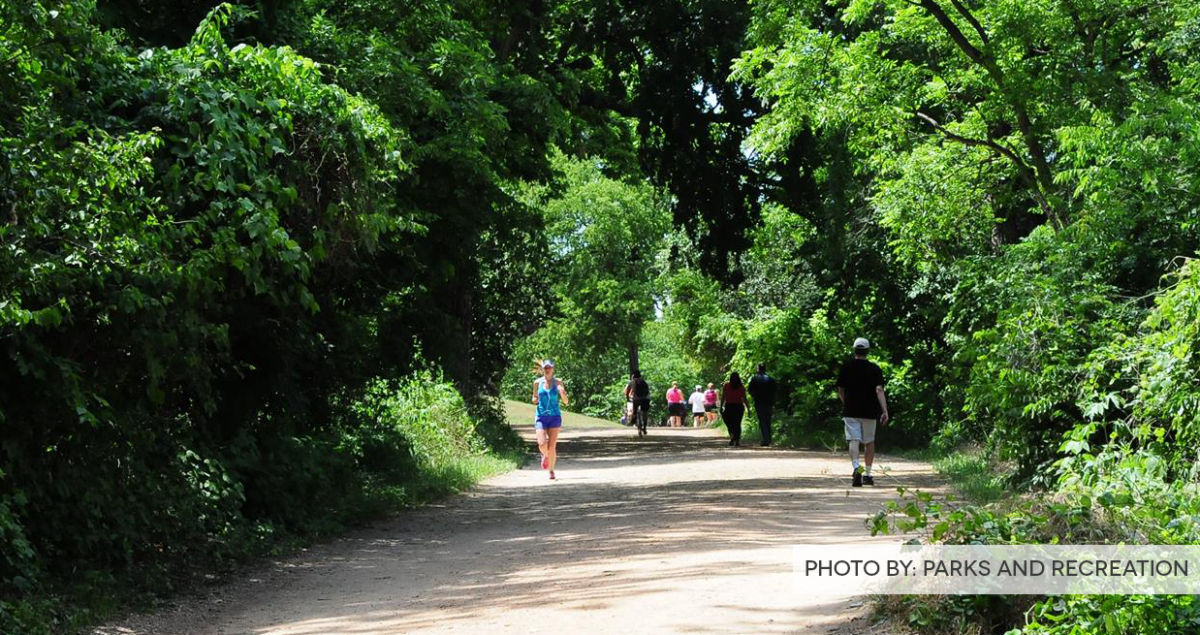 With the promise of beautiful weather; consider making plans outside for your date. There an array of activities you can do for little to no cost. Check out a list of parks and trails available through the Parks & Recreation Department webpage.
| | |
| --- | --- |
| | Tip: Pack a picnic lunch with local, seasonal food and enjoy the sunshine.  |
Remember, sometimes the best way to show your love is to go green!