How to have a red, white, and green 4th

With summer in full swing and the Fourth of July upon us, here are some tips to reduce the environmental footprint of your summer celebrations:

Lose the Plastics
If there's anything worse than plastic plates, it just might be their cousin, Styrofoam. Choosing biodegradable plates, cups, and cutlery is one of the easiest things you can do to go green. They cost about the same, but the environmental benefits are quite significant.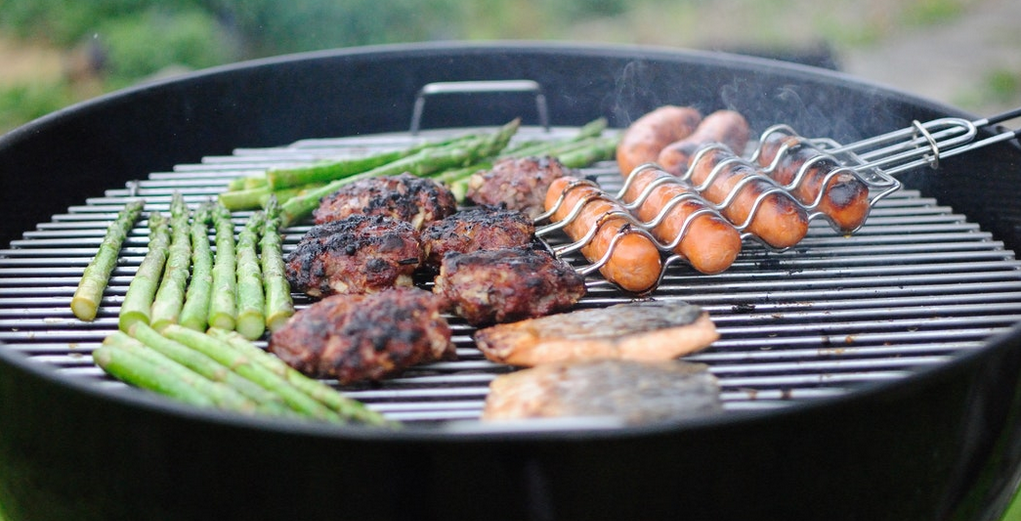 Grill Green
With more than 60 million grills lighting up this Fourth of July, using the right grill and accessories can do a lot to help the earth. There are a variety of sustainably-produced charcoal briquettes out there; some are made from industrial scrap wood, and others are produced using clean-energy turbine heat. Propane is another good option — it produces about half the emissions of generic charcoal.

Buy Local and Organic Foods
Who wants to worry about pesticides on this day of patriotism? Why not steer clear of foods produced on factory farms and look for locally-grown, organic produce and meats instead.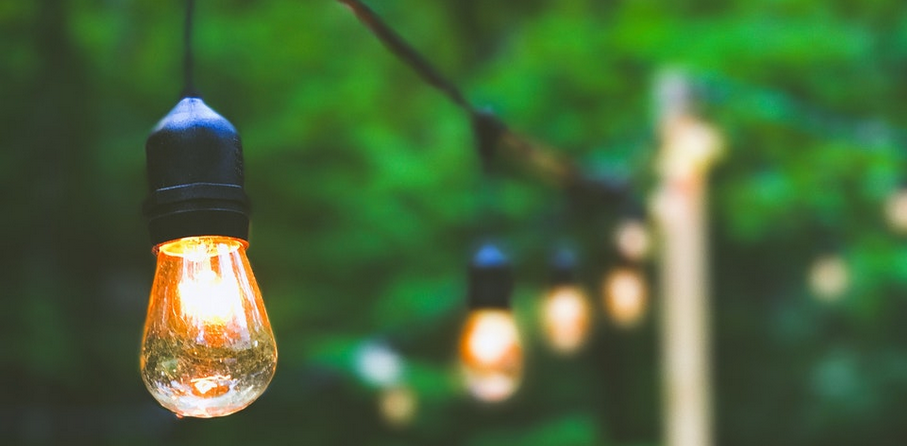 Opt for Solar Lighting
If you plan on partying into the night, a great way to add some ambience without impacting your electricity bill is to string up solar lights and lanterns. Just set them out in the sun for the day, and when dusk falls, voila — you've got perfect party lights.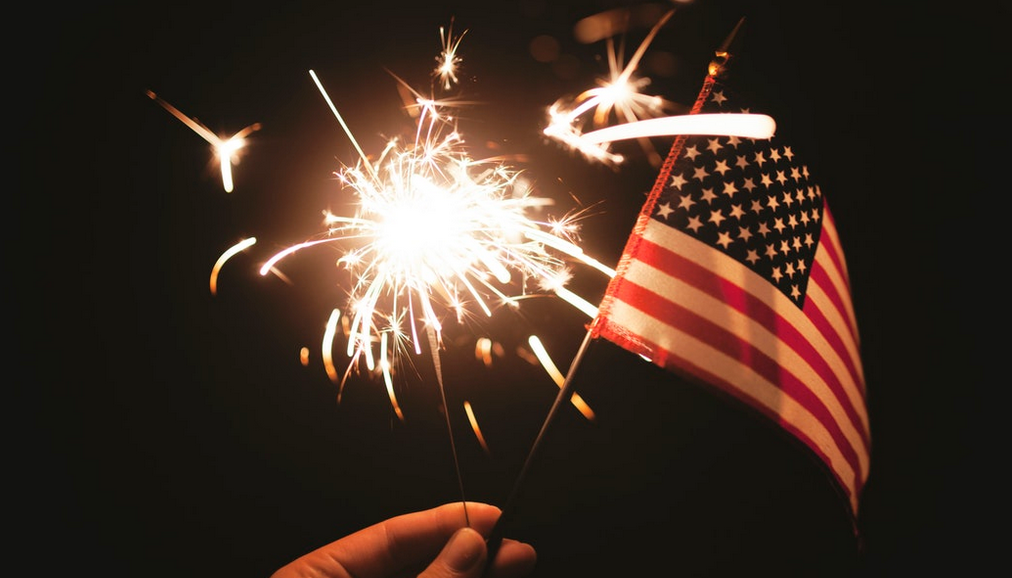 Buy Earth-Friendly Fireworks
It's hardly the Fourth of July without fireworks, but they don't fare well when it comes to their green cred. However, there are some alternatives that sparkle just as bright! Look for perchlorate-free fireworks, or fireworks that are made from biodegradable and environmentally safe materials.

Pick Up After Yourself and Recycle
After the Fourth, there are bound to be plenty of stray cans, bottles, streamers, plates, and sparklers — which creates a lot of litter for our streets and parks. Do yourself, your community, and the environment a favor by properly disposing of every trace of your party, remembering to recycle what you can.
Have a safe, happy, fun and green Fourth of July!