How will you Go Green in 2015?
Now that the holiday chaos has passed, a lot of you are probably busy trying to keep all those New Year's resolutions and goals. In that spirit, we're sharing a few tips to help you have a sustainable 2015, at home, at work and everywhere else!
1. Eat Green
Most New Year's Resolutions are about getting fit and eating healthy.  What better way to follow a healthier diet, than by shopping at your local farmer's market? You can buy fresh produce, cheese, meat, and more almost every day of the week!  Take a look at the list of Austin farmer's markets under the Buying Local section of www.austintexas.gov/food
2. Travel Green
Most of us commute somewhere every day.  Whether it's to the grocery store, to where you work, or to a park, there are many options to get you from A to Z without having to drive a car!
Ride a bike- Is your destination only a few miles away? Why not take two wheels?  Austin now has B-cycle; a bike rental service where you can pay by the hour, day, month or year. And if you're on a tight budget, it's nice to know that the first 30 minutes are free, which is plenty of time to get almost anywhere in Central Austin.
 
Car-sharing- Don't have a car? Try a car-sharing service like Car2Go! It's cost effective and sustainable. It's the perfect option for times when you can't catch the bus, but need to get home.
 
Take the Bus or Train- Capital Metro makes it easier than ever to get to your destination without ever having to push the gas pedal. And with their easy, online trip planner, you don't have to guess arrival times.  Many large employers in Austin offer free passes or reduced fare. Even if you can't ride every day, try just one day a week – any little bit makes a difference!
 
Carpool- No bus stop near your house? Why not carpool? Ride with your coworkers who live close by or take advantage of the MetroRideShare program, which helps create your own or join another Vanpool.  It even includes a van with insurance, maintenance and 24 hour roadside assistance – you can't beat that!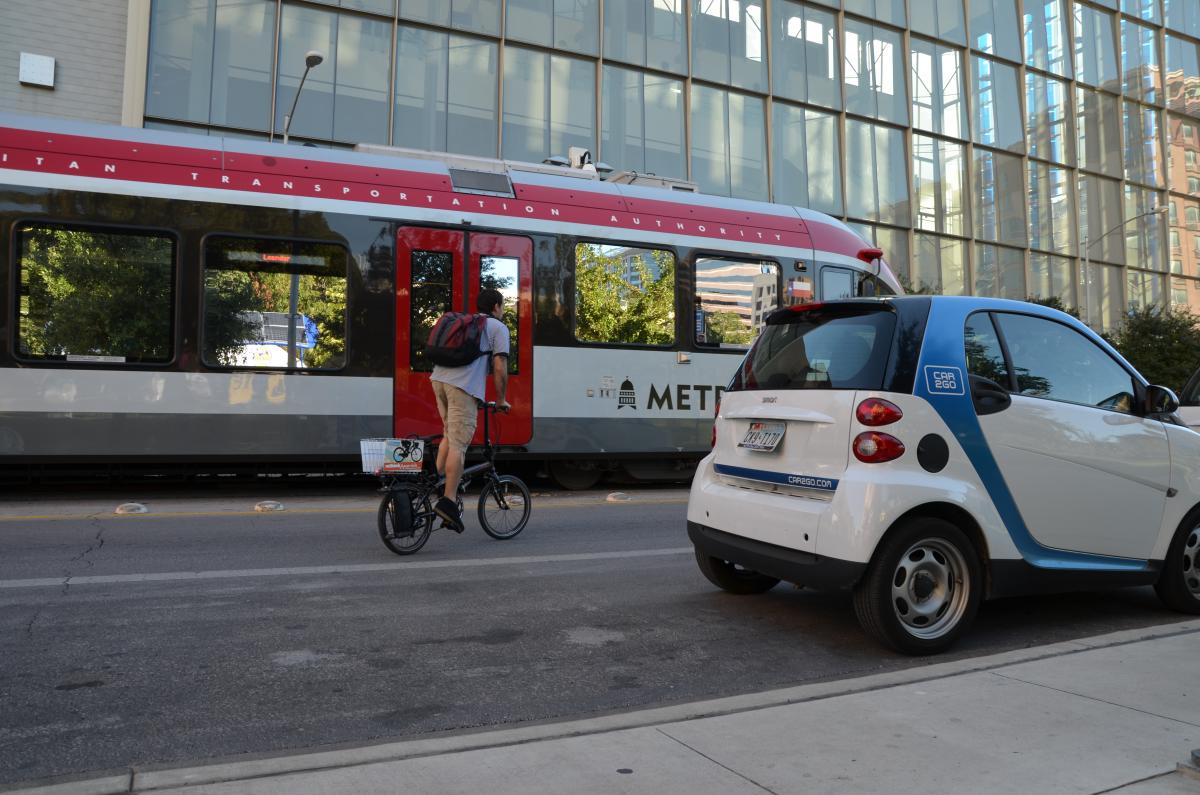 3. Shop Green
While convenient online sales have increased over the years, so have the amount of cars and trucks on the road that deliver all those purchases.  Shopping locally ensures that more money stays in the local economy; it also means less "travel" time for your product to get from the store to your home!  Austin hosts many local businesses as well as artisan markets and craft fairs.  Check out sites like http://www.locallyaustin.org/ to find a local business or restaurant near you.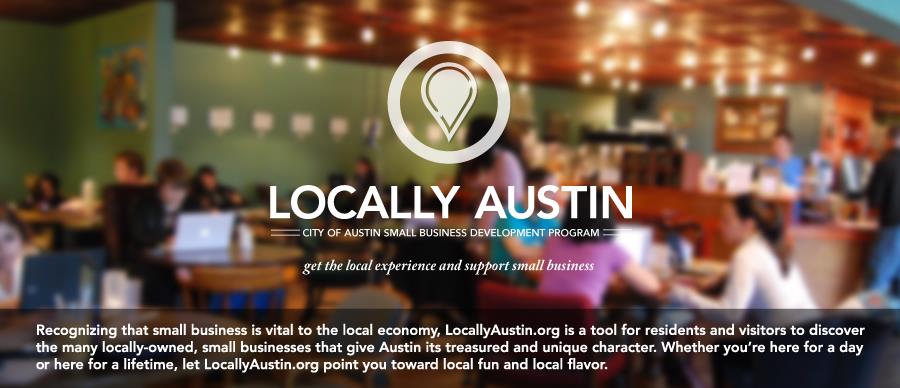 4. Live Green
No matter what your day looks like, whether you are shopping on a Saturday, or at work on a Tuesday, you can be sustainable in all that you do! Check out the Rethink/ mobile app for daily tips and challenges. Rethink/ will help you make better choices for everyday actions. Some tips include, turning off electronics that aren't in use, taking shorter showers, and bringing your own thermos to the coffee shop. If you download the app during the month of January, you can join the #MyGreenGoal challenge for a chance to win a Nest Thermostat!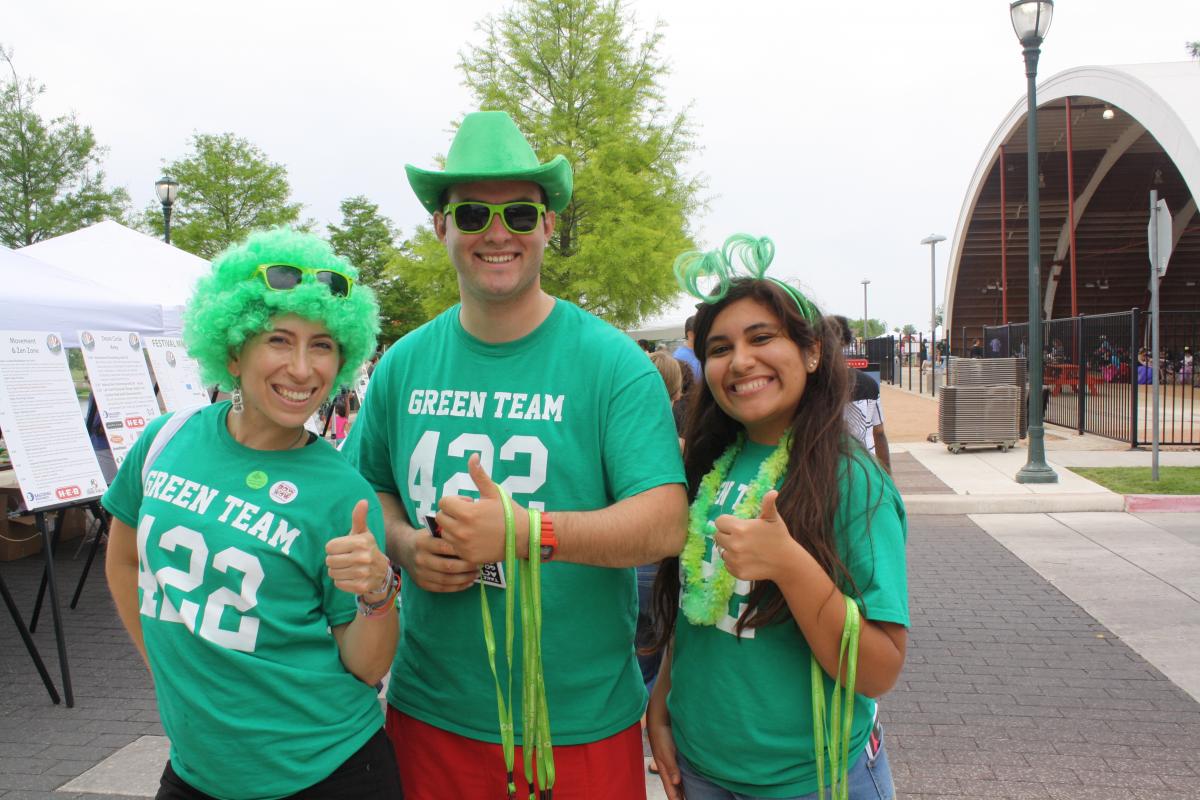 You might think that Going Green is hard to do, but taking action can be pretty simple! Make a few sustainable goals and take action to Keep Austin Green.
Happy New Year!!!