It's My Park Day - Fall Event!
Saturday, November 5th, 2016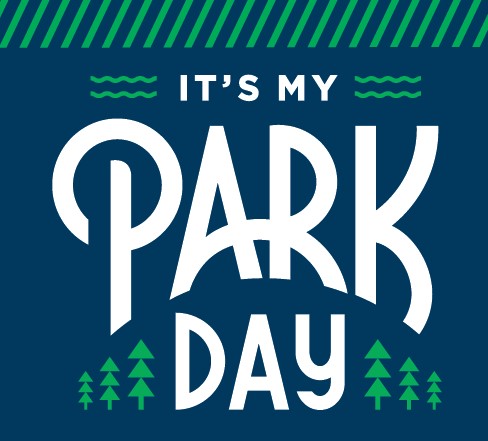 GUESS WHAT?!  Due to popular demand…the Austin Parks Foundation (APF) has created another It's My Park Day, this one for fall/winter maintenance! It's My Park Day is usually held every year in the Spring.  It is a city-wide, volunteer-powered clean-up and maintenance of Austin's parks, to help get the parks ready for the warmer weather. The Spring event focuses on spring/summer maintenance projects which include painting curbs, benches and tables, mulching trees, repairing trials, planting native plants and general overall park maintenance.
WELL…it has been so popular for the past 13 years, that it created an opportunity for APF to expand It's My Park Day into a Fall event also!
It's My Park Day – Fall 2016's premier event will be held on Saturday, November 5, 2016 at parks and trails across the City of Austin.  To volunteer, or if you have a particular park or green space that you would like to register to work on, please contact the Austin Parks Foundation by signing up at https://austinparks.givepulse.com/group/116293-Its-My-Park-Day-Fall.  Help keep our parks beautiful.
Each year, thousands of volunteers sign up for volunteer work to improve parks and greenbelts throughout the city, and this year they'll be doing it twice. In 2015, there were nearly 100 city-wide projects, with more than 3,000 volunteers who worked a total of 10,000 hours helping to plant native foliage, prep the park for Spring/Summer, and fix up things. That's equivalent to 5 full-time park maintenance employees working for a whole year! This one volunteer day represented an investment of over a quarter of a million dollars for Austin's parks, while giving volunteers a chance to help keep their parks updated and maintained.
Volunteering for It's My Parks Day is also about meeting like-minded people who care about coming together for the betterment of their community.  It helps people discover more of Austin's parks and maybe even find a hidden gem that they didn't know about.