The Julia C. Butridge Gallery. At the Dougherty Arts Center hosts Professional quality Student Art Exhibit
Dougherty Arts Center hosts ACC's 36th Annual Student Art Exhibition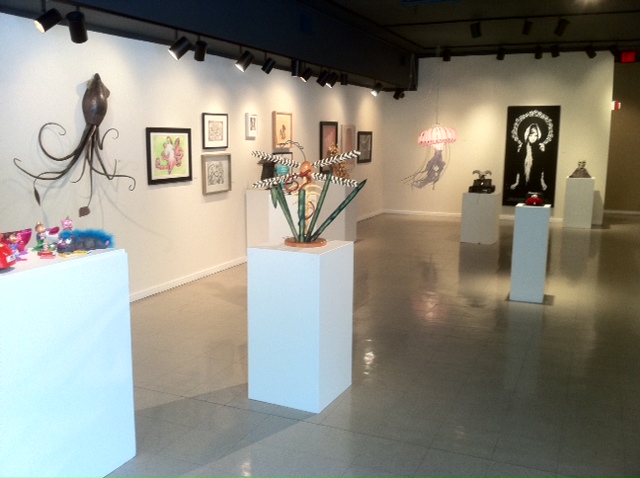 The Dougherty Arts Center hosts ACC's 36th Annual Student Art Exhibition.
Many visitors have stopped by and admired some really extraordinary works by ACC students in; mixed media, painting and sculpture on display at the Julia C. Butridge Gallery.
Exhibit is being shown through April 25th 2012.
Gallery hours: Mon.-Thurs 10 am -9pm, Friday 10 am- 5:30 pm Sat. 10 am- 2 pm, Sunday Closed.