Launch Your Career With Us This Spring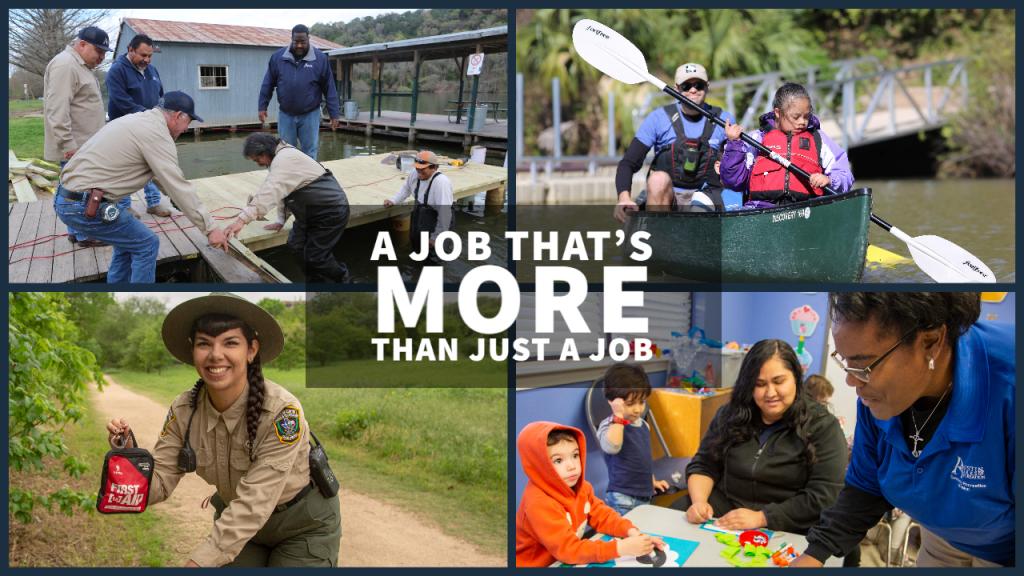 It's March and spring is in the air. Maybe you're looking for a new job or seeking to upgrade your existing one? Now is a perfect time for a fresh start at Austin Parks and Recreation! 
We have permanent and temporary full time and part time positions in many different areas. Our team creates diverse programs and experiences in sustainable natural spaces and public places and offers essential support and maintenance services.
We're hiring hundreds of lifeguards and summer camp counselors. There are jobs working outdoors at parks and jobs indoors in offices, museums, cultural facilities, recreation centers, and working in the operations and maintenance of facilities and parks.
If you want a job that's more than just a job, look no further! Learn more about Austin Parks and Recreation job opportunities and benefits at AustinTexas.gov/ParkJobs.