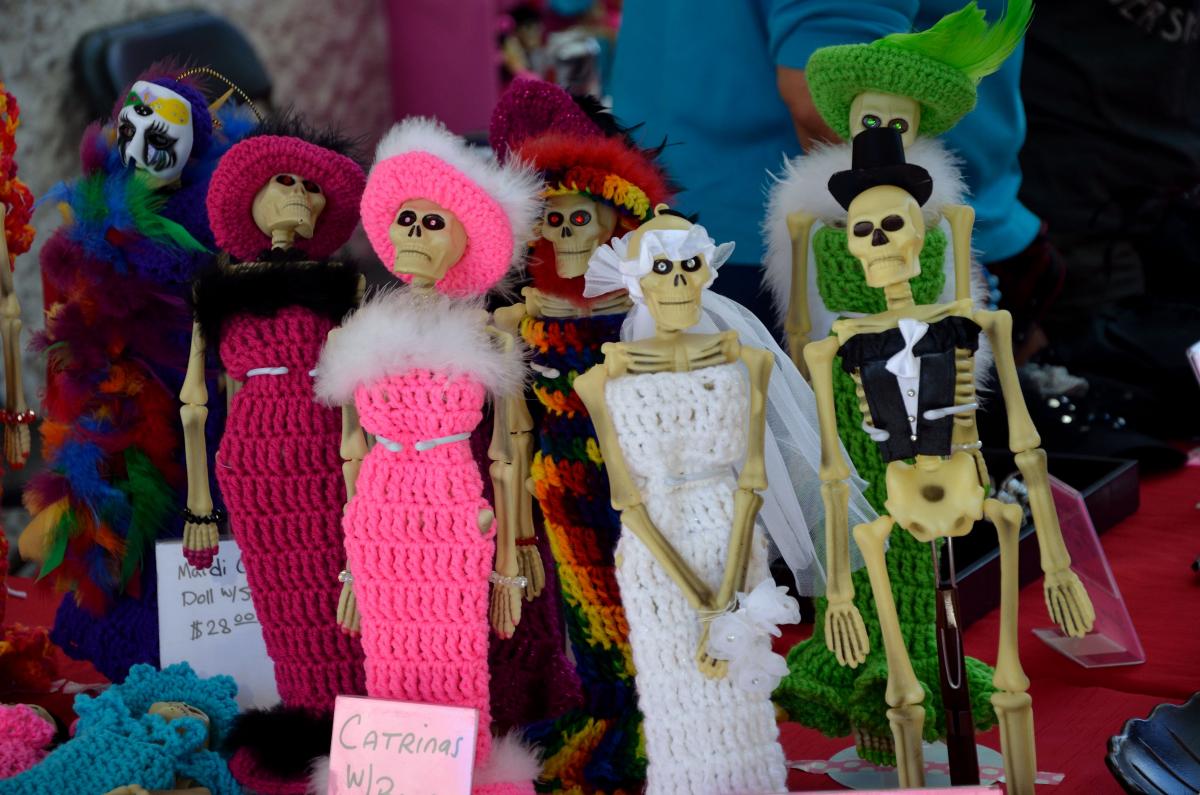 A full immersion into Mexican-American culture is in order on Dia de Los Muertos, a unique and festive Mexican holiday full of bright colors, lively music and – classic cars.
Dia de Los Muertos, the Day of the Dead, is a traditional Mexican holiday in which departed friends and relatives are honored in style. The celebration is 1 to 7 pm. Nov 2 at the Emma S. Barrientos Mexican-American Cultural Center (MACC). It will incorporate traditional altars built for the dearly departed, live music by local Latino groups, crafts and activities for the niños and a classic car show.
"It's part of the culture, and they come to pay respects to the dead loved ones through their cars," said Linda Crockett, Media Manager and Event Coordinator for the MACC, which is part of the Austin Parks and Recreation system.
Celebrants also bring materials and build their own altars or contribute to a group altar. The altars are offerings for the departed, Crockett said. For instance, if you lost your aunt, you might dress up the altar with her favorite foods or flowers.
But the bright and colorful holiday also is a celebration of life. Food vendors will be selling Latin American dishes, a dead-themed costume contest will bring out the creative with a competitive edge, and kids will decorate sugar skulls, make masks and headdresses, and bead necklaces.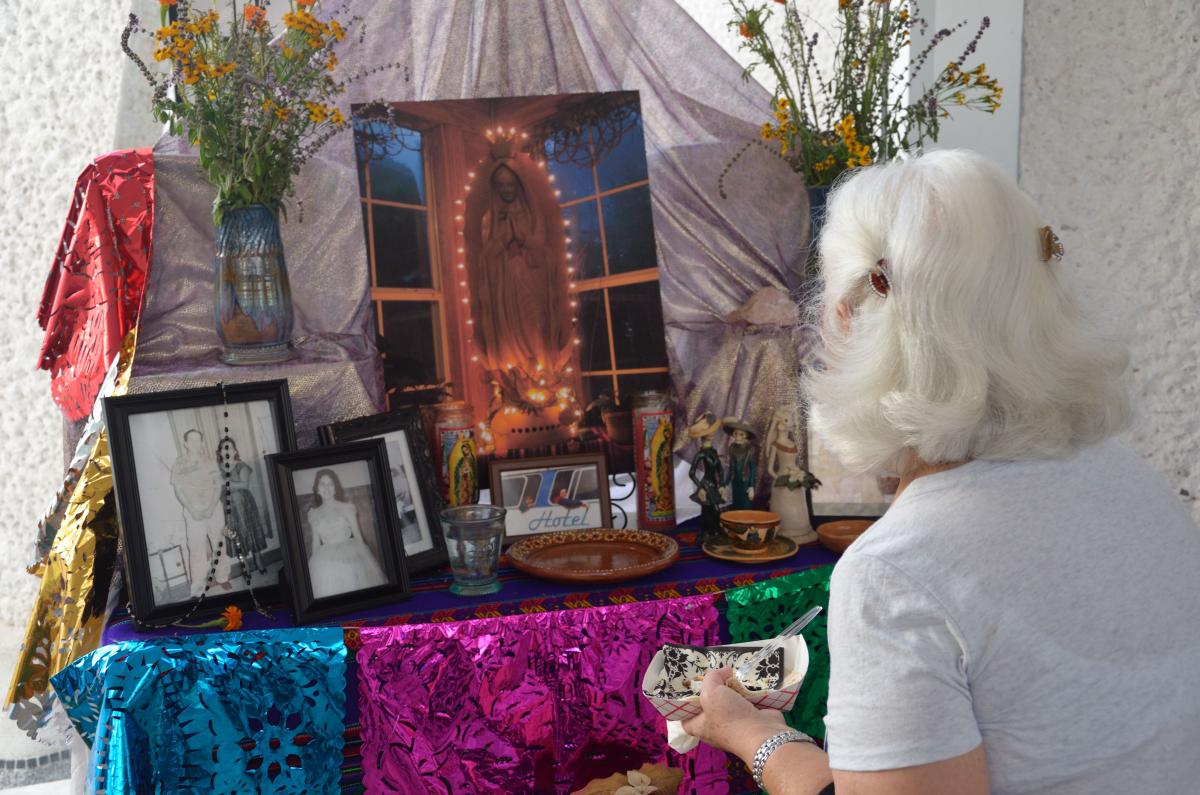 Dia De Los Muertos is the MACC's biggest event of the year, with about 1,000 people attending. All are welcome, and the event is just one more opportunity for the MACC to live out its mission – to give Hispanics a sense of pride in their cultural identities.
"It's awakening your pride, who you are and what you're about," Crockett said. "We more than just stereotypes, and that's what we want to show people. We are artists. We are teachers. We are architects."
The Center itself was designed by famed Mexican architect Teodoro Gonzales de León. It was the product of a 30-year effort to make a Mexican-American cultural center a reality, and offers art exhibitions, special events and cultural arts classes throughout the year.
"The center is a place for pride and enjoyment and discovery," Crockett said. "We have a lot of people who always show up and say 'Oh, I didn't even know you were here.' We're like, 'Yes. We're here! We're here! This is your center!'"
For more information about the MACC, visit MACCAustin.org.