You are here
Mar 02, 2016 - 04:18 pm CST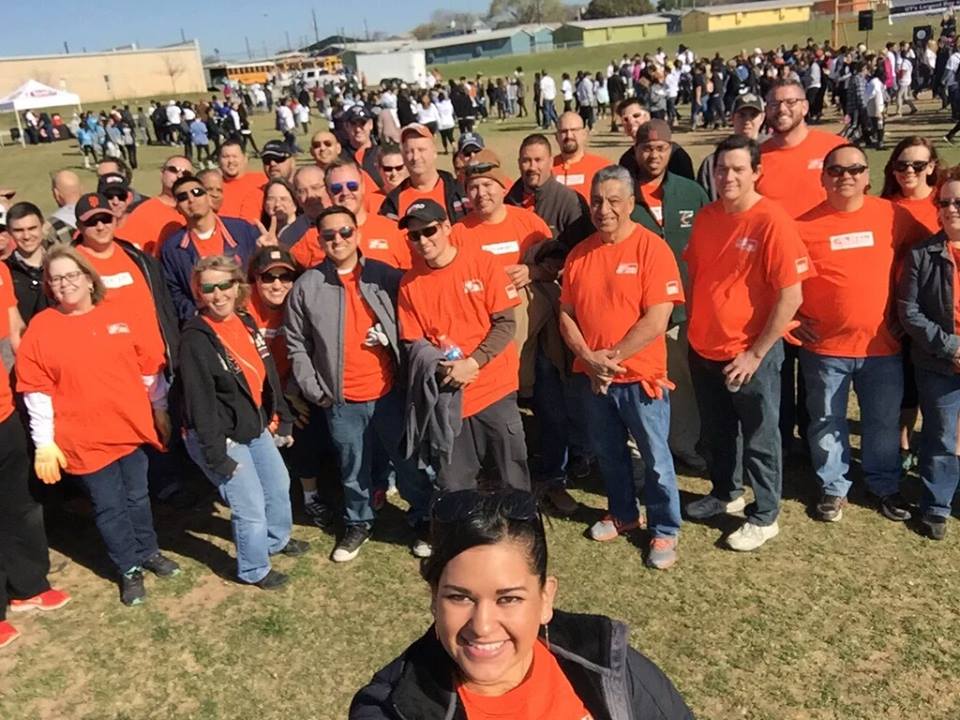 "Over 1,400 University of Texas students, staff members, and alumni worked from 10am-5pm at 90 different sites in ‪the Rundberg area" on Saturday, announced The Project, "the University of Texas' largest day of service", on its Facebook page, linking to a Statesman story on the topic.
The Love North Austin blog also posted a recap of the event, as well as a series of pictures. Go to LoveNorthAustin.com to see them.
Additionnally, The Daily Texan also posted a video of the event.
The Project 2016 was the result of a partnership between the University of Texas Division of Diversity and Community Engagement, different Rundberg area schools, churches, and groups like the North Austin Civic Association.
About this blog
Community members are leading Rundberg neighborhood revitalization efforts. This journal highlights the people, partners, and progress of Restore Rundberg. Submit story ideas and photos to restorerundberg@austintexas.gov.
---