Over 1,400 University of Texas volunteers in the Rundberg area for The Project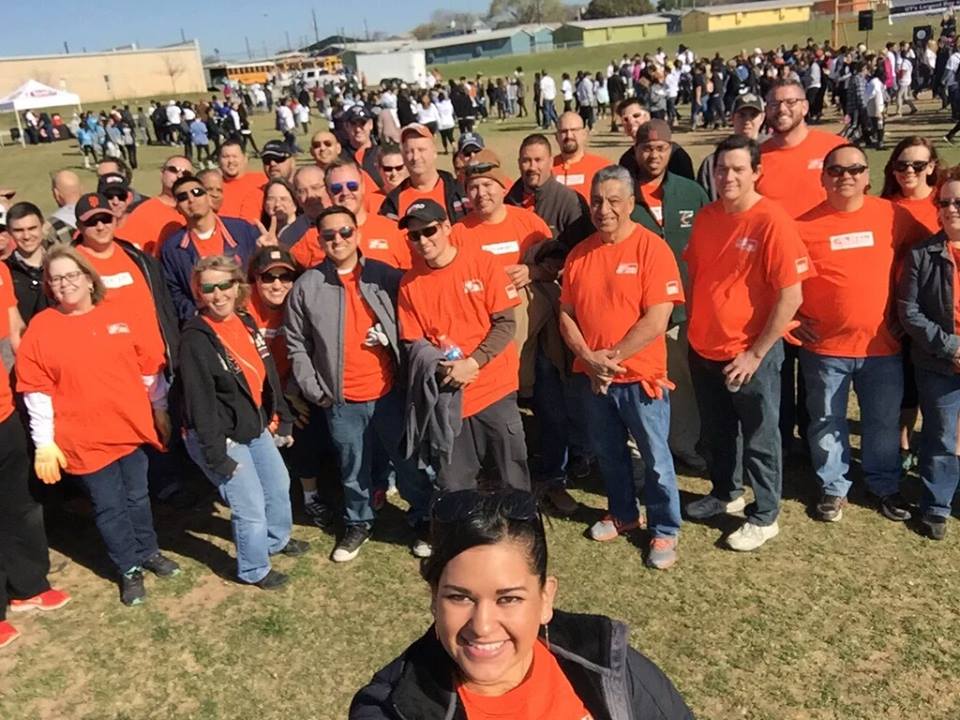 "Over 1,400 University of Texas students, staff members, and alumni worked from 10am-5pm at 90 different sites in ‪the Rundberg area" on Saturday, announced The Project, "the University of Texas' largest day of service", on its Facebook page, linking to a Statesman story on the topic.
The Love North Austin blog also posted a recap of the event, as well as a series of pictures. Go to LoveNorthAustin.com to see them.
Additionnally, The Daily Texan also posted a video of the event.
The Project 2016 was the result of a partnership between the University of Texas Division of Diversity and Community Engagement, different Rundberg area schools, churches, and groups like the North Austin Civic Association.