Pastoral Nature: Agrarianism and Rural America
February 2018 Lunchtime Lecture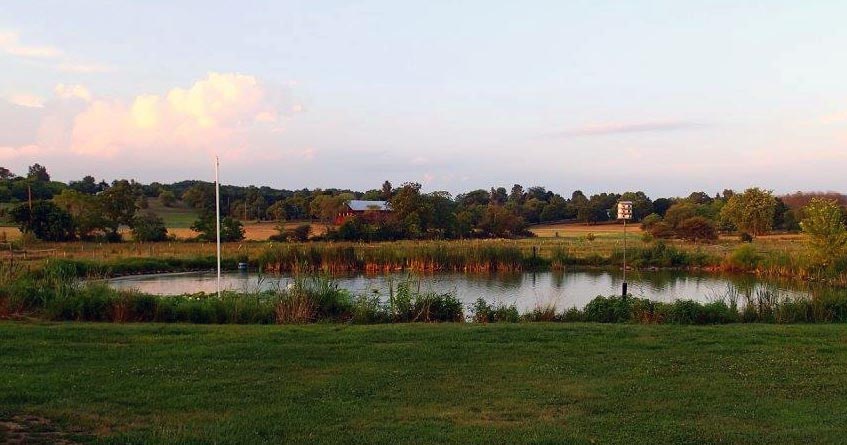 Kevin Anderson's farm in Pennsylvania
In 1785, Thomas Jefferson famously asserted that, "Cultivators of the earth are the most valuable citizens. They are the most vigorous, the most independent, the most virtuous, & they are tied to their country & wedded to its liberty & interests by the most lasting bands," and he wanted to see America transformed into a democratic pastoral arcadia of farms and ranches. This pastoral nature is the competing concept of American nature focused on farmland and ranchland in contrast to wilderness. Moreover, as American cities grew, rural life and nature in the countryside was seen as a cure for over-urbanized Americans who needed a weekend in the country to recover from the stress of city life. Today, the American small family farm is still an idealized place of encounter and engagement with rural nature, best championed by Wendell Berry, who, like Jefferson, sees small farms as a cure for social problems and modern society's mismanagement of nature. Thus, there is great cultural tension and a historic divide in the geography of the American mind between wilderness and pastoral nature. Join us as we explore the history of this idea of pastoral nature and its role in shaping contemporary agrarianism in America.
February Lecture
Pastoral Nature: Agrarianism and Rural America
Time | 12:00 pm – 1:00 pm 
Free and Open to the Public – bring a lunch and learn
Feb 14 SAC - Senior Activity Center-Lamar - 2874 Shoal Crest Ave, South Room at 29th and Lamar
Feb 15 OTC - One Texas Center - 505 Barton Springs Road, Room 325 at South First Street
 - RSVP and Share the Event through Nature in the City on Facebook!
Feb 20 CER - Austin Water Center for Environmental Research – 2210 South FM 973 at Hornsby Bend
Feb 28 UT - University of Texas Norman Hackerman Building (NHB) at 100 E 24th St
Kevin is a geographer and philosopher researching the nature of, and the nature in, urban wastelands. He studied at Allegheny College in Pennsylvania [BA], Durham University, England, Ohio University [MA] where he taught philosophy and symbolic logic. He received his Ph.D. in Geography from the University of Texas at Austin with a dissertation entitled: Marginal Nature: Urban Wastelands and the Geography of Nature. His research interests include sewage treatment, soil ecology, and sustainable agriculture, urban ecology and sustainability, riparian ecology, environmental history, philosophy, and literature. He is a co-founder of the Texas Riparian Association and the Upper Tisza Foundation in northeastern Hungary. He runs the Austin Water-Center for Environmental Research which focuses on soil, sewage recycling, and environmental trace contaminants; rivers, riparian ecology, and alluvial aquifers; cities, biodiversity, and avian ecology.
Brought to you by Austin Water Utility, Center for Environmental Research (CER), The University of Texas, Texas A&M University. Nature in the City - Austin is sponsored by the Community Trees Division, and helps to implement the Imagine Austin and Urban Forest Plans. 
CER and Hornsby Bend are on Facebook! Visit to see what's happening today! Want more? Yes! Visit the Marginal Nature Blog and Nature in the City - Austin Blog.
Power Points for previous lunchtime lectures.
http://www.austintexas.gov/page/cer-previous-lunchtime-lectures
CONNECT WITH US!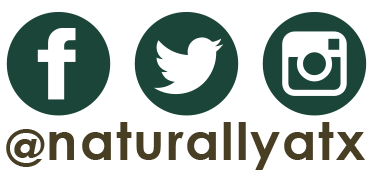 Nature in the City is on Facebook, Twitter, and Instagram.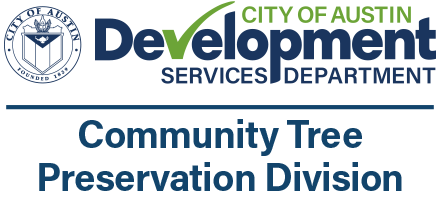 Austin Nature in the City is sponsored by the Community Trees Division and part of the Development Services family. This is an interdepartmental collaboration to implement the Imagine Austin and Austin's Urban Forest Plans.