Pease Park Forestry Improvements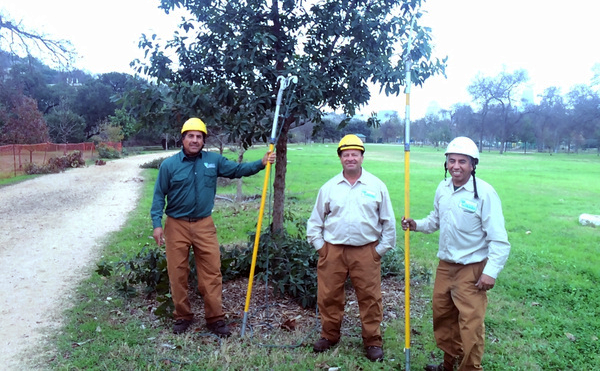 | Project Name | Pease Park Forestry Improvement Projects |
| --- | --- |
| Year | 2015 |
| Address | Pease Park |
| Grant Category | Tree planting, Tree care, Invasive Species Removal |
| Award Amount | $72,945 |
| Lead for Project     | The Pease Park Conservancy |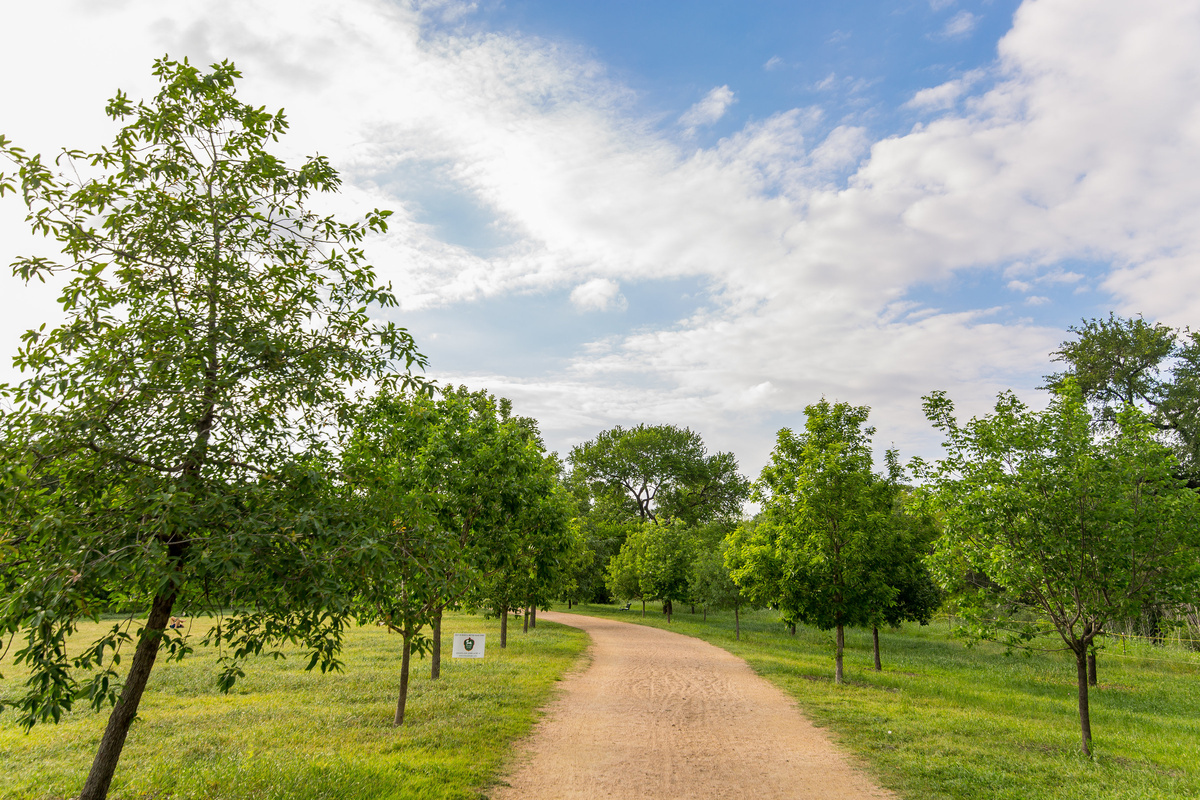 In 2013 the Pease Park Conservancy, with funding from the Urban Forest Grant, completed an environmental assessment of Pease Park that included evaluating the condition of the park's urban forest. The result of that study was the Pease District Park Master Plan, which provided recommendations on actions that would improve the health and density of the tree canopy. In 2015, the Conservancy applied for and received Urban Forest Grant funding for the implementation of these recommendations. The project included tree planting, invasive species removals and structural pruning for both tree health and public safety.
Austin's Urban Forest Grant has been established to promote conservation and improvement projects that benefit Austin's urban forest. This program is supported by the Urban Forest Replenishment Fund, which was created to mitigate the impact of tree removals. The Grant enhances the urban forest through projects associated with tree planting, education, public service announcements, award programs, disease control, inventorying, and other related efforts. Individuals, businesses, academic and private institutions, home owners associations, youth groups and non-profit organizations may apply for funding for projects that show a clear benefit to Austin's urban forest. 
Learn more and apply for a grant!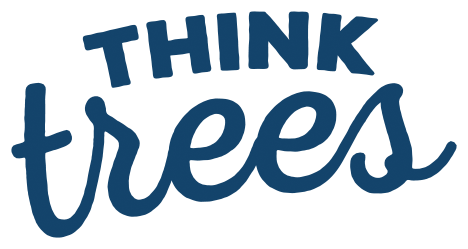 This information is sponsored by the City of Austin. Learn more about trees and resources at the Tree Information Center! 
www.austintexas.gov/trees