"Pick Up Lines" Anti-litter Contest
Ever wonder how our parts of creeks and river can become so "trashed"? 
Wind and rainwater wash pollutants downhill to the lowest point in the area – one of many local creeks or the Colorado River (including "Lake Austin" and "Lady Bird Lake").  Trash is the largest and most visible pollutant in urban creeks.  Each year, City staff and volunteers pull 250+ TONS of trash from Lady Bird Lake alone.   Trash in our water decreases water quality, impairs wildlife habitat, and negatively impacts Austin's beauty, recreational enjoyment, and community pride.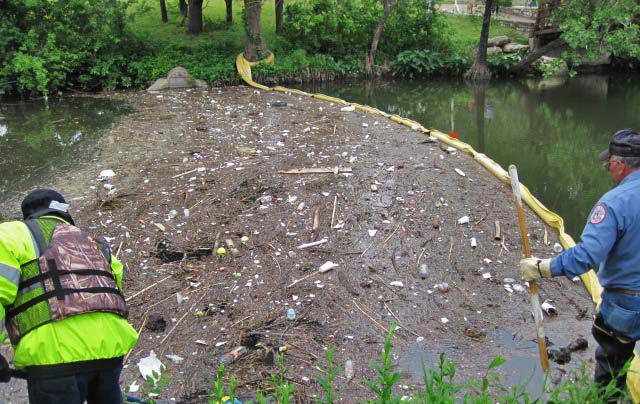 The City of Austin is hosting a "Pick Up Lines" contest to engage the public in generating fun slogans to inspire all residents and visitors to keep Austin litter-free.  All eligible entries will be submitted to the Speak Up Austin forum for public vote, and Watershed Protection staff will make the final determination of which lines have earned 1st, 2nd, and 3rd place.   Winners will receive 80-punch cards for entry to Barton Springs and all Austin municipal pools. 
Winners will be announced on www.LetsCanItAustin.org by October 15, 2014
About this blog
News, ideas, and inspiration from the Office of Sustainability, to help advance a Bright Green future for Austin.