Ready, Set, Go! For updates to Austin's Land Development Code
To help Austinites prepare for a major update of the Land Development Code, four experts from peer cities recently came to town to share their insights. As panelist Mitchell Silver from Raleigh noted, this code update is a once-in-a-generation opportunity for Austin to define its sustainable land-use future.  Watch the presentation on Channel 6 here.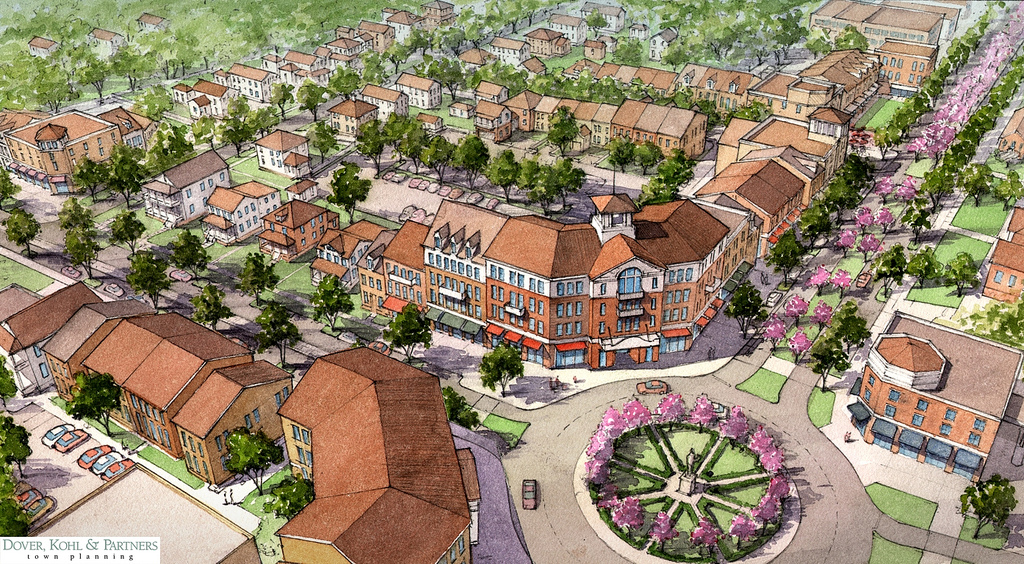 The program – "Four Cities. Four Land Development Codes.  Hear Their Stories." – featured panelists from Raleigh, Denver, Dallas and Madison. They discussed the benefits and lessons learned from recent major updates to their codes – the citywide sets of ordinances that define development rules. Watch the video to hear how they engaged the community, crafted their codes to improve quality of life, and are evaluating the results.
On March 21, City Council selected a team led by Opticos Design to be the City's consultant for the Land Development Code revision. The code update is one of the eight Priority Programs in Imagine Austin.   See the Opticos team presentation to Council here (Item 49).
About this blog
News, ideas, and inspiration from the Office of Sustainability, to help advance a Bright Green future for Austin.