Recycling in Austin remains resilient during COVID-19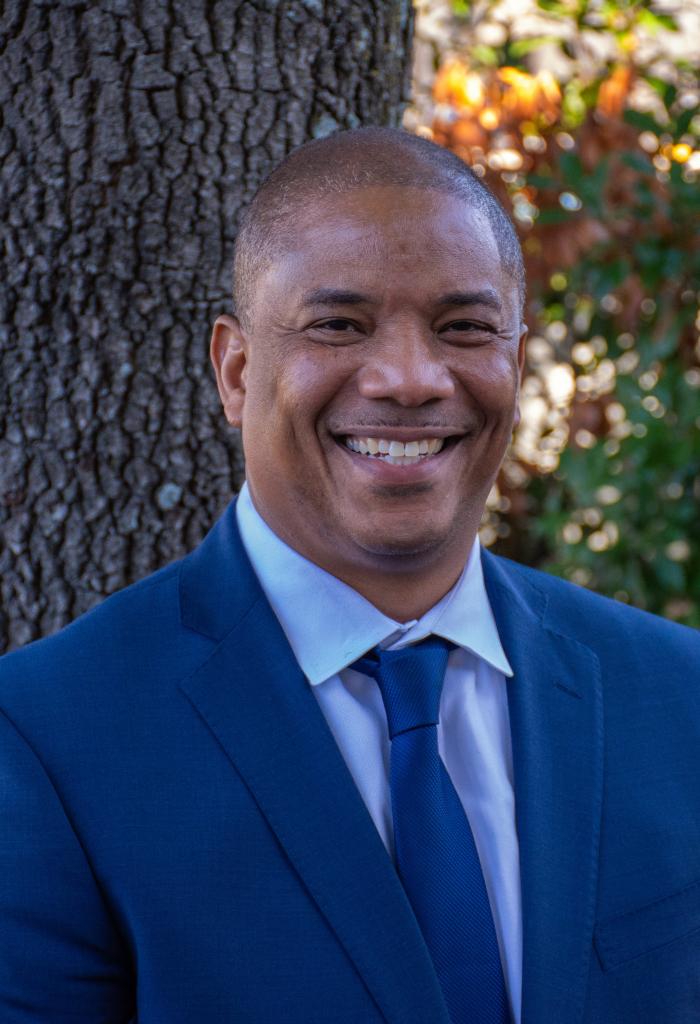 By: Ken Snipes, Director
Austin Resource Recovery | City of Austin, Texas
How much of what we place in our curbside recycling carts is actually recycled? With the daily impact COVID-19 has had on our lives (increases in single-use plastics, gloves and face coverings), this question may be on your minds as you roll your blue recycling carts to the curb. On behalf of Austin Resource Recovery (ARR), I would like to reassure you that all zero-waste programs and initiatives, including recycling, continue to be a priority in Austin.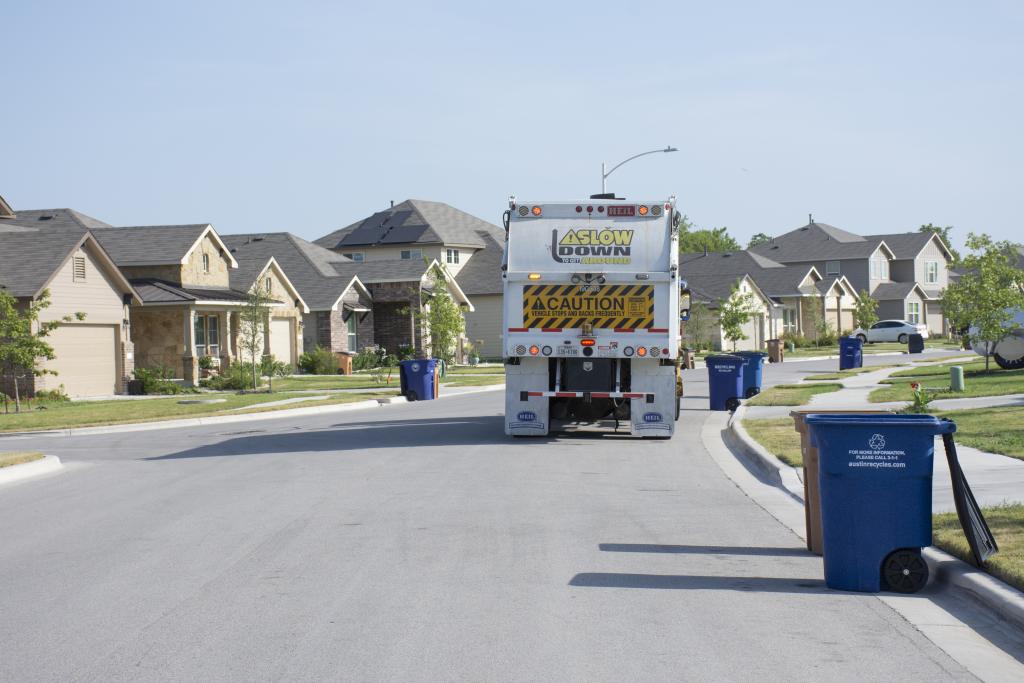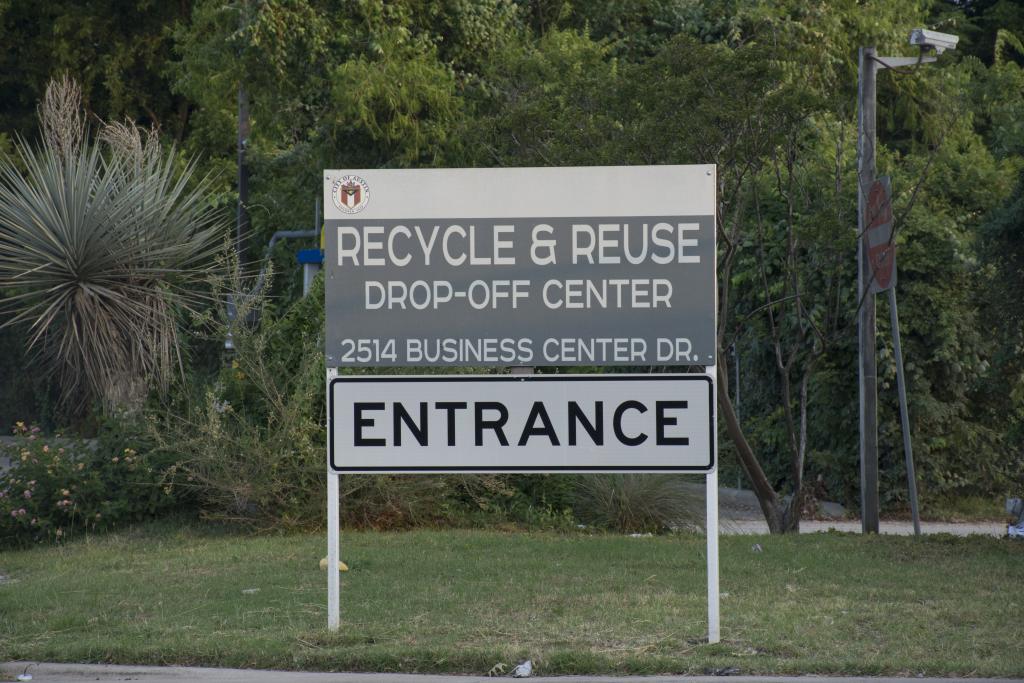 Since the onset of the pandemic in Central Texas in March, we have worked diligently to explore creative solutions to continue diverting Austin's unwanted items from local landfills to realize our mission of becoming zero-waste by 2040. Even amid a pandemic, our diversion rate has increased by nearly four percent over last year's totals by continuing to provide our essential services as residential output rose.
The Recycle & Reuse Drop-Off Center (RRDOC) has reopened, by appointment only, for proper disposal of hard-to-recycle items and household hazardous waste. We had to close the center temporarily while we, like the rest of the country, learned to navigate through the ever-changing pandemic response. In addition to protecting the health of RRDOC staff and visitors, the closure allowed reassigned staff to assist with implementing added operational safety measures, such as and daily temperature scans. These new processes ensure collections operator safety and the continued weekly collection of trash, recycling, composting and yard trimmings service.
Similarly, we suspended large brush and bulk collections to divert additional employees to support essential weekly collections due to large increases in household trash, recycling, composting and yard trimmings as many Austinites worked from home. Large brush and bulk collections will resume on October 12 and 26, respectively. Both operational shifts allowed ARR to continue servicing residential routes without a lapse or suspension of residential services. You can view your collection schedule, including your next bulk and large brush collection week, or download the Austin Recycles App.
At ARR, we do not only provide Austinites with proper disposal of their unwanted items; our staff has been hard at work helping residents continue zero-waste practices during COVID-19. Encouraging reuse, repair and donation through online workshops, marketing and advertising campaigns and social media engagement to keep even more out of our local landfills and giving those items a second, or third, life.  
Additionally, ARR proudly joined the U.S. Plastics Pact on August 25 of this year, as another example of our commitment to recycling and reducing plastic waste on a national level. By joining the pact, we can re-imagine the way plastics are designed, used and reused to eliminate unwanted byproducts from the process.
As challenges like COVID-19 arise, ARR's flexibility allows us to adapt and continue to provide our award-winning services to you. We are immensely grateful for your commitment to living a waste-free lifestyle and for joining us on Austin's zero waste journey.