Austin is one of America's greenest and healthiest cities.  Food is a big part of our life here, and making thoughtful choices about it can reduce your carbon footprint and help make Austin greener!
1. Eat local.  Visit one of Austin's Farmer's Markets and see how affordable and abundant fresh produce is. By focusing your diet on eating locally produced food, you will likely end up eating more fresh fruits and vegetables!
2. Ditch synthetic pesticides. Eat organic. Synthetic Pesticides are designed to kills bugs but they can also pose a real threat when people are exposed to them.  Many fruits and vegetables that are otherwise healthy can carry a lot of pesticide residue.  So check the label when purchasing your healthy food; if the PLU sticker has a 9 in front of it or if it has a USDA Organic sticker, it's organic!


3. Eat less meat.  The amount of water used to produce just one hamburger is over 4,000 gallons! Going without meat just one day a week can greatly reduce your carbon footprint AND help you eat healthier!  Some restaurants in Austin even participate in Meatless Mondays.
4. Eat simply. Processed foods make up a large part of the American diet (more than half of our daily calories).  It's convenient to reach for the fastest meal but it's not always the healthiest.  Think about eating "simple" food:  whole fruits and vegetables, whole grains and basically meals that you could cook in your own kitchen, without having to use any ingredients you can't pronounce the name of.
5. Buy bulk. According to the Bulk is Green Council, organic bulk foods on average cost 89% less than their packaged counterparts.  Not only can you save money, but you'll be keeping all that packaging out of the landfill.
6. Cook at home.  Although Austin does have many healthy restaurant options, cooking at home is one way to know exactly what you're putting into your body.  Check out the Sustainable Food Center's list of cooking classes and workshops.
7. "Healthier" pots and pans. Non-stick pans can be great for cooking and cleaning but that's because they are coated with a synthetic polymer that keeps food from sticking to the pan.  When this is heated, toxic fumes are released into your food and the air.  Try cooking in cast iron (it lasts forever!) or stainless steel.  Both are better for your health and the environment.
8. Use the whole vegetable or compost what you don't use. Almost half of the food we buy is thrown away; why not eat it? Broccoli is one of the biggest producers of waste, but the stem is edible and tasty!  The City of Austin has many resources for composting including free classes.
9. Eat your leftovers.  Eating leftovers cuts down on food waste, is healthy and saves you money. What's not to love? Make it even better by switching out your plastic containers for glass.  Reheated over time, plastic breaks down and the chemicals in it can be absorbed into your food.
10. Grow your own. Last but not least, and probably the healthiest way you can eat, is to grow your own food.  Not only is gardening a great form of physical activity, it gets you outside in fresh air and allows you to be even more proud of the way you eat.  Austin has many great resources for gardening, including a growing list of community gardens.  Don't worry if you don't know where to start, there are plenty of classes around town to help!
Do you already do most of these things? Remember to Buzz your green actions on your Rethink/ app! Need a hint on what actions to Buzz? Look below for just some of the badges you can earn!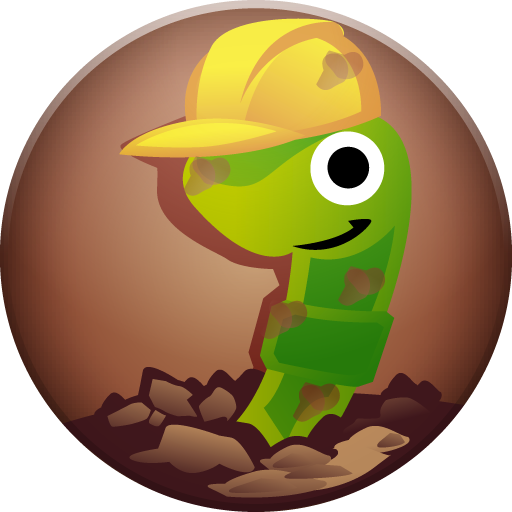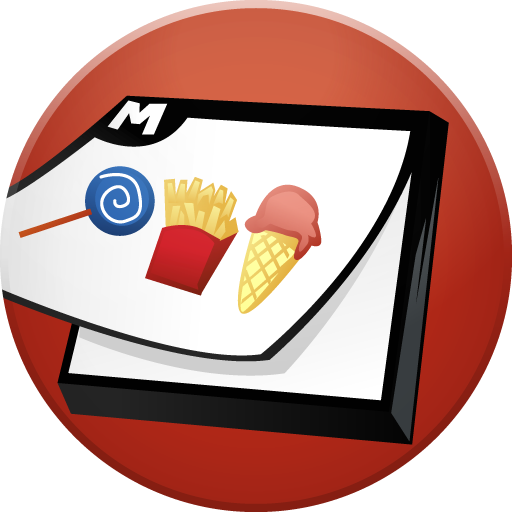 Dirt Factory         Down Home Eats         Meatless Mondays         Leftover Luncheon