Rundberg Community Innovation Zone calling for community members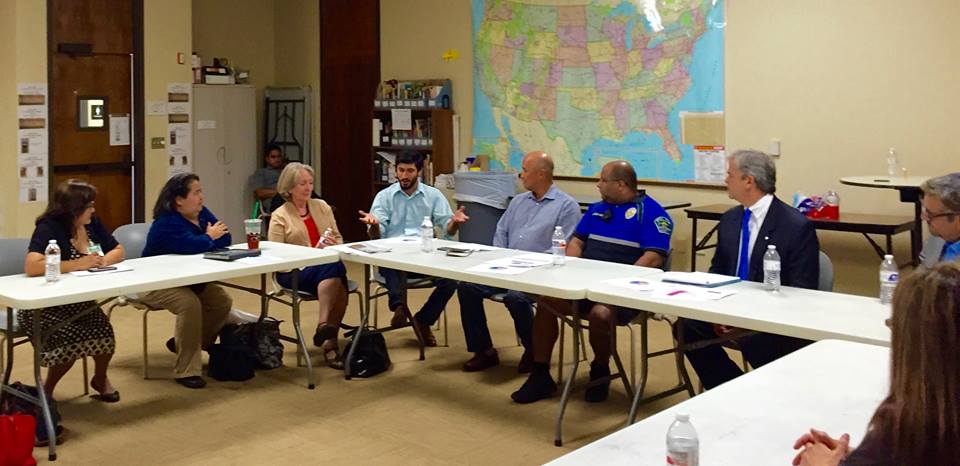 Latino HealthCare Forum needs stakeholders, neighbors, consumers, service providers, and leaders from the Rundberg area to help the nonprofit envision a plan to improve the community's health and well-being. People interested in helping designing the plan are invited to a public meeting at Little Walnut Creek Library on Thursday, March 10th at 6pm.
The Rundberg Community Health Improvement Plan is one part of a three-part project called Rundberg Community Innovation Zone launched last year with the support of Restore Rundberg. The other two project components are a local resource directory app and a Community Health Worker program.
"This is an opportunity to have the people at the table who can move the needle on the health and well-being of Rundberg," wrote Latino HealthCare Chief Strategy Officer Chelsea Brass. "I hope you can join us in the effort at Little Walnut Creek Library (835 West Rundberg Lane) on Thursday, March 10th, at 6pm."