Save money on back-to-school shopping with the Austin Reuse Directory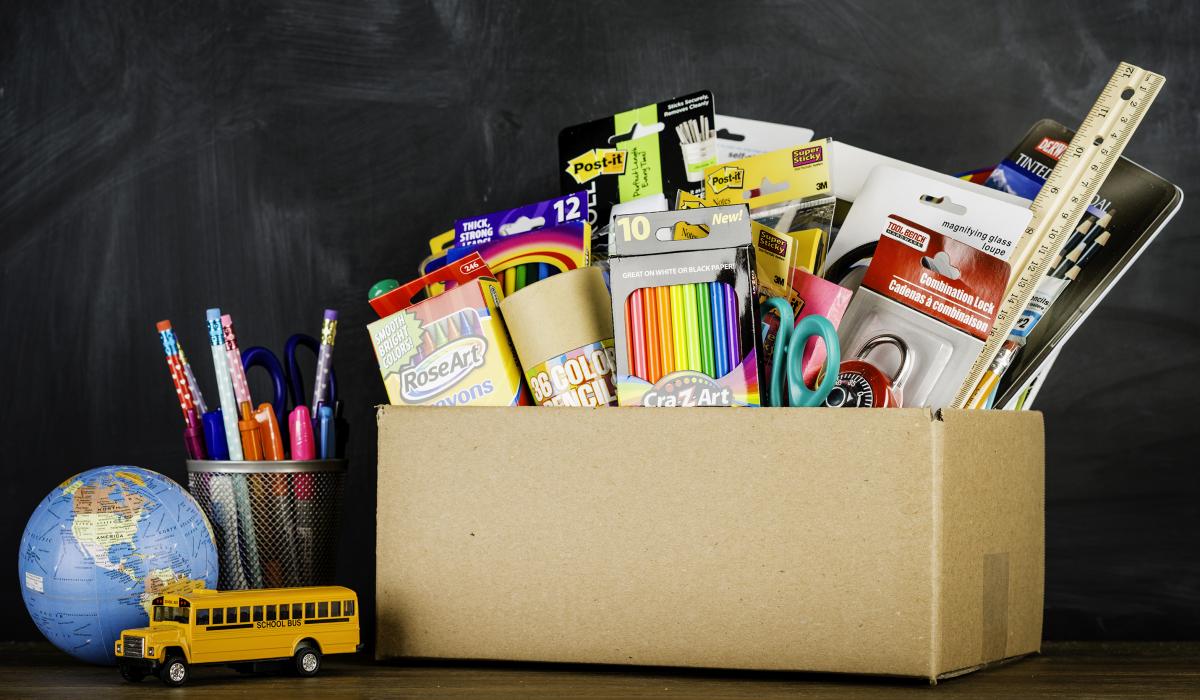 By: Bailey Grimmett
Did you know the average American household spends $510 on back-to-school shopping? While that number may seem high, it's not surprising – buying new clothes, sports equipment, electronics, school supplies and classroom materials can add up. But what if we told you there's a way to dramatically reduce these costs by thinking reuse?
The Austin Reuse Directory is a free online tool that makes it easy to search for and find gently-used items (such as clothing and electronics) at affordable prices in the Austin area. Created by Austin EcoNetwork, in partnership with Austin Resource Recovery, the Austin Reuse Directory was designed to encourage residents to buy reuse instead of new.
What kind of back-to-school items can I find through the Reuse Directory?
Clothing
School supplies
Sports equipment (helmets, tennis shoes, etc.)
Art Supplies
Classroom Décor
Electronics (computers, headphones, etc.)
And more!
How does the Austin Reuse Directory work?
Using the Austin Reuse Directory is easy! Simply go to AustinReuseDirectory.com, type in a keyword for the item you're trying to find (for example, "clothing"), and choose from the list of locations that sell the item a fraction of the cost. With a large inventory of school supplies, the Reuse Directory will help you find most, if not all, of your back-to-school needs.
Why should I use the Austin Reuse Directory instead of buying new?
Many of the items you buy at mass retailers can be found using the Austin Reuse Directory – the only difference between store-bought items and reusable items is the price tag! This is because the participating stores of the Reuse Directory only accept and sell reusable items that are in good condition and meet quality standards, which means that you can find quality, reusable items at reduced prices.
In addition to saving you money this school season, shopping reuse has other benefits you may not know about. By adjusting our purchasing behavior and shopping reuse, we're helping our local economy, keeping valuable products out of landfills, reducing the energy and resources needed to manufacture new products and helping Austin reach its Zero Waste goal.
Start saving and checking off those items on your back-to-school list by visiting the Austin Reuse Directory today!