Scary good tips for a zero-waste Halloween at home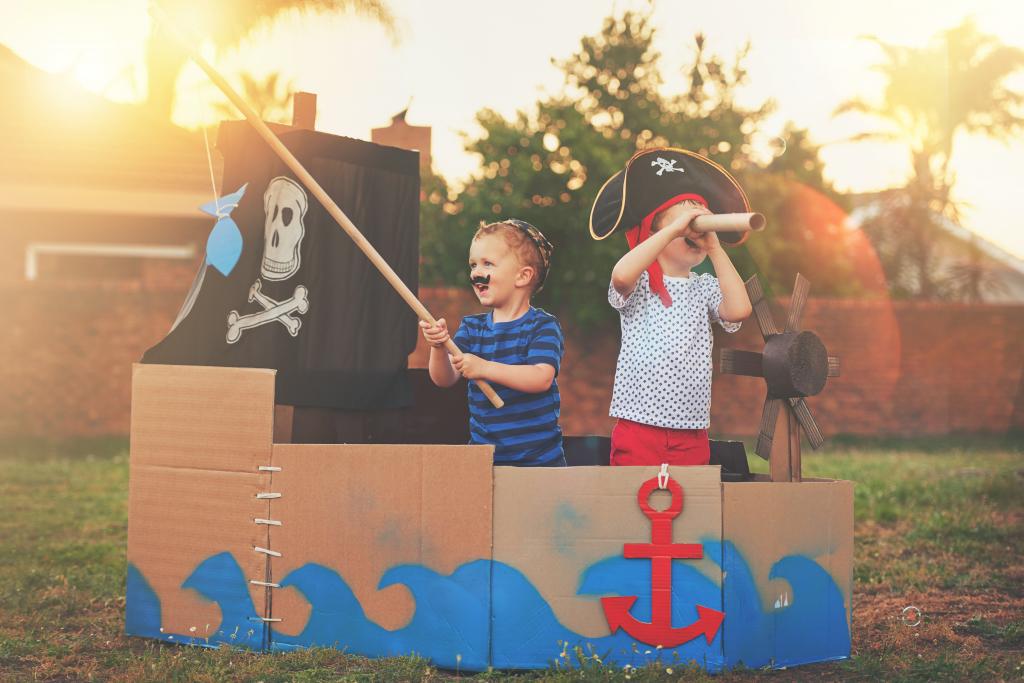 By: Alyssa Armstrong
Leaves are beginning to fall, there is a coolness in the air and pumpkin spice is back with a vengeance. This can only mean one thing; Halloween is just around the corner! While All Hallows Eve may look a little different this year, there are still plenty of ways to enjoy the holiday at home, while minimizing the impact on our environment. From pumpkin carving and decorating to inventive and resourceful costume making, we've got some scary good tips to make your spooky celebrations zero waste.
Pumpkin Carving
Nothing is more synonymous with Halloween than the jack-o'-lantern. Whether you choose to carve the classic toothy smile or something more intricate, we've all wondered what to do with everything that gets discarded in the gutting and carving process. Before you toss the pumpkin seeds, strings and meat into your compost bin, think of everything you can make: 
Pumpkin seeds make a great snack when seasoned and baked.
Strings can be boiled with other vegetable skins to create a tasty homemade vegetable stock or broth.
The meat of the pumpkin you save from your jack-o'-lantern can be made into a pumpkin puree, perfect for a delicious pumpkin pie, or other tasty pumpkin treats.
Remember that once Halloween is over and your carved pumpkins look a little worse for wear, they can be composted in your green cart.
Halloween Décor
Did you know you already have everything you need to make your Halloween décor the envy of the block? In recent months, many of us have been getting our essentials shipped right to our door. Give your discarded cardboard boxes new life by turning them into creepy tombstones for your yard, maybe even one that reads, "R.I.P. 2020." You may also choose to make a few festive friends out of cardboard, perfect for cutting out ghosts, bats and cats to place around your home as a special touch. So, next time you receive a package, use the box for creepy crafts to take your ghoulish décor to the next level.
Costumes
Finally, we'll tackle the biggest question of the fall season, "What are you going to be for Halloween?" There are several ways to have a great costume and minimize waste. Consider reusing past Halloween costumes or finding creative ways to mash them up for a new one-of-a-kind costume. For the adventurous DIYers, consider using leftover boxes from your creepy crafting time to make a unique robot costume, a four-wheeled fire engine or tractor. You may also enjoy doing a socially distanced costume swap with friends and family. Trade boxes filled with years of stowed away costumes with a neighbor or a classmate and discover a new-to-you ensemble to rock this Halloween.
Remember, if you are ever unsure of the best zero waste options for getting rid of unwanted household items like old costumes, cardboard boxes or even a rotten pumpkin, our 'What Do I Do With?' tool can help. You can also use it by downloading the Austin Recycles app from the App Store or Google Play Store.
Happy haunting from Austin Resource Recovery!