Seasonal Passes Resume at Emma Long Park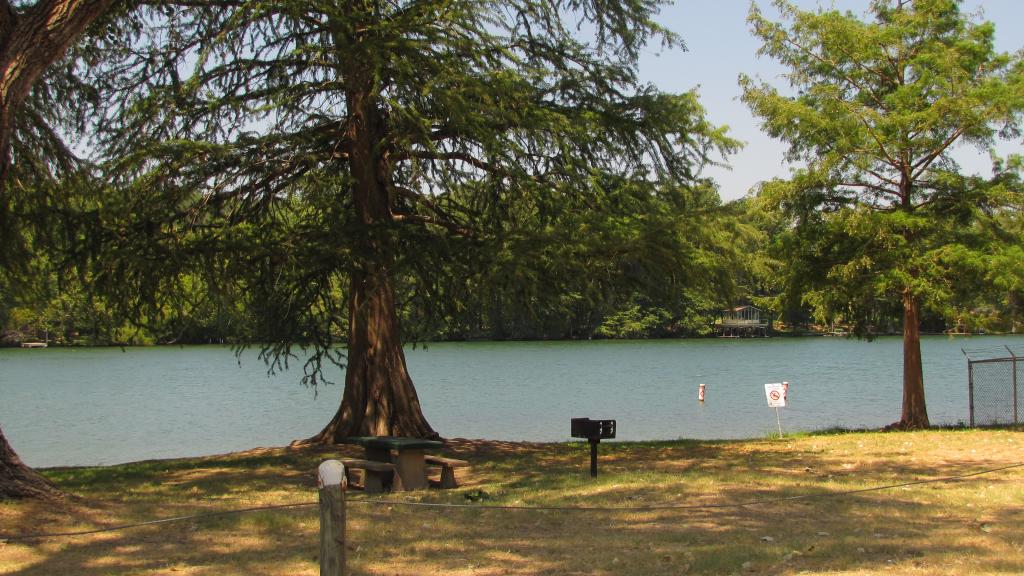 The Parks and Recreation Department (PARD) has resumed requiring vehicle and pedestrian passes for entry to Emma Long Metropolitan Park on Friday through Sunday and on holidays.
Passes are available at AustinTexas.gov/Parks, just click on Reserve Park Passes, then select Park Day Pass under type. People without internet access may call 512-974-6797, Monday through Friday, 8:30 am - 4:30 pm (excluding holidays).
Regular entry fees still apply for the park.
PARD wishes to remind park visitors that no parking is allowed on the right-of-way outside these parks. Please reserve day passes and only park in designated parking areas.
Visitors admitted to these parks do not have "in-and-out" privileges. Patrons should come prepared to stay until they are ready to leave.
Additional information regarding the modified operations, closures, and online registration will be made available on the Austin Parks and Recreation website, AustinTexas.gov/Parks.