Speaker Series Double Feature this October
Austin's Future for Economic Development and a Panel Discussion on Best Practices in Development Review
Here's the video in case you couldn't join us...enjoy!
If you're interested in learning more about how Austin can sustainably grow and develop, then these are th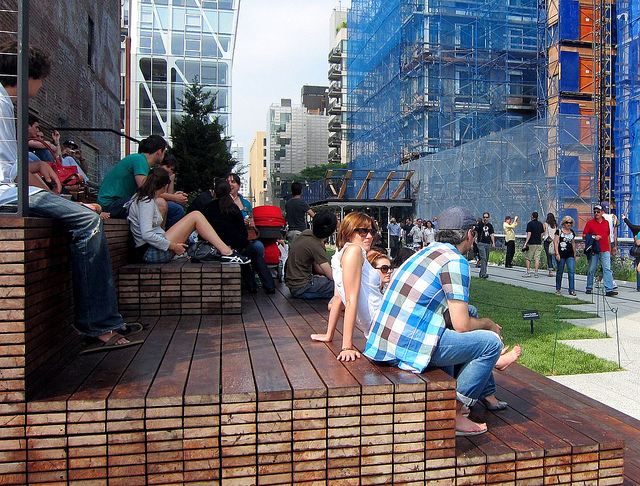 e events for you. Professor of Real Estate Development at Columbia University and Chairman of HR&A Advisors, Inc., John Alschuler will be speaking about Austin's economic and development future on the evening of October 10th. Following that, on the evening of October 15th, there will be an expert panel discussion on Best Practices in Development Review. The discussion will include topics pertinent to land development review and the code rewrite, and attendees will have the opportunity to talk to the experts directly.  
John Alschuler will cover what Austin can do to further incentivize investment, how communities can quantify the services that parklands provide, the benefits of public-private partnerships, strategies for urban revitalization, and where Austin should focus its development resources. Light refreshments will be provided as well!
When: Thursday, October 10th
Time: 6:30-8:30 P.M.
Cost: FREE!
Where: Town Lake Center, First Floor Meeting Room. 721 Barton Springs Road
---
Additionally, on October 15th, Imagine Austin and our speaker series co-hosts invite you to check out the Best Practices in Development Review: Smoother! Faster! Smarter! Attendees will hear from four experts who will share their experiences and knowledge on how to improve review processes. Guests will have the opportunity to engage the experts during a meet and greet open house.  Panelists include: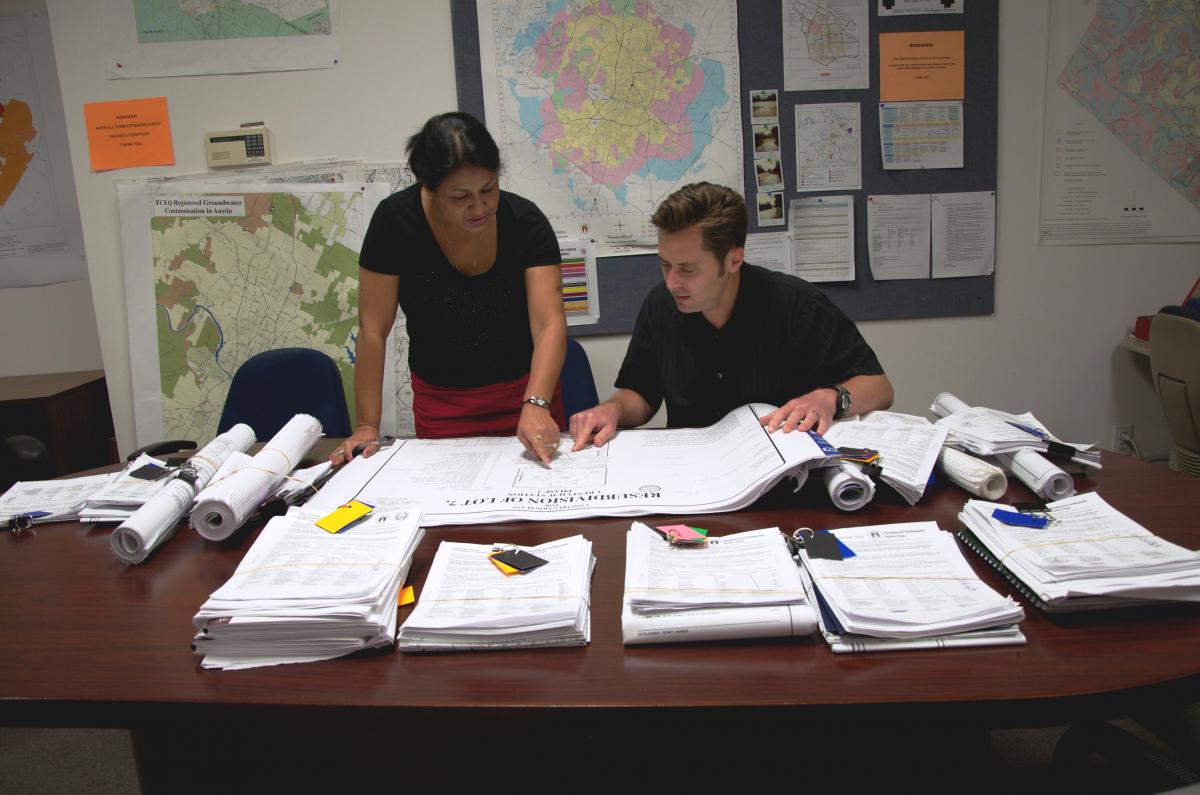 Theresa O'Donnell, who has served as the Director of Dallas' Sustainability Development Department for over a decade.
Peter Park, consultant to Austin's Land Development Code consultant team and former Planning Director of Denver, CO, and Milwaukee, WI.
Mark White, Principal of White & Smith, Planning + Law, LLC, a practicing attorney who is an expert on planning law.
Paul Zucker, President of renowned management consulting firm Zucker Systems, and is the former Planning Director of Brookline, MA; Marin Co., CA; and Tucson, AZ.
When: Tuesday, October 15th
Time: 6:30-8:30 P.M.
Cost: FREE! Light refreshments provided!
Where: George Washington Carver Museum. 1165 Angelina Street
For more information, please visit https://www.facebook.com/ImagineAustin/events .