Even though the first official day of spring was March 20th, we were lucky enough to experience the beautiful spring-like weather over the past couple of months. To celebrate, we thought we'd share some photos around Austin during this wonderful season.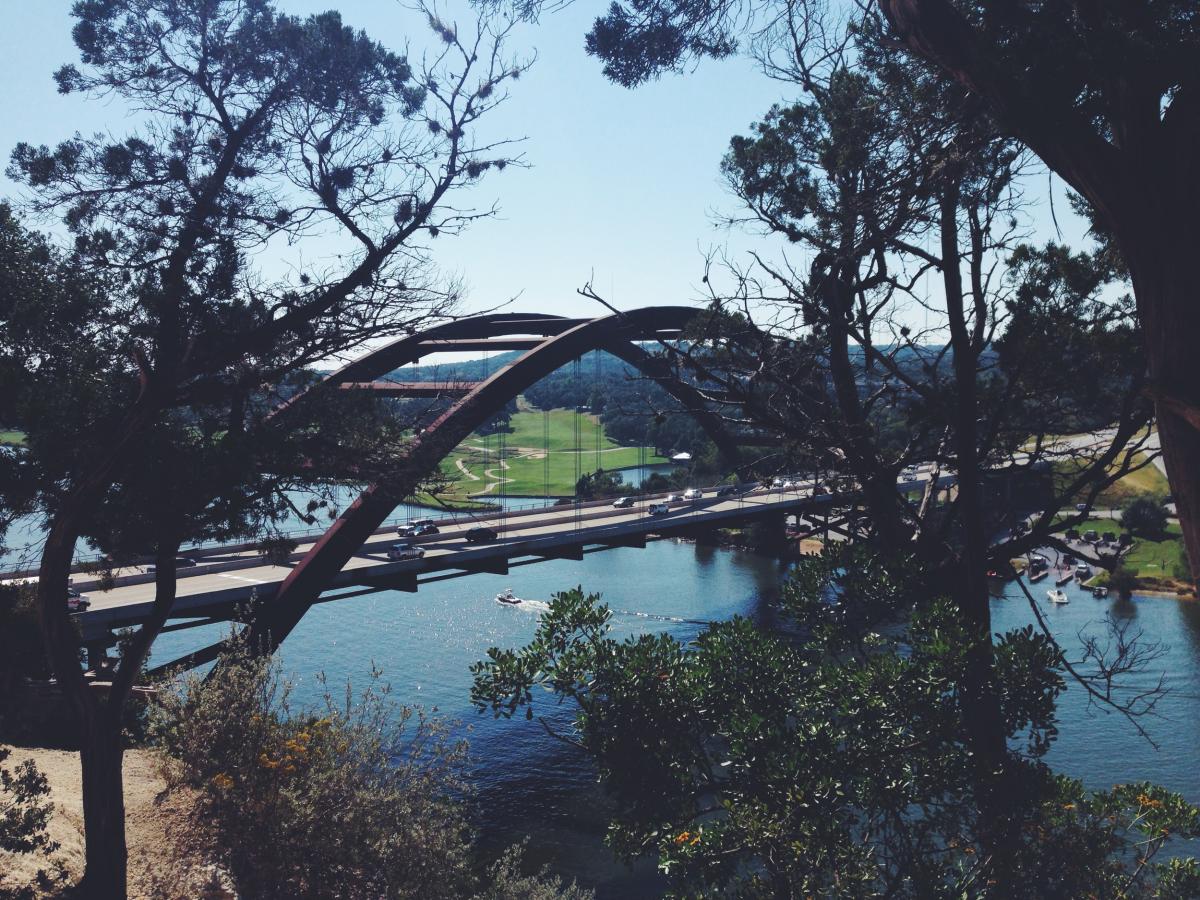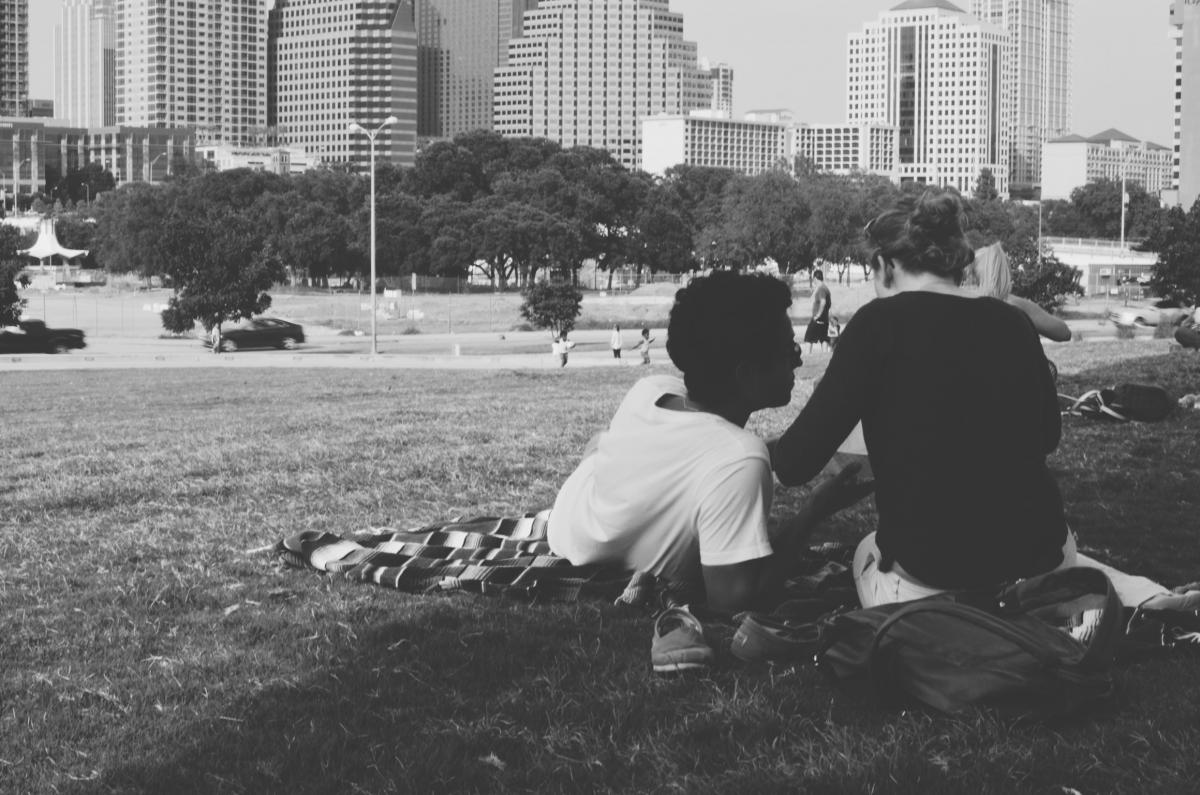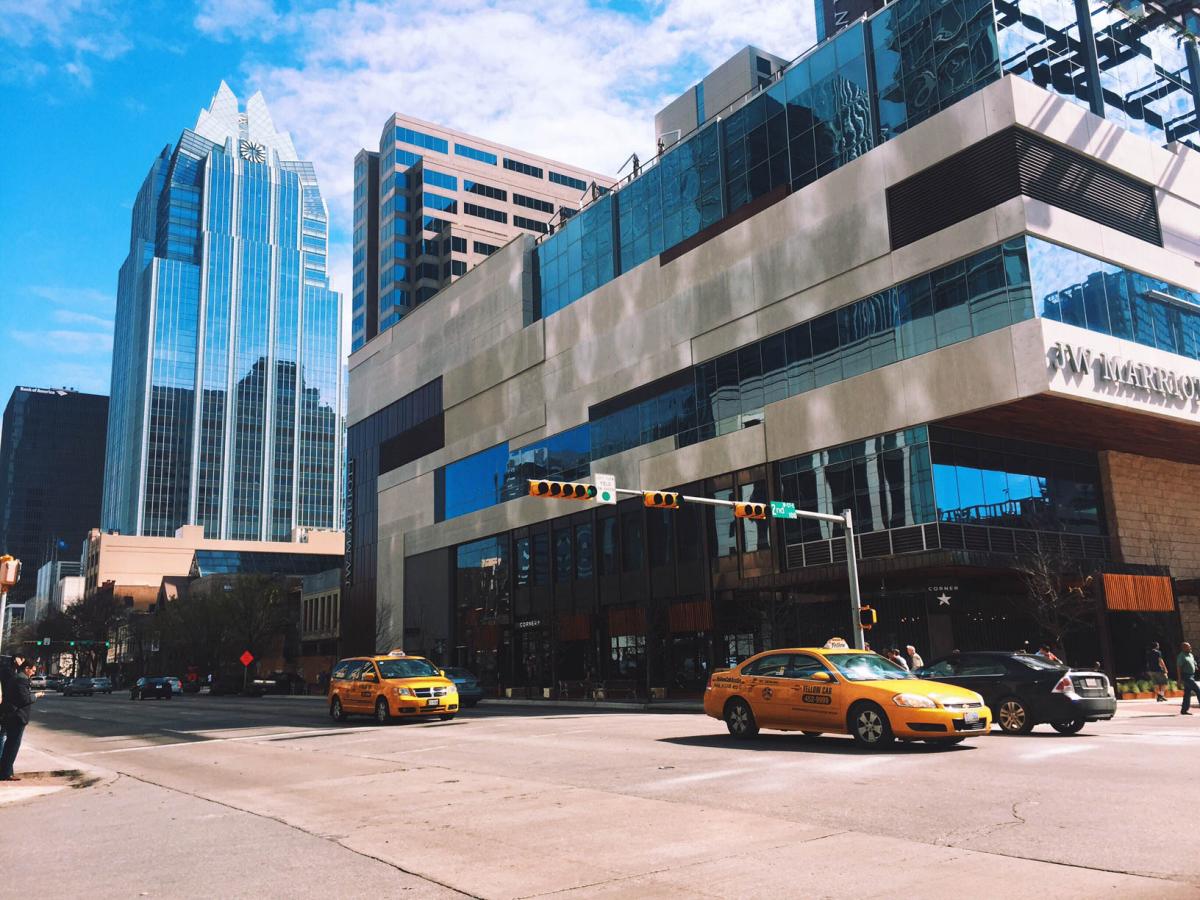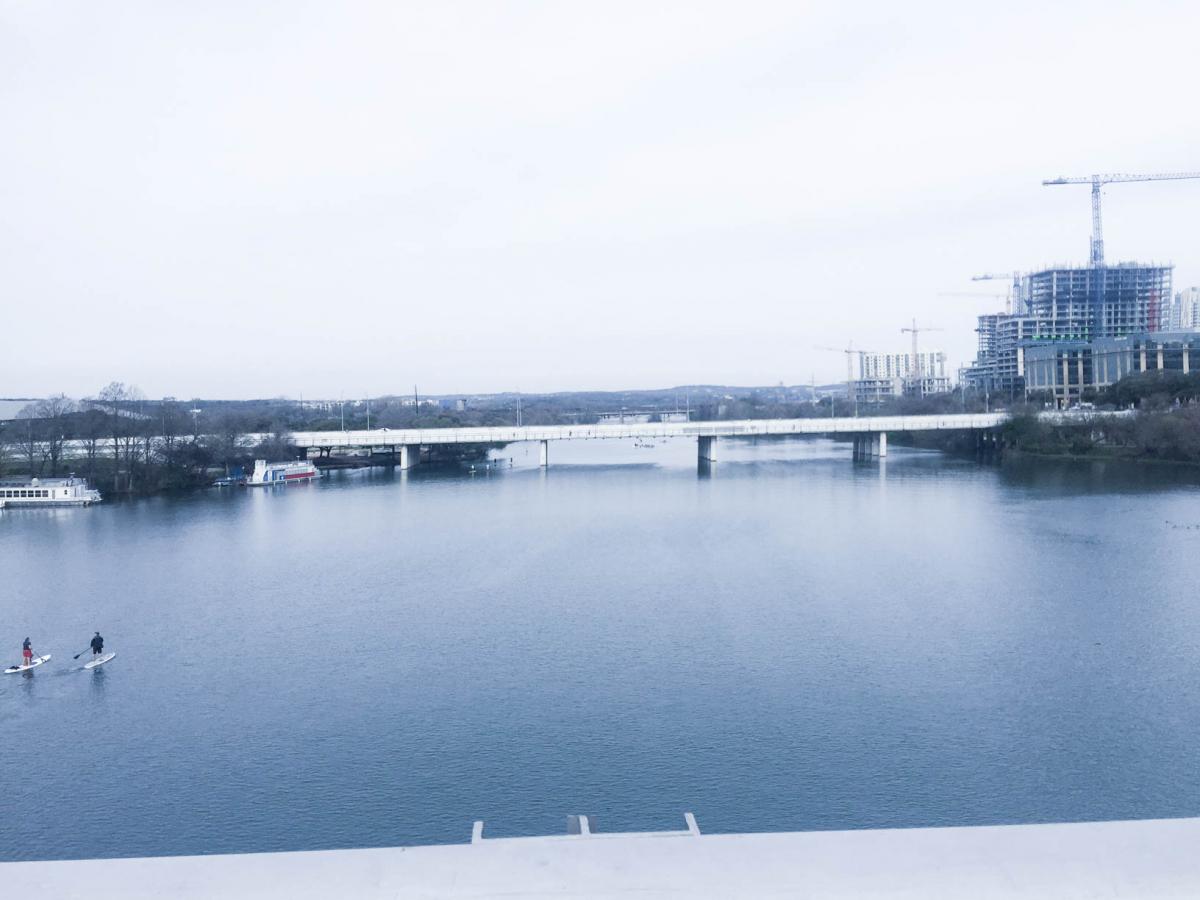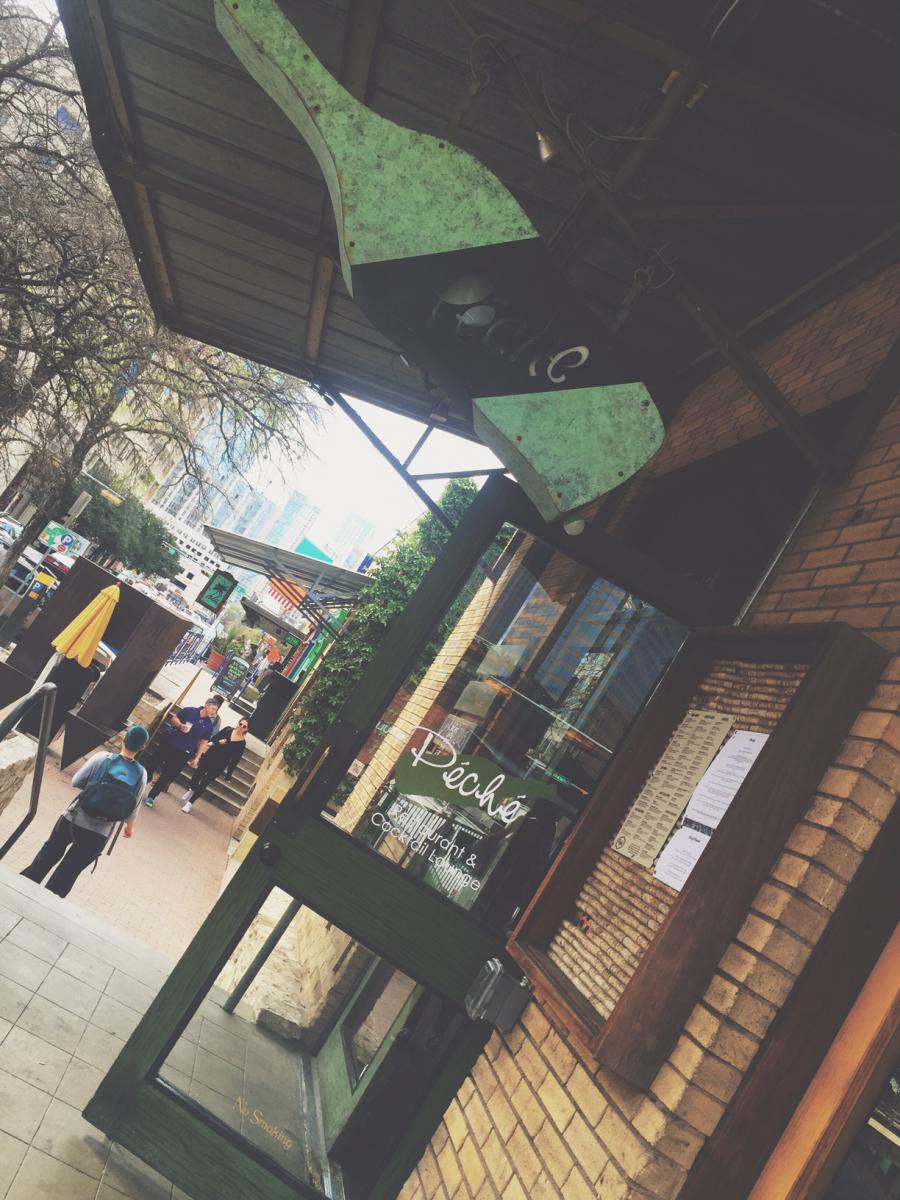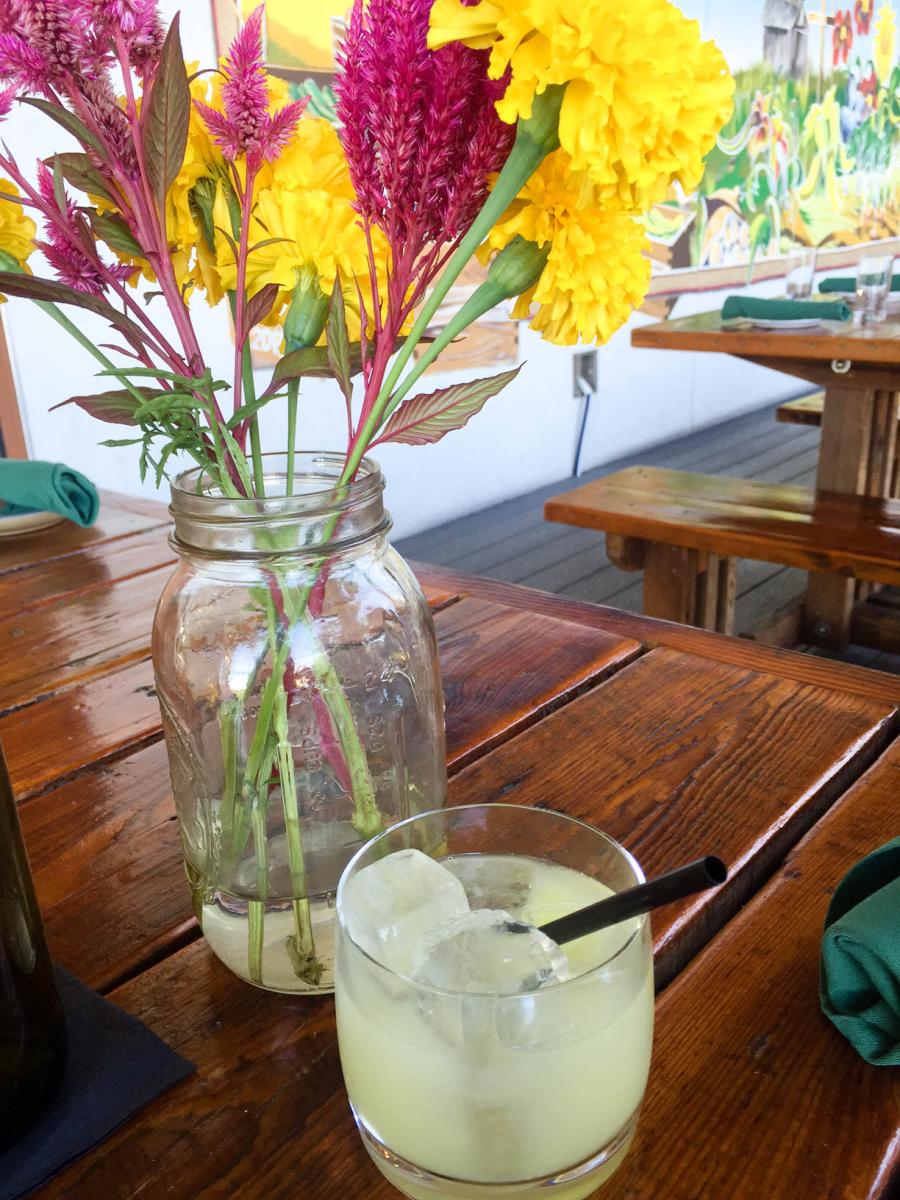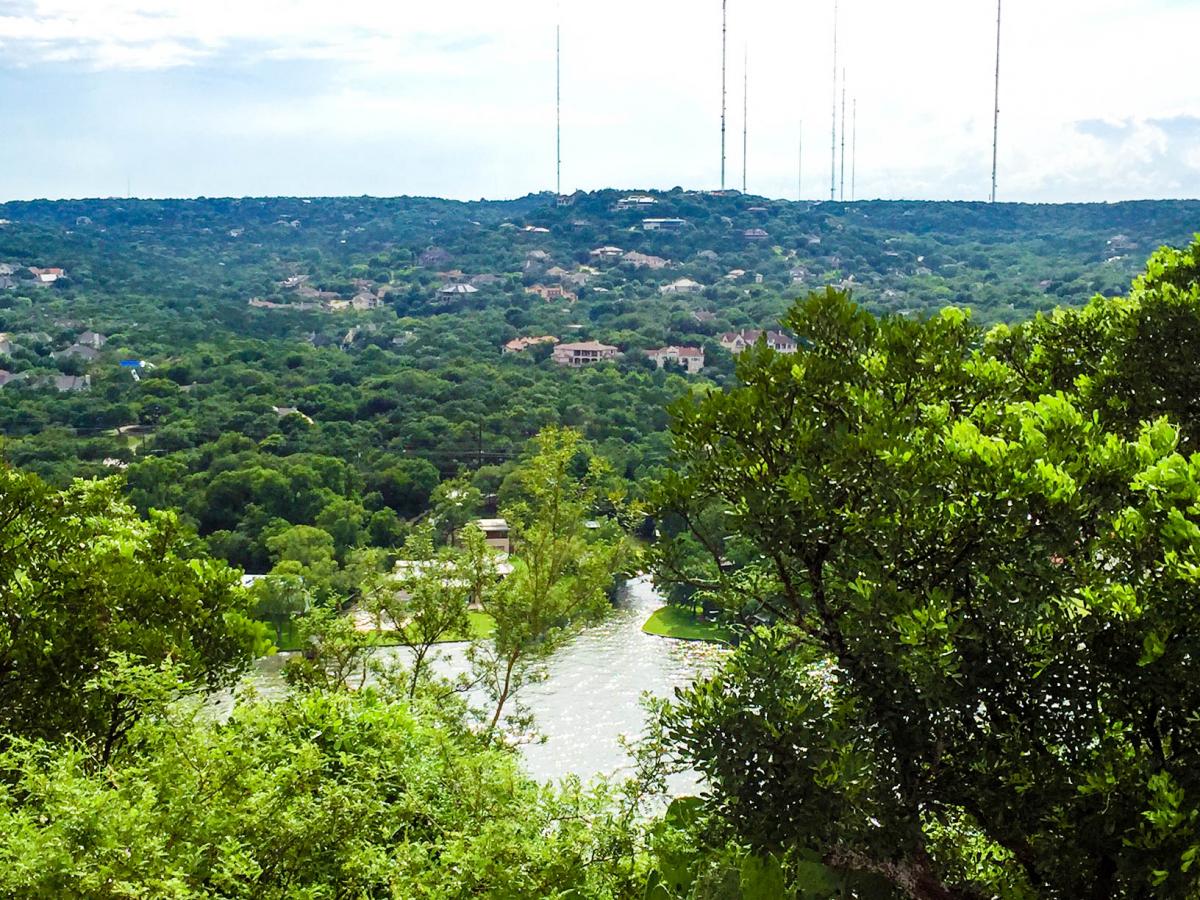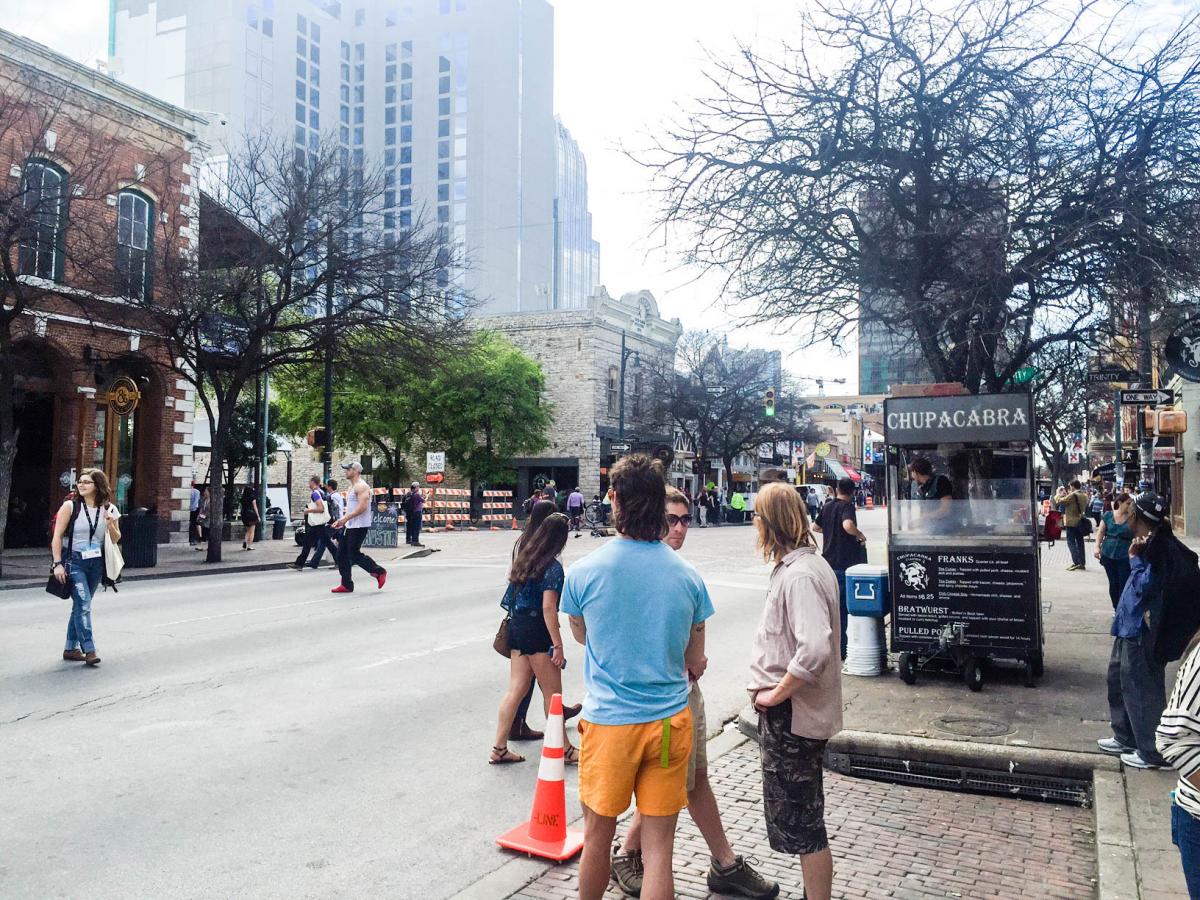 \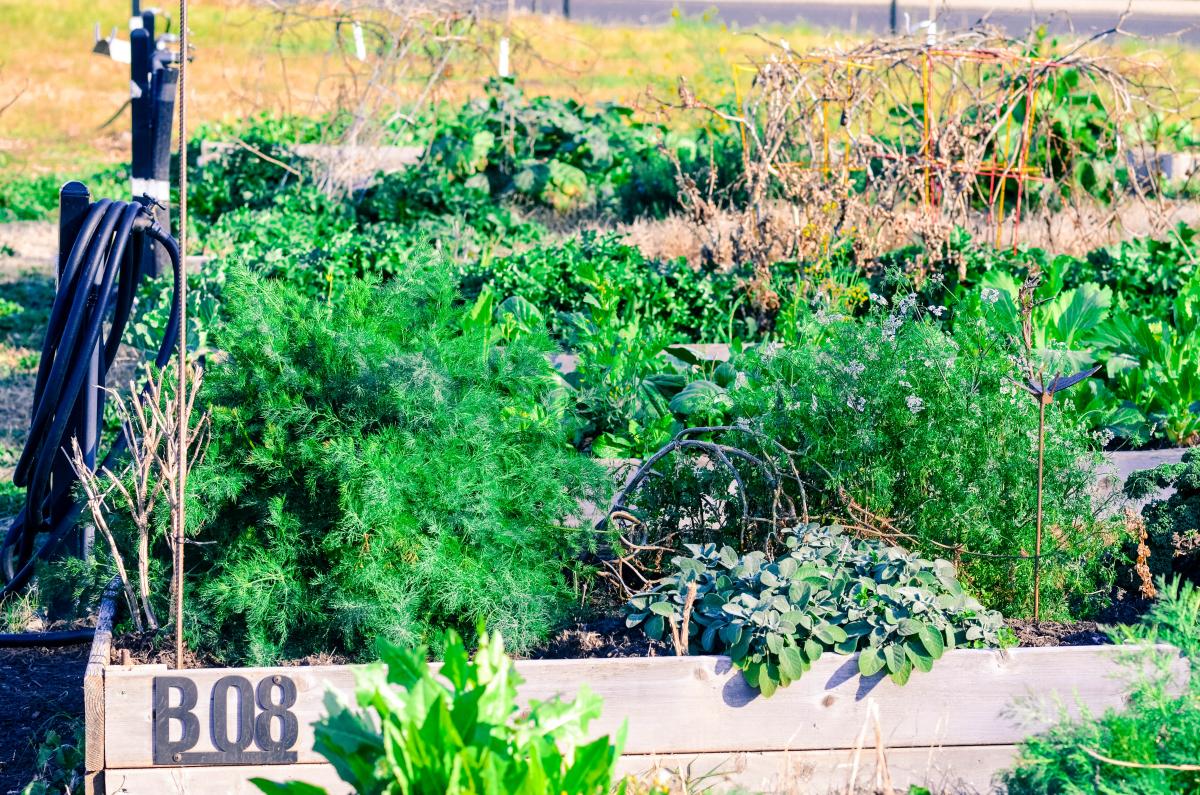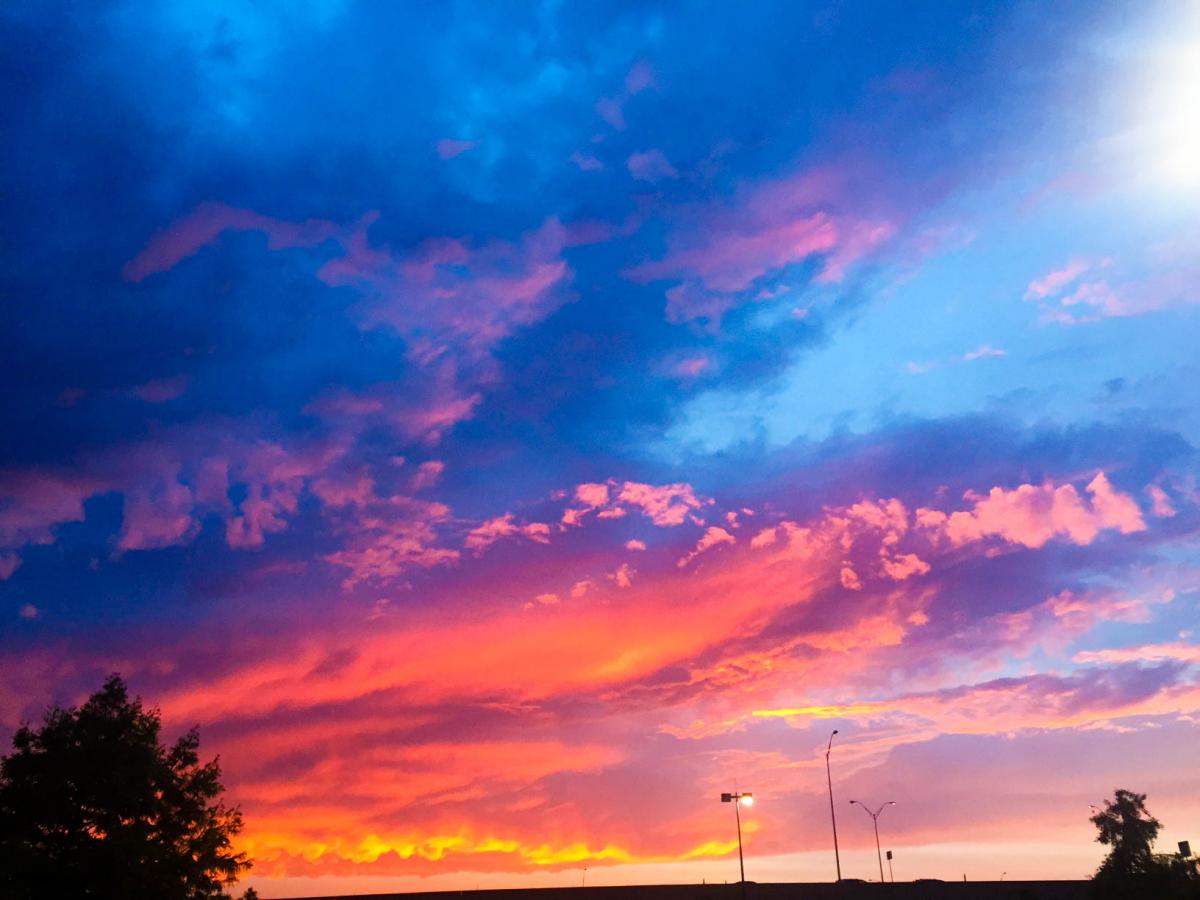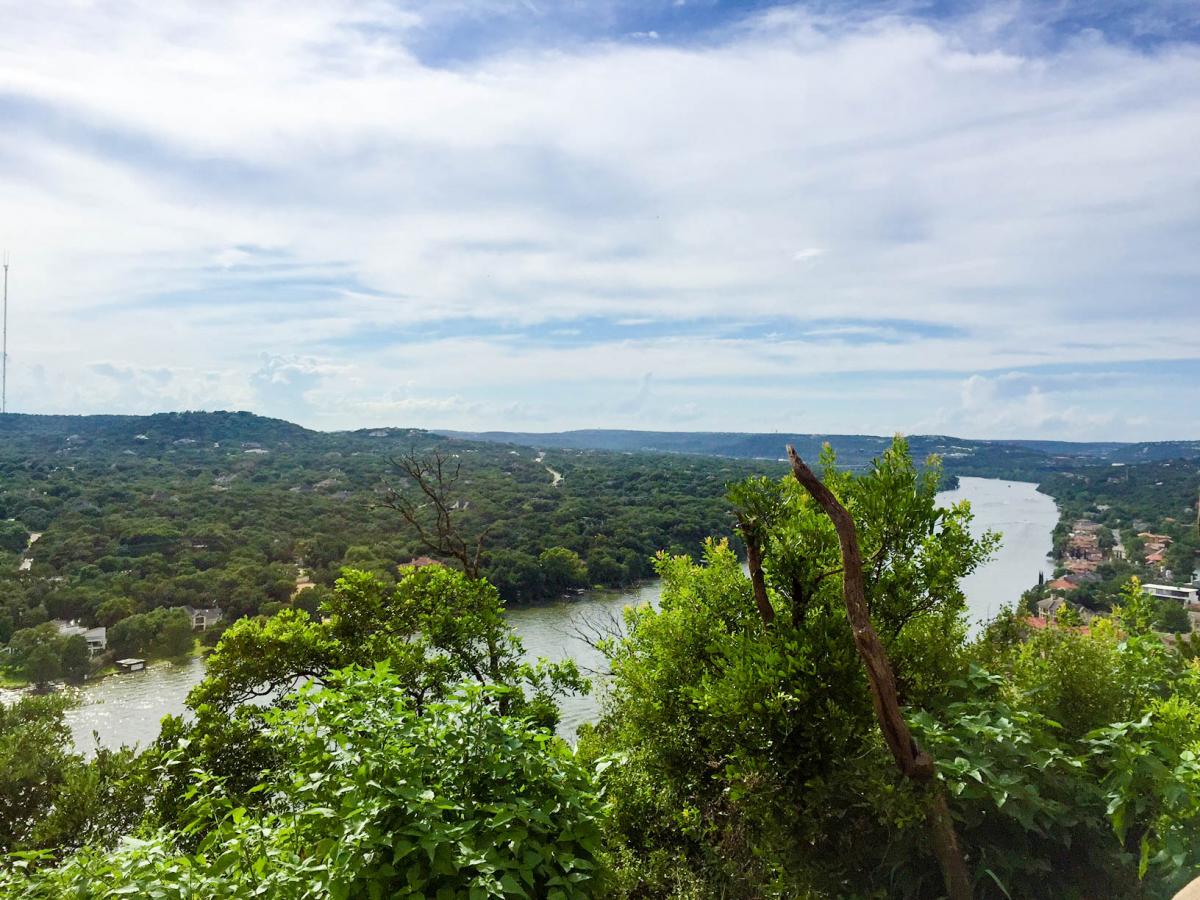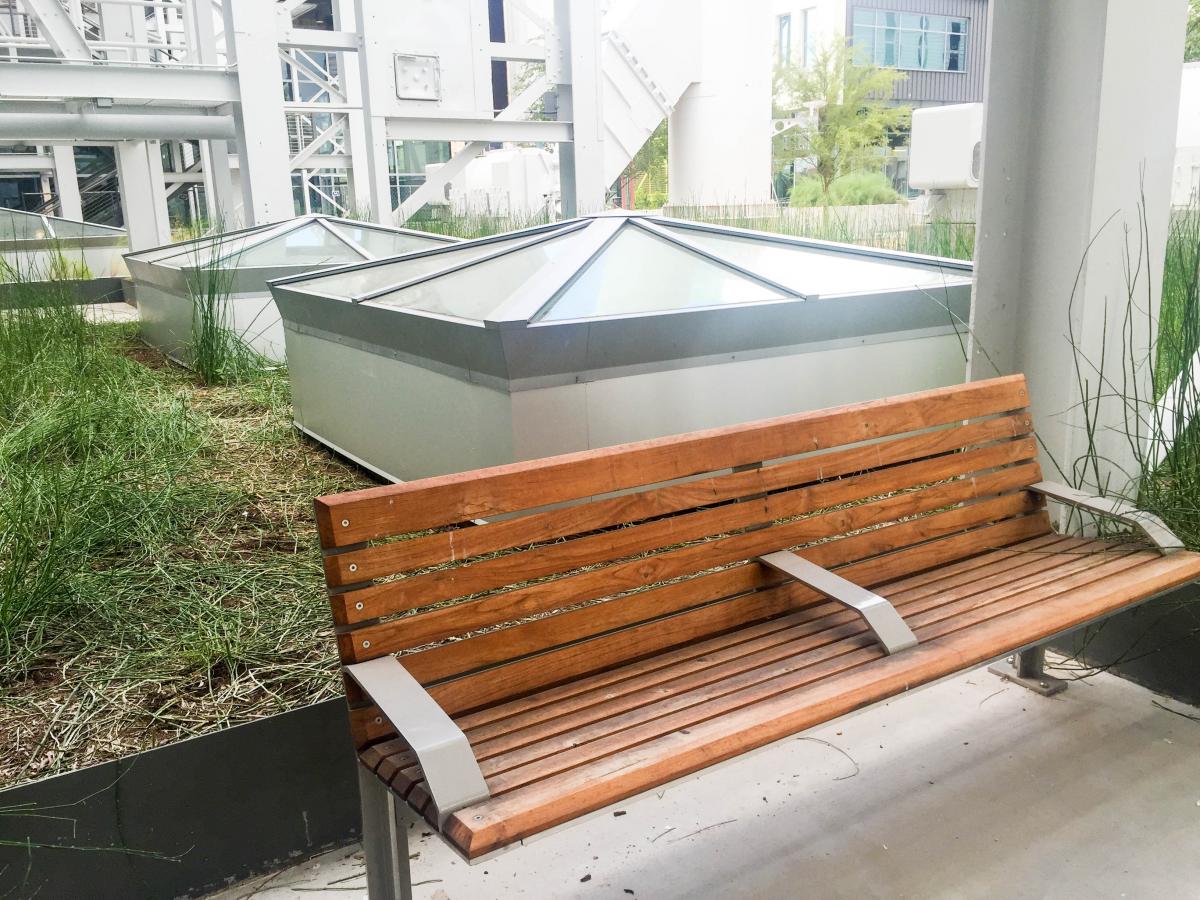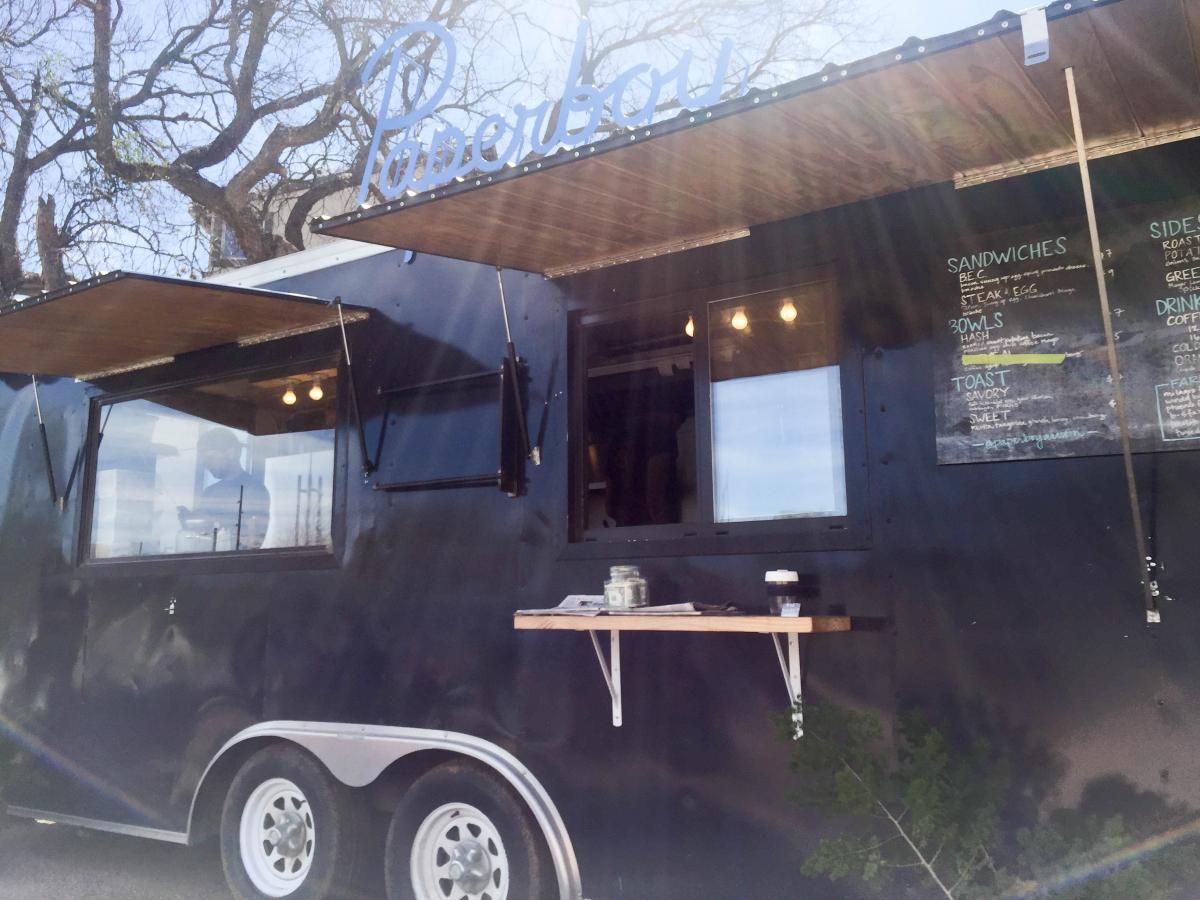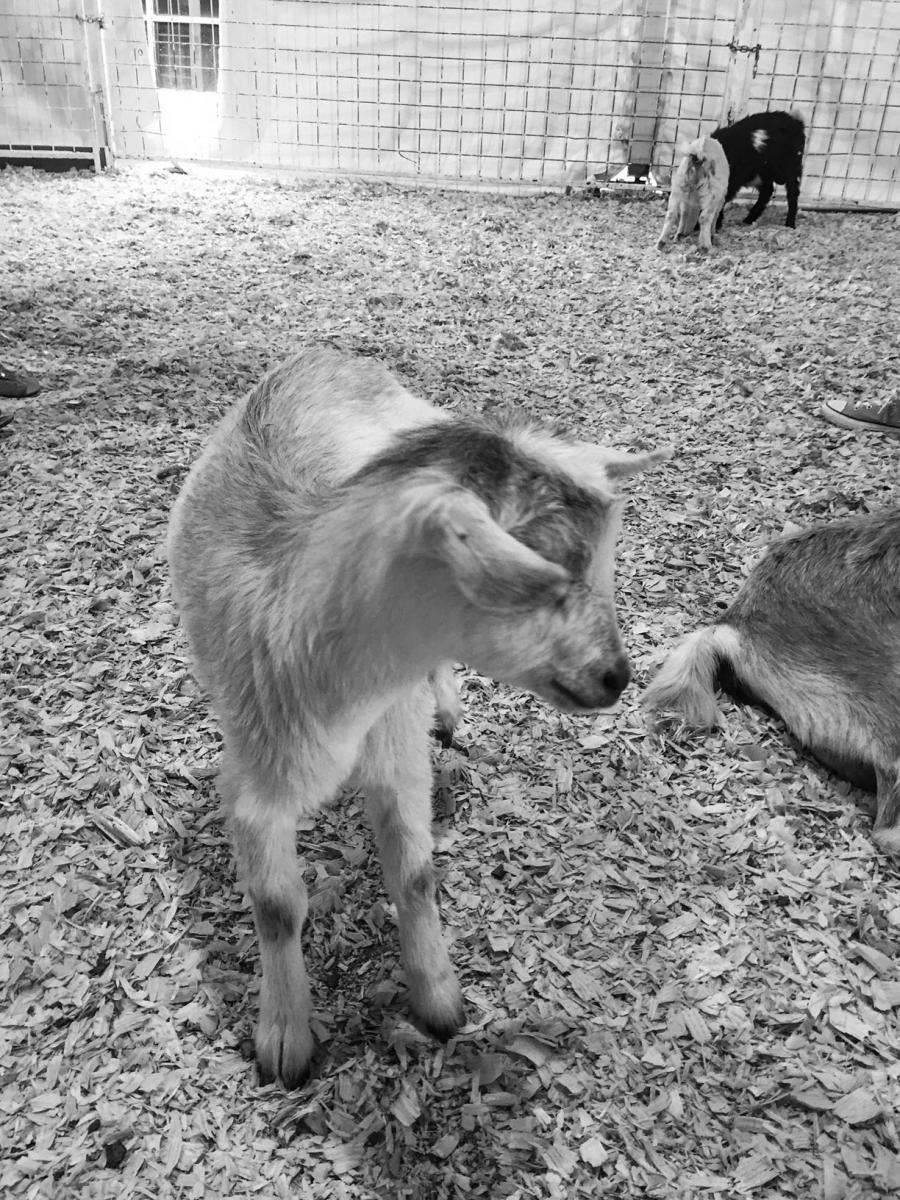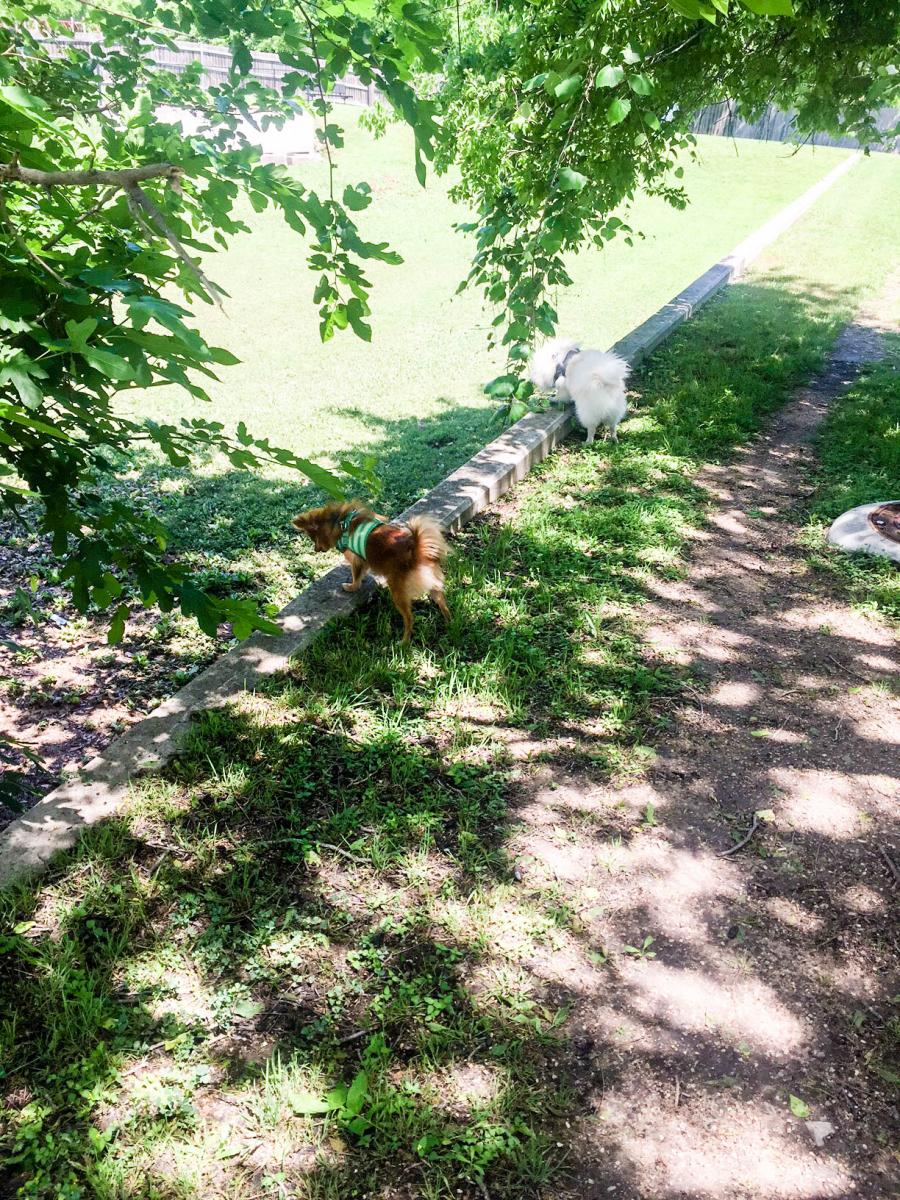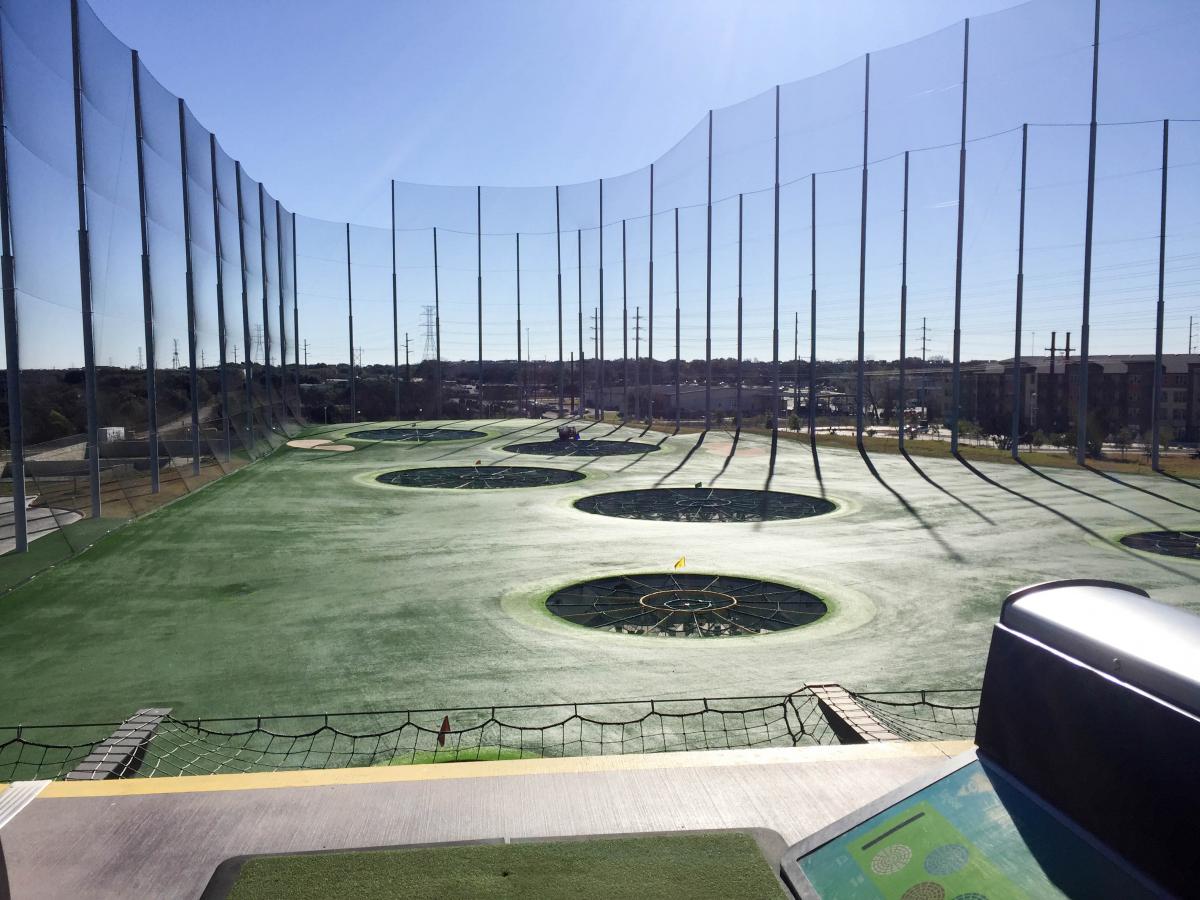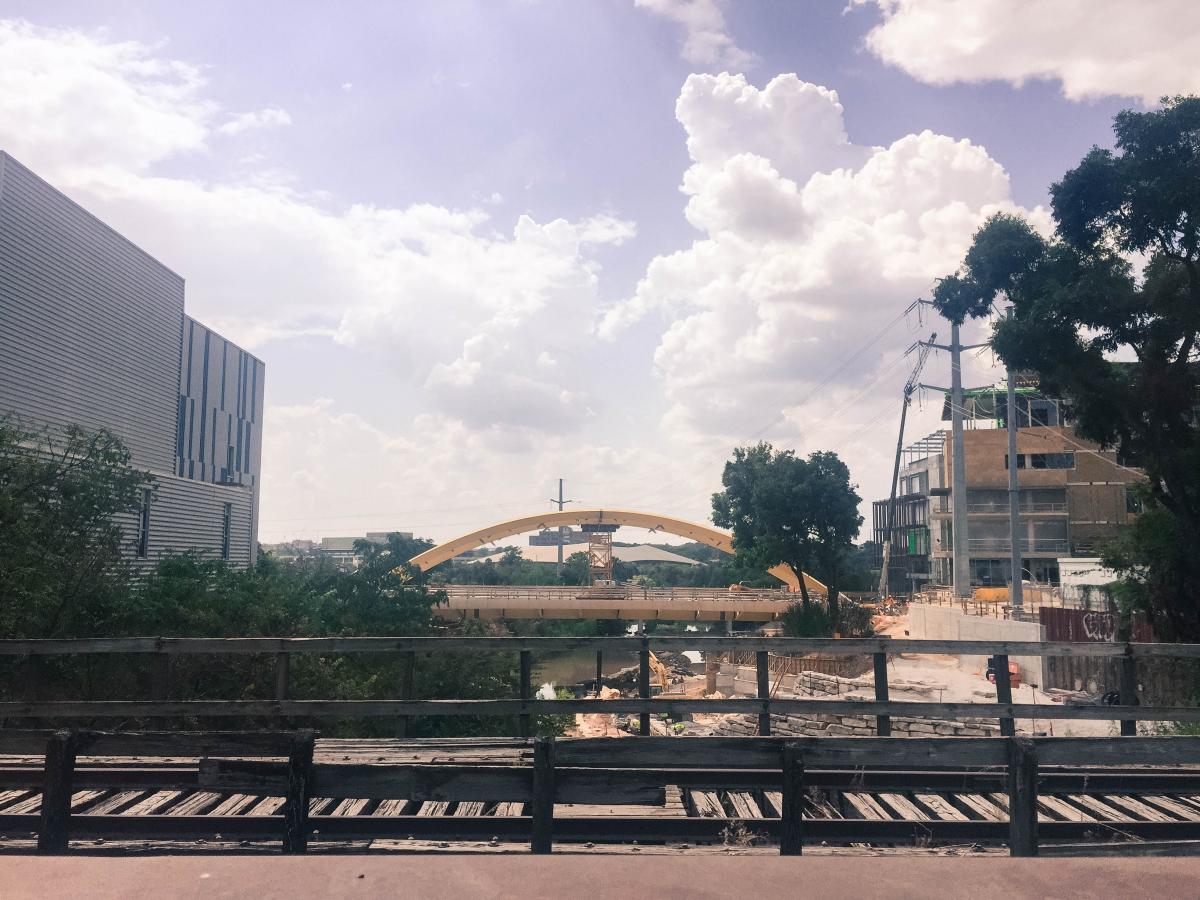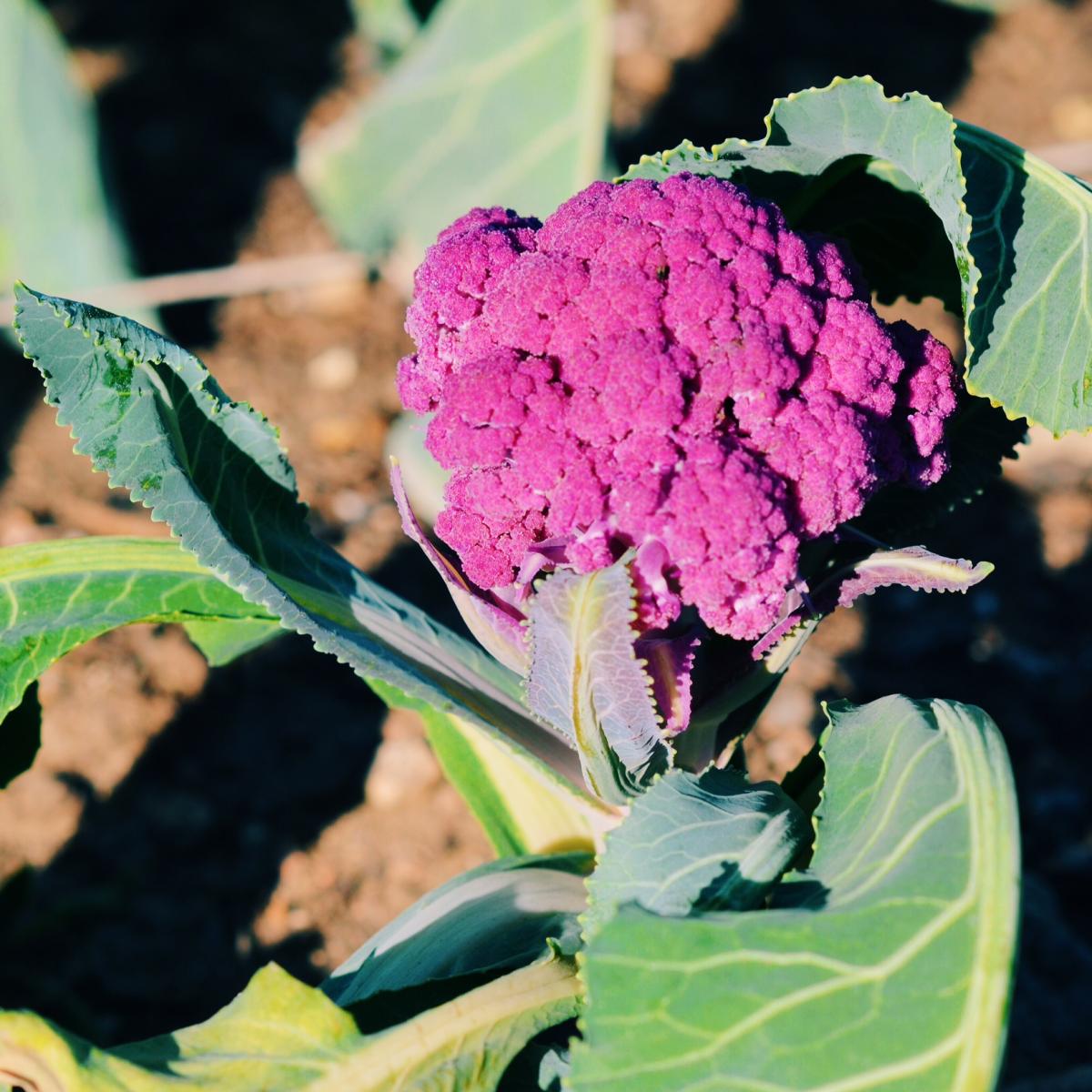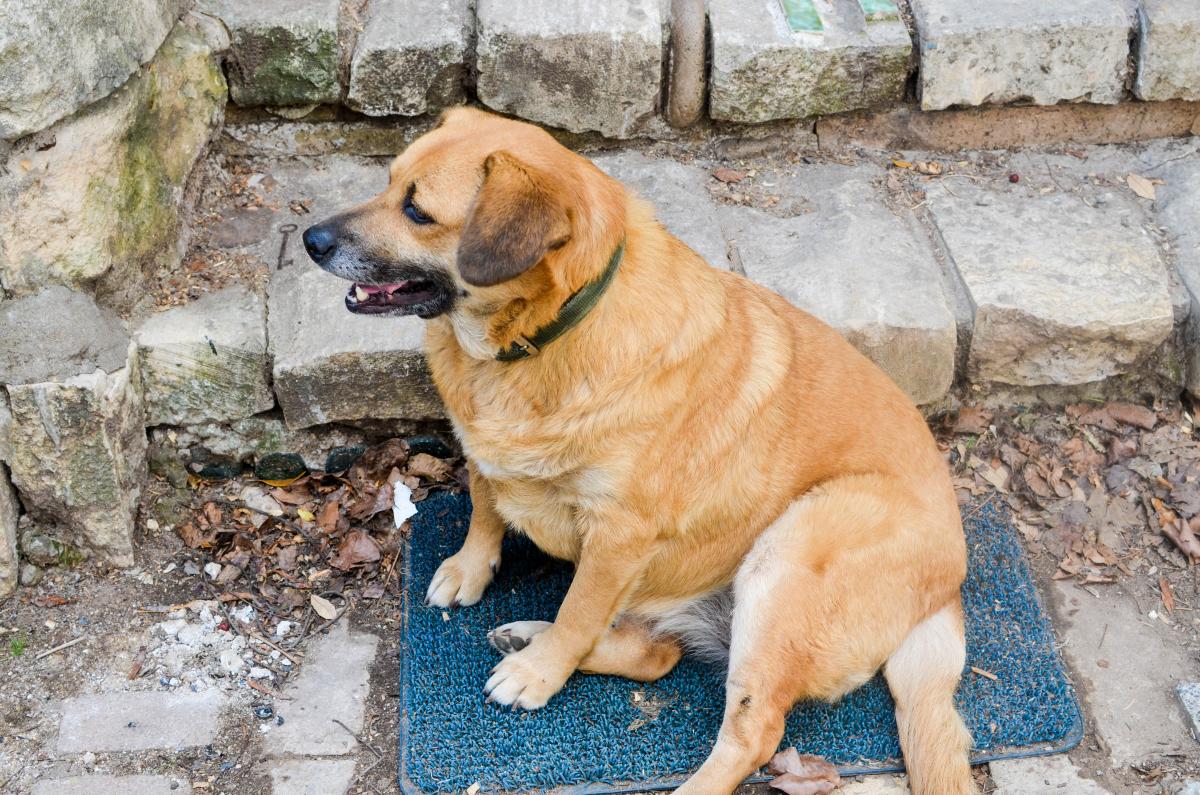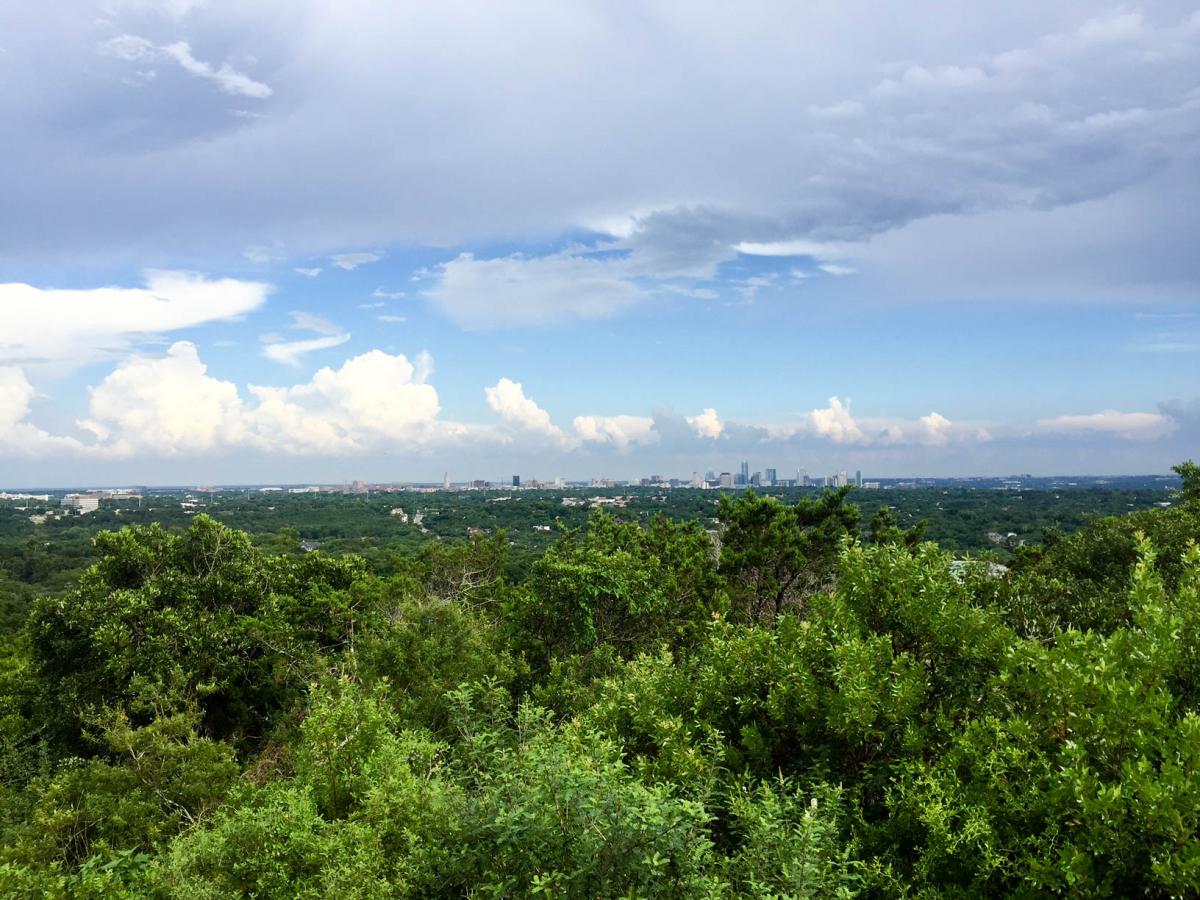 Do you have photos capturing spring time in Austin? Share them with us at sustainability@austintexas.gov and it might be featured on our blog and/or Facebook page. 
All photos above taken by: Tiffany Lieu
About this blog
News, ideas, and inspiration from the Office of Sustainability, to help advance a Bright Green future for Austin.