Summer Camp | Campamento de Verano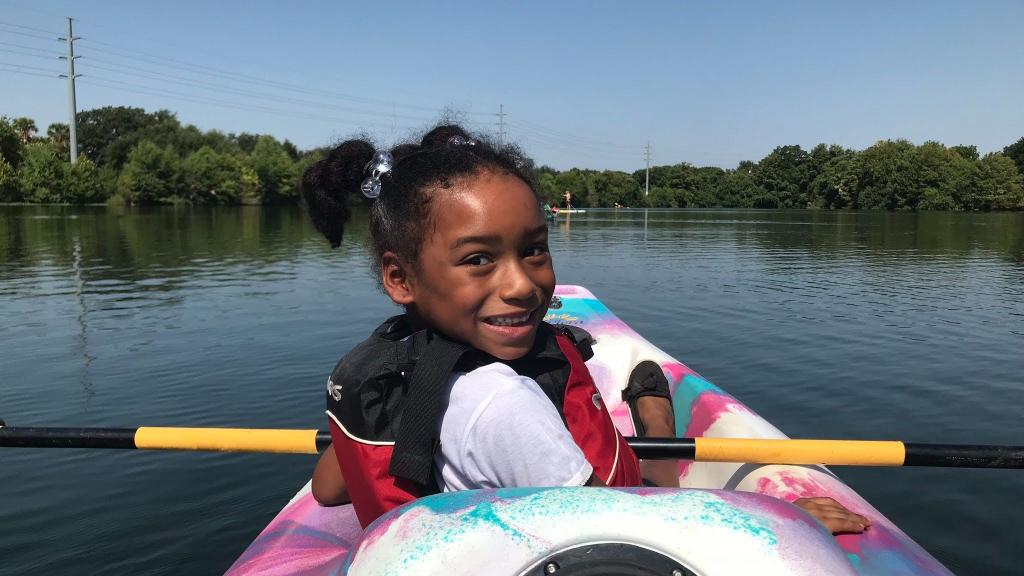 Austin Parks and Recreation provides accessible, diverse, and inclusive summer camps, and now offers early registration for community participants who qualify for financial aid, adaptive and inclusion support programs. There are camps for youth (ages 5 to 12) and for teens (ages 12 to 15) at select locations.
You can register in person, over the phone, or online. For more information about Summer Camps, visit AustinTexas.gov/SummerCamp. 
---
El Departamento de Parques y Recreación de Austin ofrece campamentos de verano accesibles, diversos e inclusivos, y ahora ofrece inscripción anticipada para los participantes de la comunidad que califican para ayuda financiera, programas de apoyo de adaptación y de inclusión. Hay campamentos para jóvenes (de 5 a 12 años) y para adolescentes (de 12 a 15 años) en lugares selectos.
Puede registrarse en persona, por teléfono o en línea. Para obtener más información sobre los campamentos de verano, visite AustinTexas.gov/SummerCamp.