Sustainability Action Agenda: Animal Compassion
For most, sustainability is associated with efforts to protect wildlife and their natural habitats.  The City of Austin takes the concept further, extending it to the protection and care of domestic animals as well.  Fortunately, man's best friend has a friend in the City of Austin.
Recognized as a No-Kill Shelter, the Austin Animal Center must achieve a live animal outcome rate of 90% or better.  Since February 2011, staff at the City shelter, volunteers and rescue partners have consistently saved the lives of at least 90% of animals entering the shelter, making Austin one of the largest cities in the country that maintains a no-kill status.  This is an impressive statistic given that the shelter cares for more than 20,000 animals annually.  In one quarter alone, more than 4,300 dogs and cats were returned to their homes or adopted from the shelter.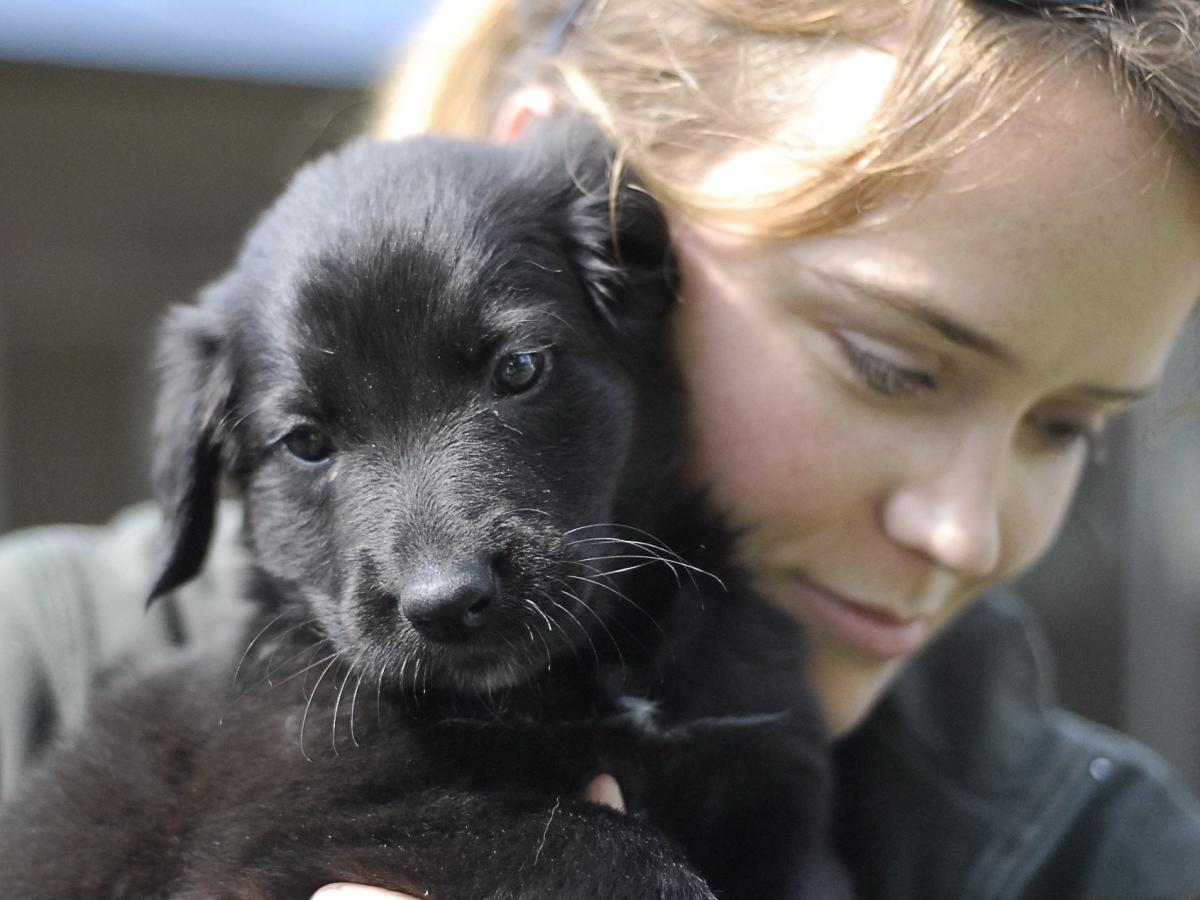 Further, the new animal shelter facility was designed and constructed using green building principles and received a Leadership in Energy & Environmental Design (LEED) Gold Certification.  This makes the building healthy for both the animals it houses as well as the humans who work there.  "The City's Animal Services Office is excited about our new Center and this facility is a new beginning for animal welfare for our community," said Abigail Smith, Chief Animal Services Officer. "The Animal Center will set the stage, and a new standard, for healthy, safe shelter care."
Currently, the shelter is experiencing a very high intake of lost, stray, and abandoned pets.  To help with this over-capacity issue, the Austin Animal Center is waiving adoption fees in September on all dogs and cats over one year of age.  All pet adoptions include spay or neuter surgery, a microchip, and vaccinations – a package valued at more than $200.
If you are interested in adopting or fostering a pet, visit the Austin Animal Center at 7201 Levander Loop (open from 11 a.m. to 7 p.m. daily).  For more information about the animals available for adoption, please visit http://www.austintexas.gov/adoptablepets or follow the shelter on Facebook at www.facebook.com/austinanimalservices for daily animal updates.
Find out more about the sustainability initiatives being tracked as part of the Sustainability Action Agenda and decide how you will take action to secure a bright, green future for Austin.