Sustainability Action Agenda: Making homes ready for hot Texas summers and cold winter nights
Weatherization involves sealing your home, apartment building, or commercial property against impacts from the weather – heat, cold, and moisture.  In fact, sealing and insulating your home can produce savings of up to 30% on your energy bills.
Although a building may appear to be solid and completely enclosed, it's actually filled with hidden holes and gaps that allow air to pass between the inside and outside.  This air exchange is called infiltration and usually occurs around doors, windows, ductwork, or even lighting fixtures.  Some infiltration is necessary to keep buildings ventilated, but too much raises air conditioning and heating bills dramatically and lowers comfort and air quality.  Proper weatherization addresses the negative impacts of infiltration.
Based on its national reputation as a leader in energy efficiency, in 2010 Austin Energy was awarded $5.9 million from the American Recovery and Reinvestment Act (ARRA) to weatherize 1,064 homes in Austin over a two-year period.  Under this program, each dwelling received on average about $5,000 worth of improvements including new energy efficient appliances and air conditioning and heating equipment.  This weatherization program targeted qualifying low-income, elderly, and physically or mentally disabled customers – many of the homes that received improvements housed children under the age of 5.  Through this federal funding, Austin Energy was able to weatherize 1,886 homes, which was 77% more than the original goal.
In addition to the federal funding through ARRA, Austin Energy has weatherized more than 14,000 homes over the years through its own free weatherization program.  These weatherized homes save 16.4 million kWh annually, or enough electricity to power 8,200 average-size homes in Austin year-round.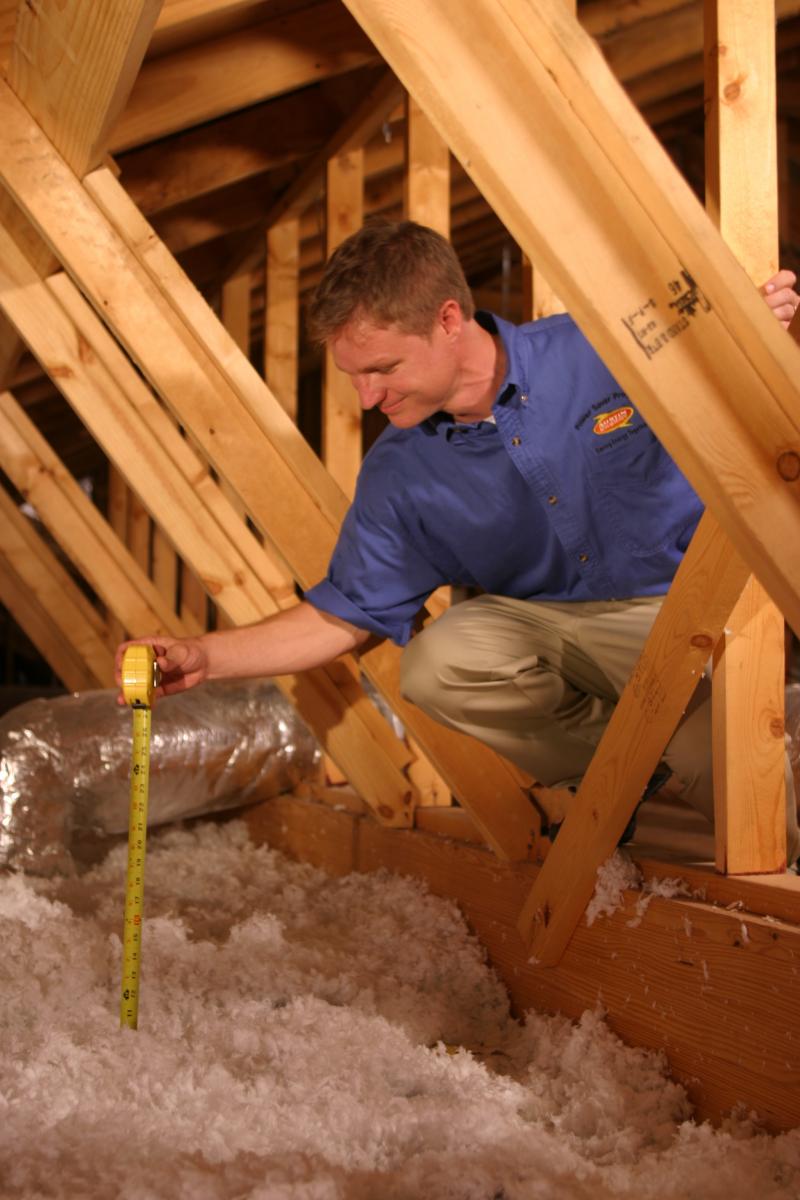 Find out more about the sustainability initiatives being tracked as part of the Sustainability Action Agenda and decide how you will take action to secure a bright, green future for Austin.
About this blog
News, ideas, and inspiration from the Office of Sustainability, to help advance a Bright Green future for Austin.