Thanks to Austin Public Library for their Talk Green to Me: Sustainable Living Series. 
This is a series of "geeky" talks about various sustainability topics including: community gardening, permaculture, composting, energy efficiency, sustainable community, chicken farming and more! 
There will be discussions, presentations, documentary screenings and more during the entire month of April. 
A sneak peak:
Beyond Pollution documentary screening @ Terrazas Branch Library on 4/2 at 7PM
Introduction to Permaculture Design @ Austin History Center on 4/4 at 1PM
Worm Wonders @ Manchaca Road Branch on 4/26 at 5PM
Click here to view the amazing calendar of events with something happening almost every day!
Austin's Public Libraries are one of the greenest alternatives to buying things new.   Libraries provide resources about ways to help the environment and to make green choices—all for free and with less negative environmental impact.  Why buy when you can borrow?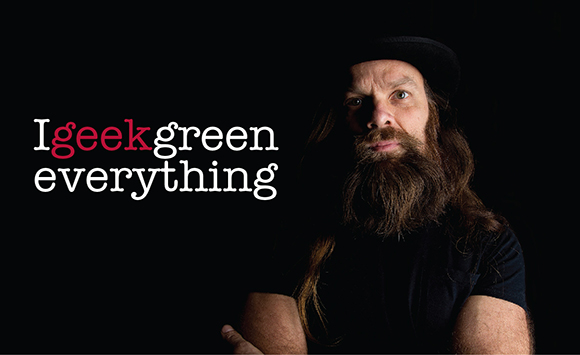 Image: Thor Harris- He is greatly involved in Austin's art scene, along with his steadfast dedication to sustainable community development.
About this blog
News, ideas, and inspiration from the Office of Sustainability, to help advance a Bright Green future for Austin.