Tammie's Tips: Reducing organics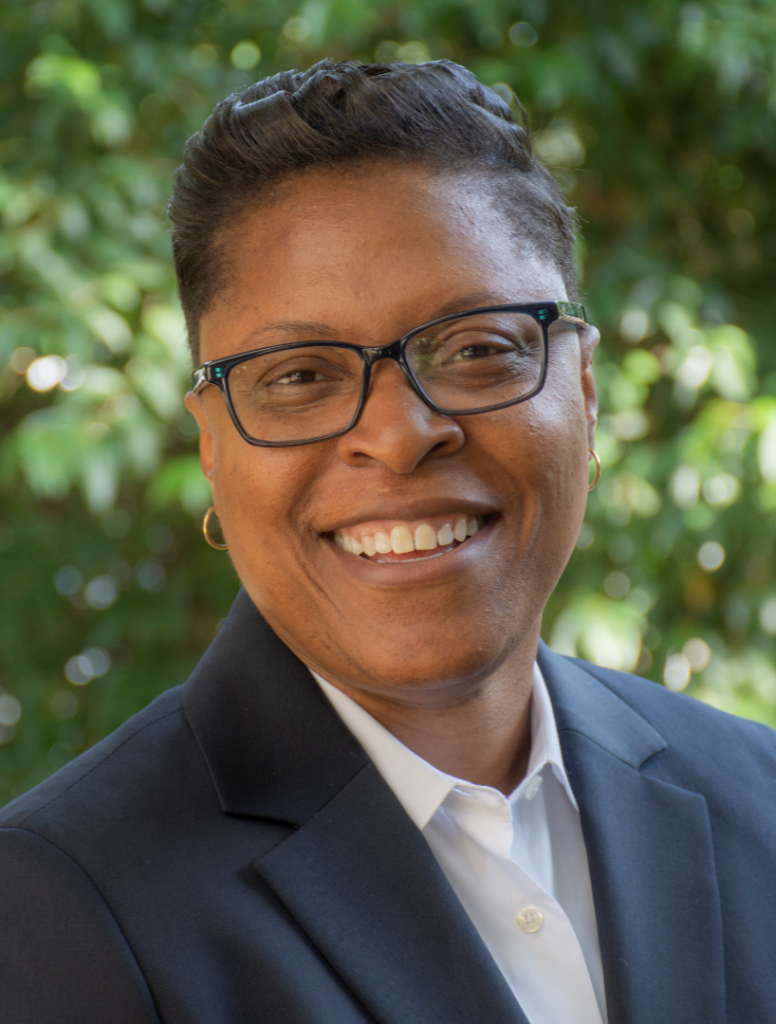 By: Tammie Williamson, Assistant Director
Austin Resource Recovery | City of Austin, Texas
As we continue to Stay At Home – Work Safe, Austinites have taken to their yards to improve the homes that have become their offices in recent weeks. As such, the amount of yard trimmings collected by Austin Resource Recovery (ARR) has reached an all-time high. Between March 30 and April 3, ARR received 89% more yard trimmings than over the same time last year!
While impressed by the efforts of Austin residents to keep their outdoor spaces fresh, ARR operators are being taxed by the large volumes of material they collect, sometimes working up to 13-hour shifts. Here are some useful tips that will help you "recycle" your yard trimmings at home instead of discarding them in your green cart or lawn and leaf bags.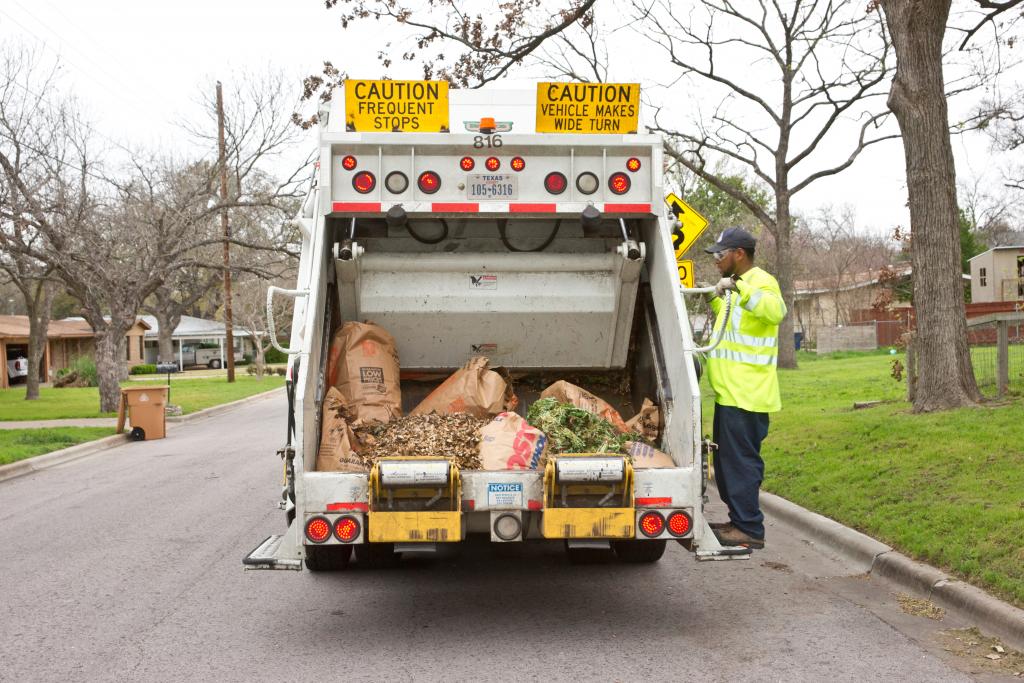 Instead of bagging your grass clippings, try "grass-cycling." Grass-cycling allows you to leave clippings on your lawn to decompose. Grass clippings contain moisture and valuable nutrients that can help nourish your lawn.
 
Try your hand at backyard composting. Composting is a great way to recycle your kitchen scraps and yard trimmings, reduce your trash output, and generate a free, rich soil conditioner.
 
Recycle your yard trimmings into mulch. Shredded fallen leaves and grass clippings work as a great mulch around shrubs, plants, and at the base of trees to prevent weed growth and keep your yard and garden healthy.
 
Finally, know what belongs in your composting cart. Download the Austin Recycles app, which allows customers to search for items they are unsure of what to do with and learn how to dispose of them properly. It also provides reminders about regular trash, recycling, compost and other curbside collections, as well as alerts about collection delays or service interruptions. The app is available for iOS and Android.
Thank you for keeping Austin beautiful, even in this time of uncertainty. Happy mowing, trimming and mulching!