Urban Nature: Perspectives on Nature and the City
March 2018 Lunchtime Lecture
Urban Nature: Perspectives on Nature and the City
"Resilience."
In March we'll assess whether urban nature is really nature at all.
We are now predominately a country of urbanites who have only occasional contact with wilderness or rural nature. To compensate for this urban depravation, we have incorporated "green space" for nature into our cities – preserves, wildscapes, parks, and gardens - to allow for contact with officially sanctioned nature in the urban landscape.
The urban nature that lives outside of these green spaces (or "invasively" transgresses them) is a "degraded" type of nature which the writer John Tallmadge describes as "just too mixed up, chaotic, and confused to fit our established notions of beauty and value in nature. … Maybe it's not really nature at all, not a real ecosystem, just a bunch of weeds and exotics mixed up with human junk."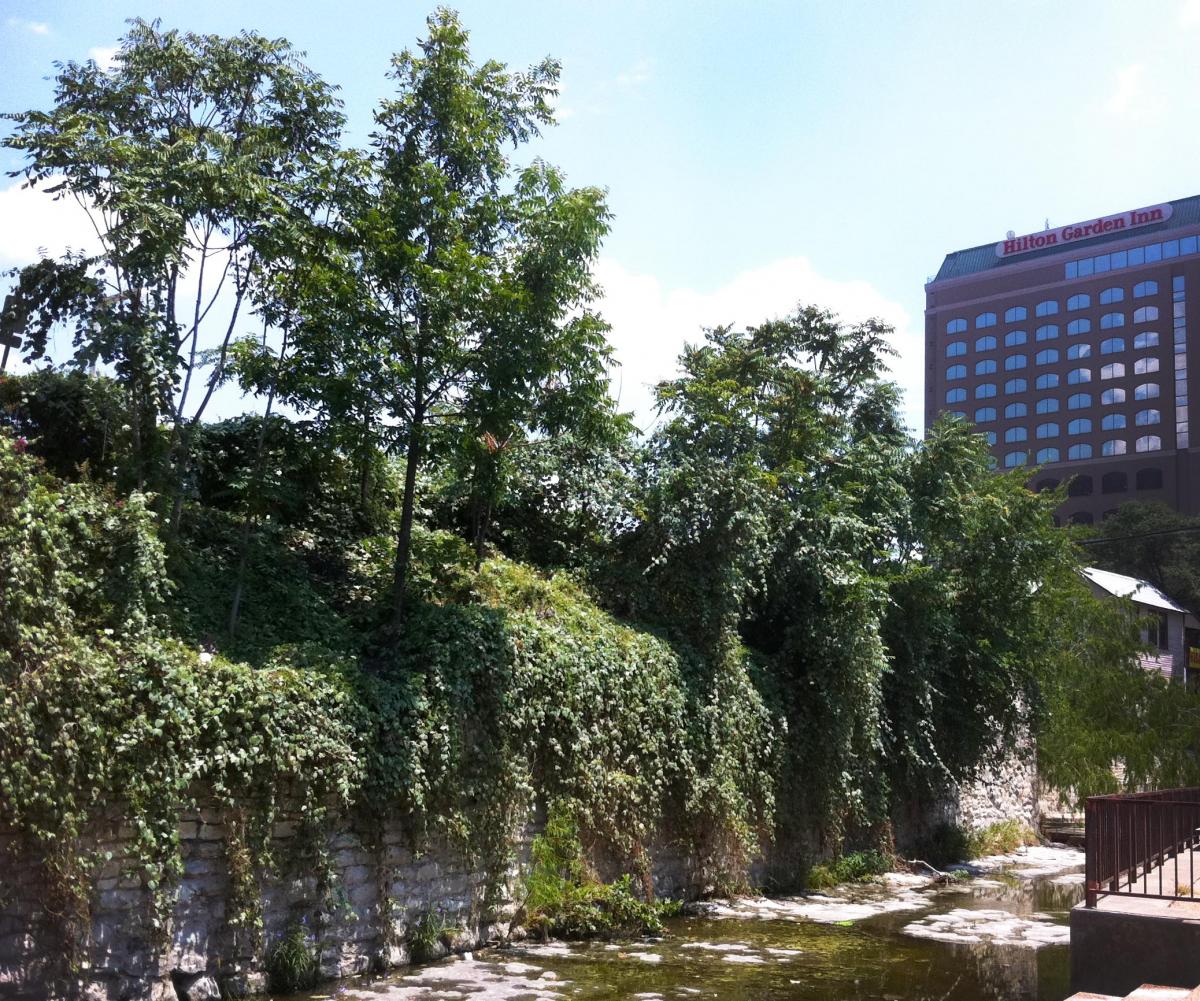 "Waller Creek - Wild Nature" Photos by Kevin Anderson.
March Lecture
Urban Nature: Perspectives on Nature and the City
Time | 12:00 pm – 1:00 pm 
Free and Open to the Public – bring a lunch and learn
Mar 14 SAC - Senior Activity Center-Lamar - 2874 Shoal Crest Ave, South Room at 29th and Lamar
Mar 20 CER - Austin Water Center for Environmental Research – 2210 South FM 973 at Hornsby Bend
Mar 28 UT - University of Texas Norman Hackerman Building (NHB) at 100 E 24th St
Mar 29 OTC - One Texas Center - 505 Barton Springs Road, Room 325 at South First Street
RSVP and Share the Event through Nature in the City on Facebook! 
Kevin is a geographer and philosopher researching the nature of, and the nature in, urban wastelands. He studied at Allegheny College in Pennsylvania [BA], Durham University, England, Ohio University [MA] where he taught philosophy and symbolic logic. He received his Ph.D. in Geography from the University of Texas at Austin with a dissertation entitled: Marginal Nature: Urban Wastelands and the Geography of Nature. His research interests include sewage treatment, soil ecology, and sustainable agriculture, urban ecology and sustainability, riparian ecology, environmental history, philosophy, and literature. He is a co-founder of the Texas Riparian Association and the Upper Tisza Foundation in northeastern Hungary. He runs the Austin Water-Center for Environmental Research which focuses on soil, sewage recycling, and environmental trace contaminants; rivers, riparian ecology, and alluvial aquifers; cities, biodiversity, and avian ecology.
Brought to you by Austin Water Utility, Center for Environmental Research (CER), The University of Texas, Texas A&M University. Nature in the City - Austin is sponsored by the Community Trees Division, and helps to implement the Imagine Austin and Urban Forest Plans. 
CER and Hornsby Bend are on Facebook! Visit to see what's happening today! Want more? Yes! Visit the Marginal Nature Blog and Nature in the City - Austin Blog.
Power Points for previous lunchtime lectures.
http://www.austintexas.gov/page/cer-previous-lunchtime-lectures
CONNECT WITH US!
NATURE IN THE CITY IS ON FACEBOOK, TWITTER, AND INSTAGRAM.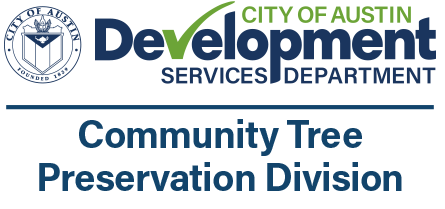 Austin Nature in the City is sponsored by the Community Trees Division and part of the Development Services family. This is an interdepartmental collaboration to implement the Imagine Austin and Austin's Urban Forest Plans.