We Want Your Input for the Shoal Creek Audio Walking Tour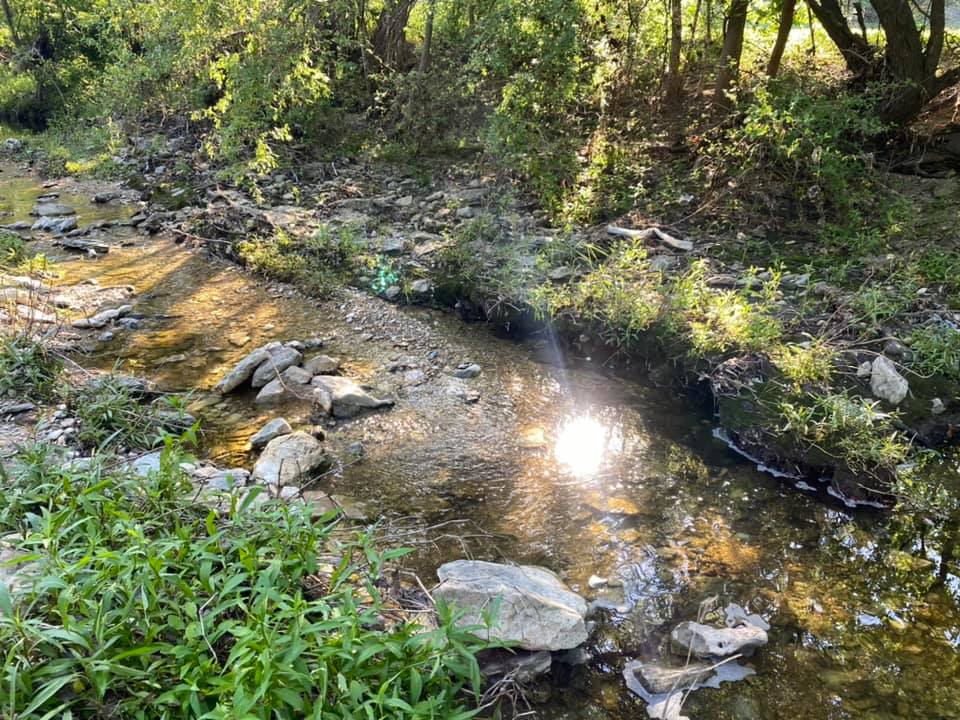 Shoal Creek Conservancy, the environmental nonprofit championing Shoal Creek and its surrounding urban watershed, in partnership with Austin Parks and Recreation, is creating an Audio Walking Tour that will be accessible by smartphone. 
This free, self-guided tour will educate listeners on significant cultural spaces and events that have occurred along Shoal Creek, which has had an incredibly long and rich history. Each tour stop will include a short recording, voiced by members of the Austin community. The Shoal Creek Audio Walking Tour will inform and lay the groundwork for a larger interpretive plan along Shoal Creek. 
Please provide feedback and share your interests via the Public Input Survey now through June 7. The survey is your opportunity to share untold stories and voice your support for the themes and topics that are most important to you.
The audio tour has been made possible by funding from the Heritage Tourism Division of the City of Austin Economic Development Department. To find out more information and to get involved with projects like this, please visit www.shoalcreekconservancy.org.