Who doesn't have room for seconds?

Sports fans typically forget who comes in second – quick, who did the Packers defeat in Super Bowl 45?*
But using the Rethink/ mobile app to spark a little friendly competition can lead to a different kind of game, where every action matters and the cumulative results make every team a winner. For this reason, the Office of Sustainability would like to highlight the team that finished second in the most recent Green Cup Challenge using the Rethink/ app – SeaLab.
Who is SeaLab?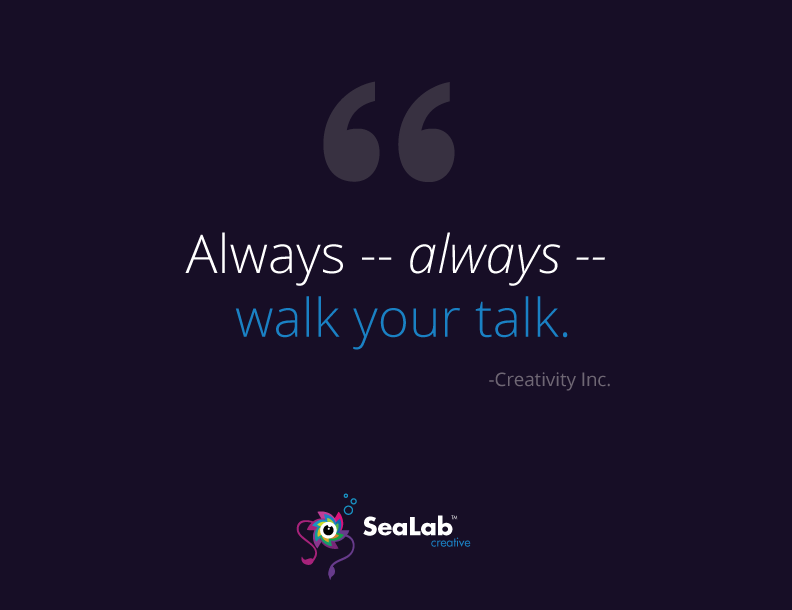 SeaLab is a member of the Austin Green Business Leaders and recently celebrated its first anniversary. This internet software company operates on four simple business pillars:
Be Impeccable with Your Word – Always Walk your Walk
Don't Take Anything Personally – You Gotta Have a Little Fun at Work
Don't Make Assumptions – Fear Can Be Created Quickly; Trust Can't
Always Do Your Best - Quality is the Best Business Plan
SeaLab earned their Green Business Leader Platinum status in part for their weekly Walk & Talks with staff; these opportunities for a little outdoor exercise have also become a way for the company to brainstorm ideas for how to make their day-to-day operations even more sustainable.
Walking the Talk. 
These Walk & Talks came in handy in forming their team strategy for this year's Green Cup. In fact, the sessions allowed SeaLab to bring their A game to the Challenge, creating strong and steady competition for the eventual champion of the Green Cup, team Less is Moore (who was able to pull into the lead on the very last day). While SeaLab's team may have fallen just short of claiming victory, the Green Cup Challenge MVP award goes to SeaLab's Courtney Wrytzen. Not only was Courtney the SeaLab's team top performer, but #1 for the entire competition! Congratulations, Courtney!
Everyone made a difference. 
In a little over a week, the collective actions of all the Green Cup teams added up to more than 685 pounds of waste diverted, 12,000 gallons of water saved, and 9,000 pounds of CO2 emissions avoided. With results like that, all five teams can do a victory dance!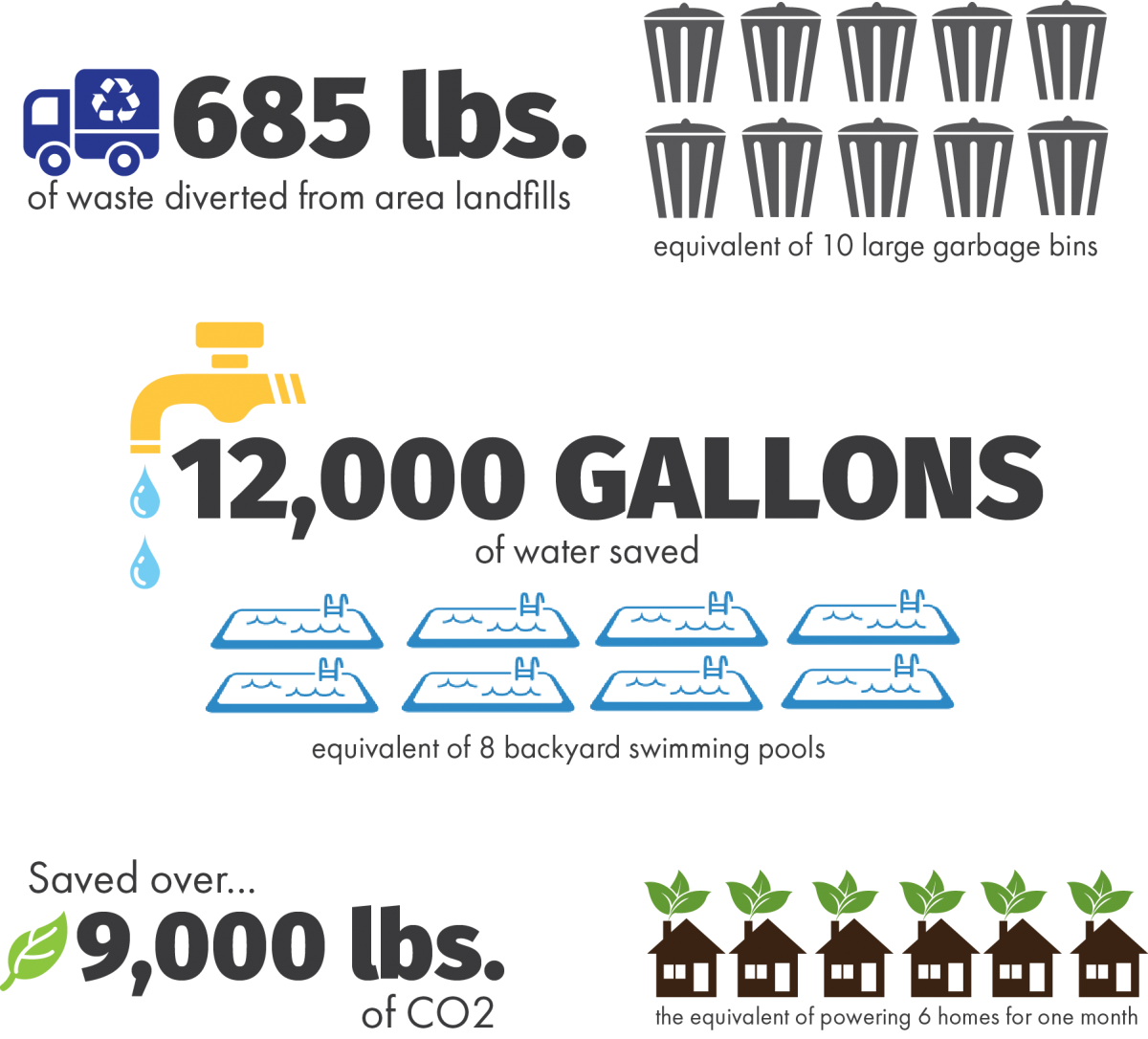 Oh, and Happy First Birthday, SeaLab!
Learn more: 
*The Packers beat the Pittsburgh Steelers in Super Bowl 45.