Image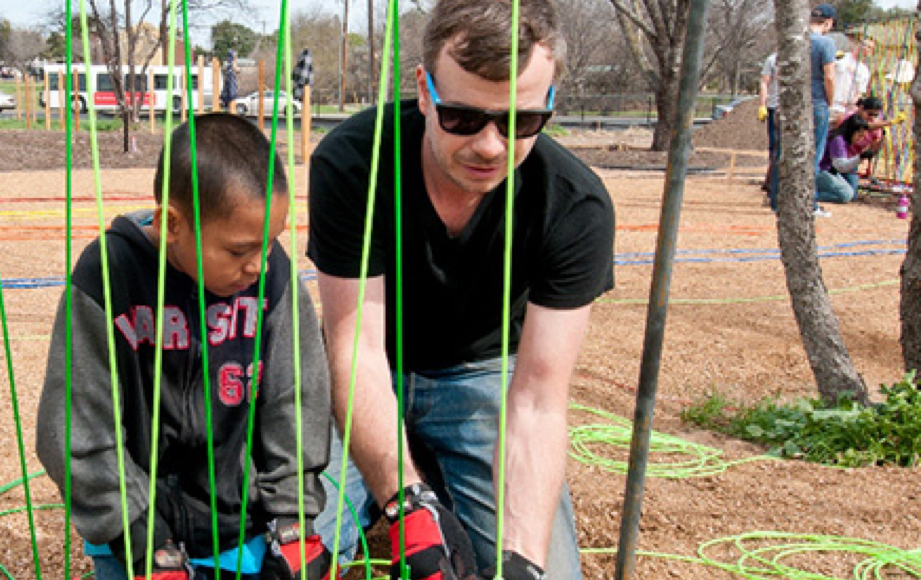 Restore Rundberg is about neighborhoods helping neighborhoods, and residents in the Rundberg corridor are leading this revitalization. The Restore Rundberg mission is to improve the quality of life, health, safety, education, and well-being of individuals living and working in the Rundberg neighborhood.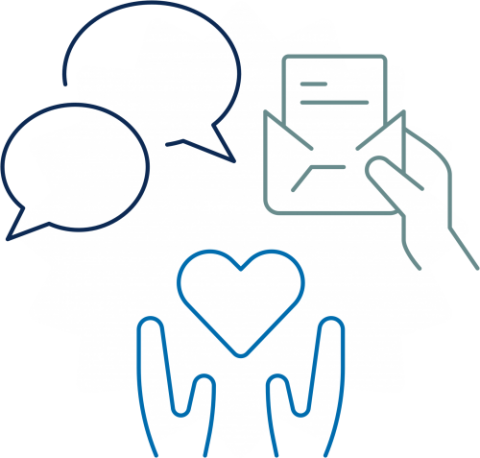 Restore Rundberg wants you!
The Restore Rundberg project requires a high level of participation from community members. You are the expert on opportunities and challenges in your neighborhood, and we hope you will work with us to achieve the Restore Rundberg mission.
There are many ways to get involved!
Sign up for Restore Rundberg emails.
Give your input during the Restore Rundberg meetings and events,
Volunteer! The Revitalization Team Workgroups are tackling specific priority areas and related outcomes identified by the Team. The committees are staffed by volunteers who join based on their expertise and/or willingness to take a leadership or hands on-role in completing project objectives and activities.