Council Member Kathie Tovo - Biography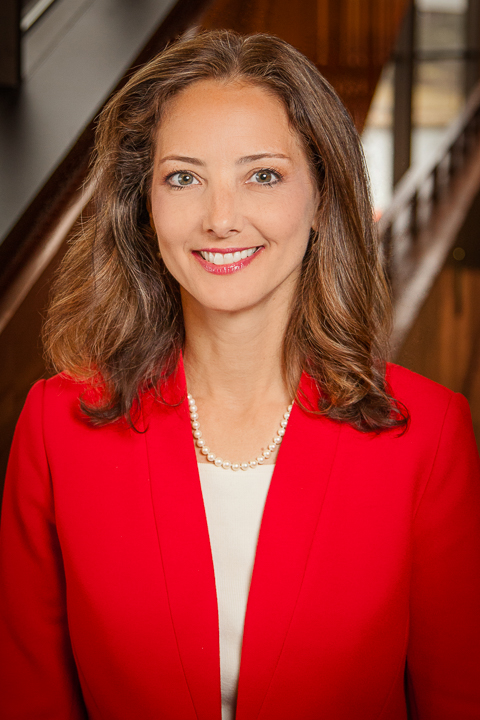 Council Member Kathie Tovo represents City Council District 9. She was first elected to the Austin City Council on June 18, 2011, and was re-elected and began serving on the first geographically elected City Council in January 2015. She was also selected by her peers to serve as Mayor Pro Tem 2015-2018.
Prior to taking office, she taught writing and interdisciplinary studies at the college level and worked at Humanities Texas, the state partner of the National Endowment for the Humanities. She holds a Ph.D. from The University of Texas at Austin and a B.A. with honors from The University of North Carolina at Chapel Hill.
As former president of the Bouldin Creek Neighborhood Association and vice president of the Austin Neighborhoods Council, Tovo has a long history of neighborhood advocacy and served on many city and school district boards and task forces, including the Planning Commission, the CreateAustin task force, the Families and Children Task Force, and AISD's Community Committee on Neighborhoods and Schools.
Her Council service includes chairing the Audit and Finance Subcommittee and serving on the Planning and Neighborhoods, Open Space and Sustainability, and Health and Human Services Committees along with the Joint Subcommittee of the City of Austin, AISD, and Travis County and the Police Retirement Board.