Meet the Team
The City Manager has assembled a broad-based and cross-functional team that will share in the responsibility of drafting a revised code. The three-part team structure consists of: the Leadership Team, the Core Team, and Auxiliary Team.
Leadership Team
In addition to their individual roles, members of the Leadership Team will work collaboratively to set direction on code development and implementation. Leadership Team members will also approve the City staff recommended draft of the Land Development Code Revision. They serve as liaisons between the Core Team and members of the City Council and Planning Commission.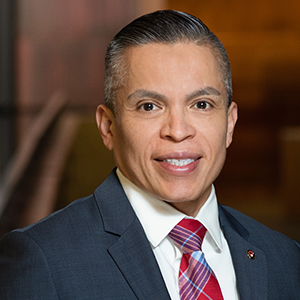 Rodney Gonzales
Assistant City Manager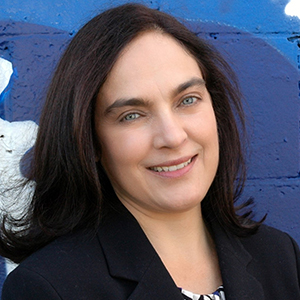 Annick Beaudet
Austin Transportation Department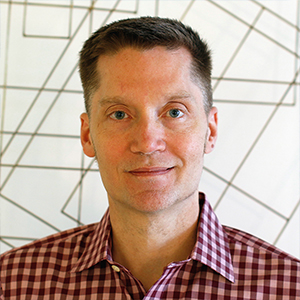 Brent Lloyd
Development Services Department
Subject Matter Leads
Core Team
This team is responsible for day-to-day project management, as well as content development and policy analysis. They were chosen for broad-based knowledge of the Land Development Code and land use planning principles, as well as mix of departmental affiliations.
Auxiliary Team
The Auxiliary Team's membership will change regularly to include diverse perspectives and greater technical expertise, as required.
Alicia Dean, Communications & Public Information

Anaiah Johnson, Development Services Department

Brion Oaks, Equity Office

Carol Gibbs, Development Services Department

Christine Barton-Holmes, Development Services Department

Christopher Johnson, Development Services Department

Dan Brooks, Austin Transportation Department

David Gonzalez, Development Services Department

Erin Wood, Watershed Protection Department

Jason Redfern, Austin Transportation Department

Jonathan Garner, Development Services Department

Jorge Ortega, Planning & Zoning Department

Joseph Al-Hajeri, Austin Transportation Department

Keith Mars, Development Services Department

Kelly Strickler, Watershed Protection Department

Kevin Shunk, Watershed Protection Department

Matt Dugan, Planning & Zoning Department

Mike Kelly, Watershed Protection Department

Nick Kincaid, Watershed Protection Department

Pamela Abee-Taulli, Development Services Department

Reem Zoun, Watershed Protection Department

Renee Johns, Development Services Department

Ryan Robinson, Planning & Zoning Department

Ryan Royal, Austin Transportation Department

Sam Tedford, Planning & Zoning Department

Steve Hopkins, Development Services Department

Stevie Greathouse, Planning & Zoning Department

Susan Barr, Development Services Department

Tien-Tien Chan, Austin Transportation Department

Upal Barua, Austin Transportation Department

Warner Cook, Austin Transportation Department