- to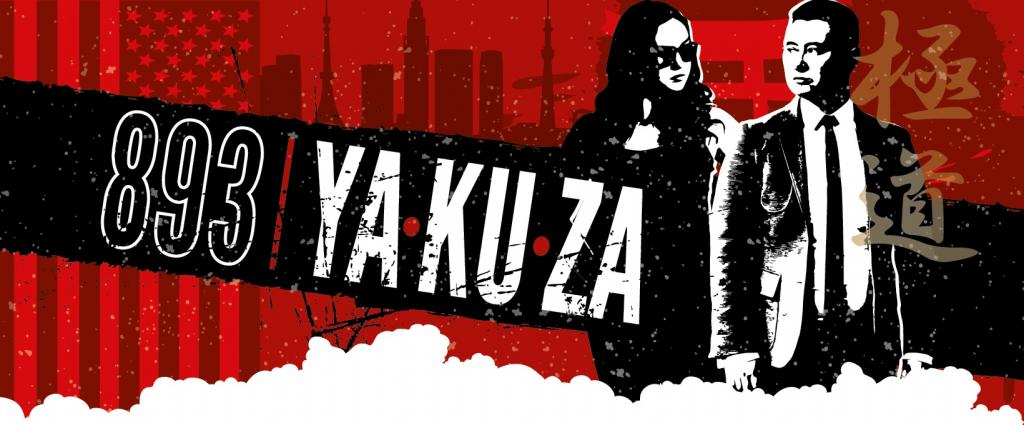 The Dougherty Arts Center is excited to host a special online screening of 893| Ya-ku-za, an edgy new play originally presented by Generic Ensemble Company and Vortex Repertory Theatre. Following the performance, audience members will be invited to Q&A with the cast, director and playwright.  
Set over the course of a lunch meeting, 893| Ya-ku-za follows Aya's bid to become the first female member of the infamous Japanese mafia and explores what we're willing to destroy to get what we most desire. 893| Ya-ku-za asks; What does it take to be first? 
Registration on Eventbrite is required to receive the unique event web page and zoom link.  
The City of Austin is committed to compliance with the Americans with Disabilities Act. Reasonable modifications and equal access to communications will be provided upon request. For assistance, please contact (512) 974-3914 or Relay Texas 7-1-1. 
 
This event is appropriate for adults 17 and up. 
Dougherty Arts Center
1110 Barton Springs Road Austin
Austin, TX 78704
United States