- to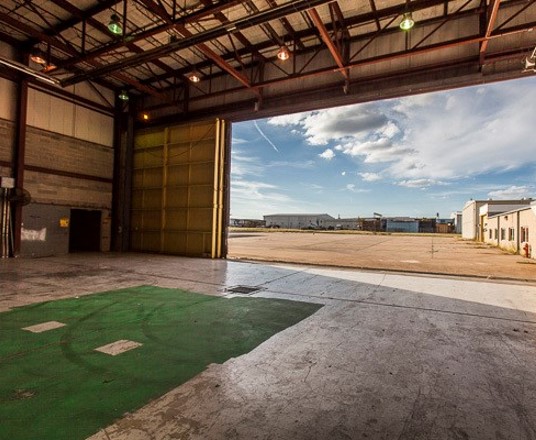 Austin Film Society (AFS) and Austin Brownfields Revitalization Office have been working together to coordinate an abatement project after samples from a 2012 survey determined the presence of asbestos and lead-based paint in a former National Guard armory building. Asbestos was removed from the site in 2019, and the remaining lead-based abatement depends on funding. Austin Brownfields has an Environmental Protection Agency (EPA) grant to finish the lead-based abatement.
Austin Brownfields staff are holding virtual information session to explain this project and allow the public to ask questions.
Register for the meeting on Public Input.
You will be provided a link to the Zoom meeting upon registration. You may also call in by phone, but please note that you will not be able to view the presentation this way.
For more information on this project, visit the Brownfields Projects webpage.
Virtual Event
Austin Brownfields Revitalization Office