- to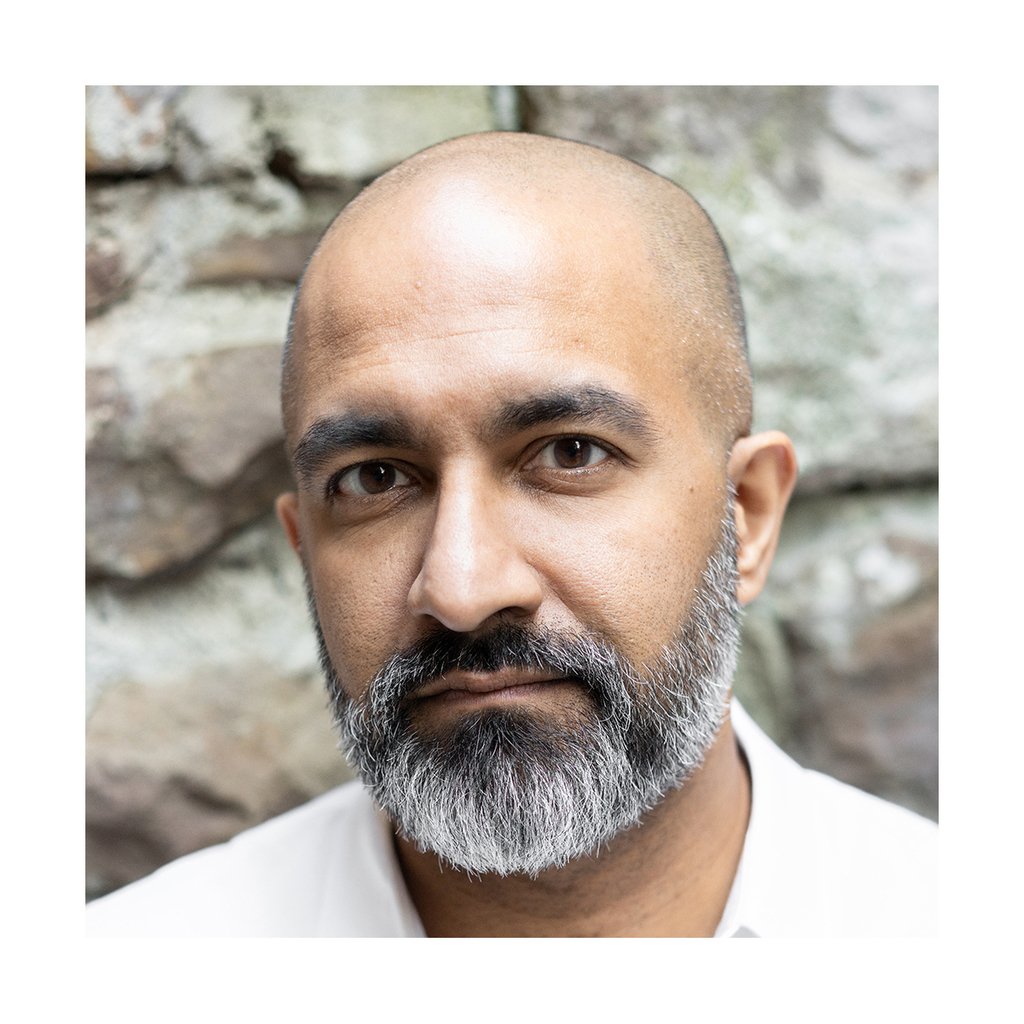 Department of Transformation: Opening Night Talk with Prem Krishnamurthy
Prem Krishnamurthy
Presented in partnership with Fusebox Festival + FÖDA + Northern-Southern 
Department of Transformation Day 1: Three Scales
What is the transformative potential of art? How can art and design create change at the individual, collective, and structural scales? On Day 1 of Department of Transformation, we'll explore this and other questions in a participatory talk. Sharing recent projects across design, writing, and curating, Prem will outline a framework for art and transformation at three distinct scales. The talk incorporates multiple modes—such as journaling, movement, and conversation (+ karaoke!)—to engage in different senses and kinds of connection.
This remarkable series kicks off Wed night at the Carver Museum and doubles as a keynote presentation for the launch of the festival. Free Admission. Limited seating, RSVP encouraged. 
The lecture presentation is followed by an opening night reception and toast.
George Washington Carver Museum, Cultural and Genealogy Center
1165 Angelina Street
Austin, TX 78702
United States