- to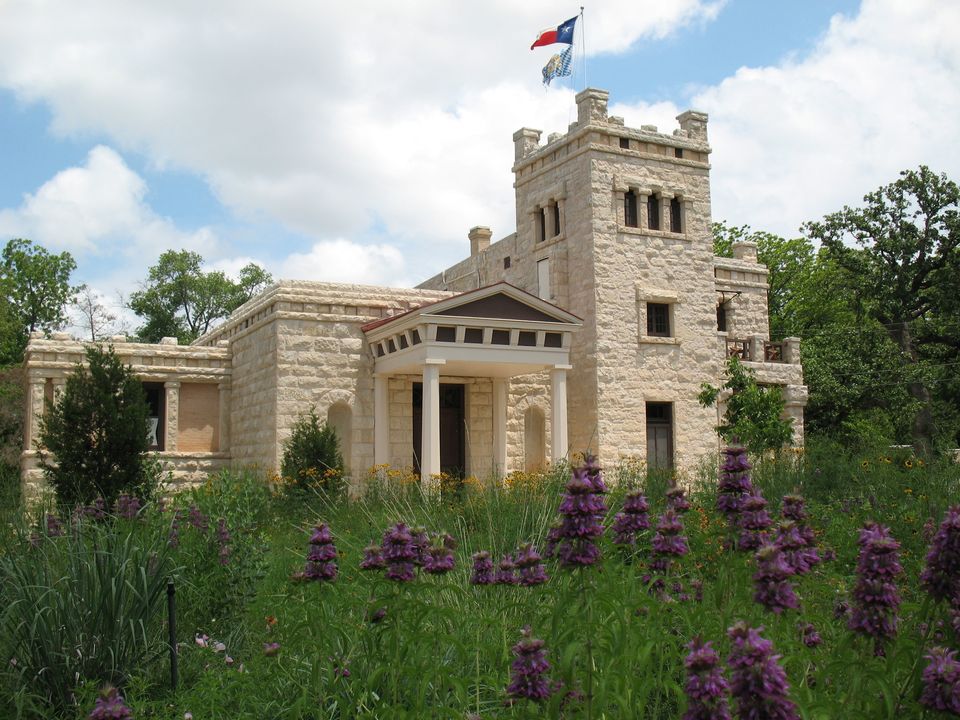 Join the Elisabet Ney Museum for our monthly Landscape Learning Day! The Ney's surrounding landscape is a holistic unit, one that relies on many different environmental systems, ranging from bacteria to bees. We will spend the morning learning about the local flora and fauna, then volunteers will have an opportunity to work in the landscape.
This is a great opportunity to get hands-on experience with planting native seeds and removing invasive plants! If you have gardening snips and gloves, please bring them.
We also recommend that volunteers wear pants, closed-toe shoes, sunscreen, and a hat.
Elisabet Ney Museum
304 E 44th St
Austin, TX 78751
United States