- to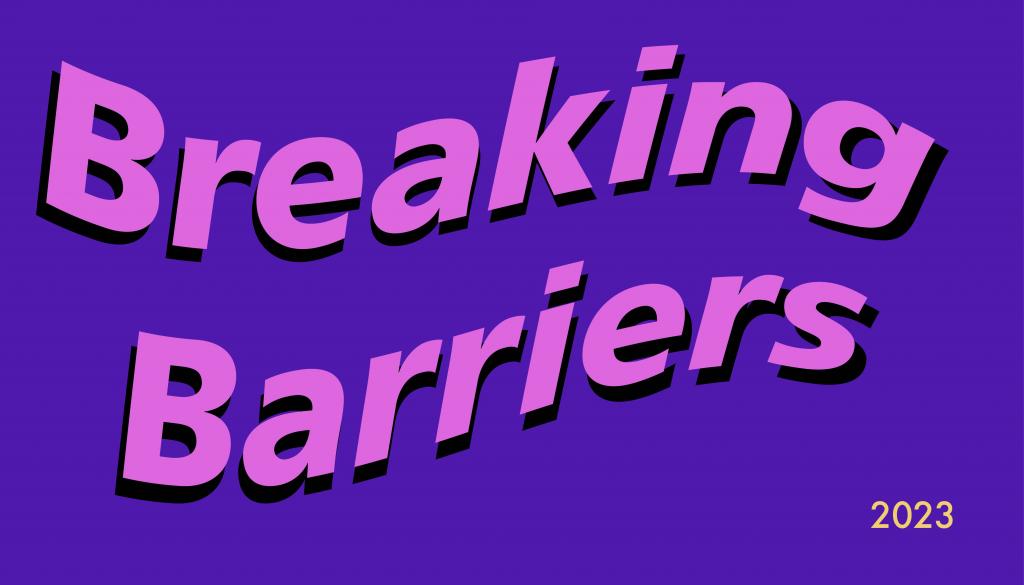 Caminos Present: Breaking Barriers Teen Mental Wellness Conference
Saturday, April 8th @ 10A-6P
George Washington Carver Museum 
1165 Angelina St, Austin, TX 78702
For more info join the Facebook Event!
Schedule: 10am - 6pm. This event is FREE for any teen ages 13-19 who wants to connect with others through art and culture while embodying mental wellness practices.
Join us for a day of art, music, and community dedicated to youth while we explore and embody mental wellness practices facilitated by the teens of the ESB-MACC Caminos Teen Leadership program. On April 8th from 10am-6pm, teens will collaborate with emerging artists, mental health professionals and cultural activists to explore self-expression around the theme of breaking barriers.
The purpose of the conference is to create a safe space for youth to share their thoughts and express their feelings in a teen-centered environment. This event is uniquely created BY teens, FOR teens. Together they will explore questions such as: What barriers do teens, especially Latinx, Black & minority youth face? How do we break those barriers? How can we build resilience and empower ourselves? How do we encourage each other to share our voices? What can we offer each other to help us succeed at our personal, professional, and artistic goals?
Conference activities include screen printing, art making, a panel with mental health professionals, ancestral healing, teen-facilitated discussions and more. There will be food snacks and exhibitor tables on-site.
What to bring: A blank t-shirt for screen printing. A meal will be provided without a cost. Please come willing to share your voice. Free parking is available on-site. Students may earn volunteer credit at their school for attending if they get pre-authorization from their school and bring any necessary documentation for a staff signature.
George Washington Carver Museums and Cultural Center
1165 Angelina St, Austin, TX 78702
Austin, TX 78702
United States