- to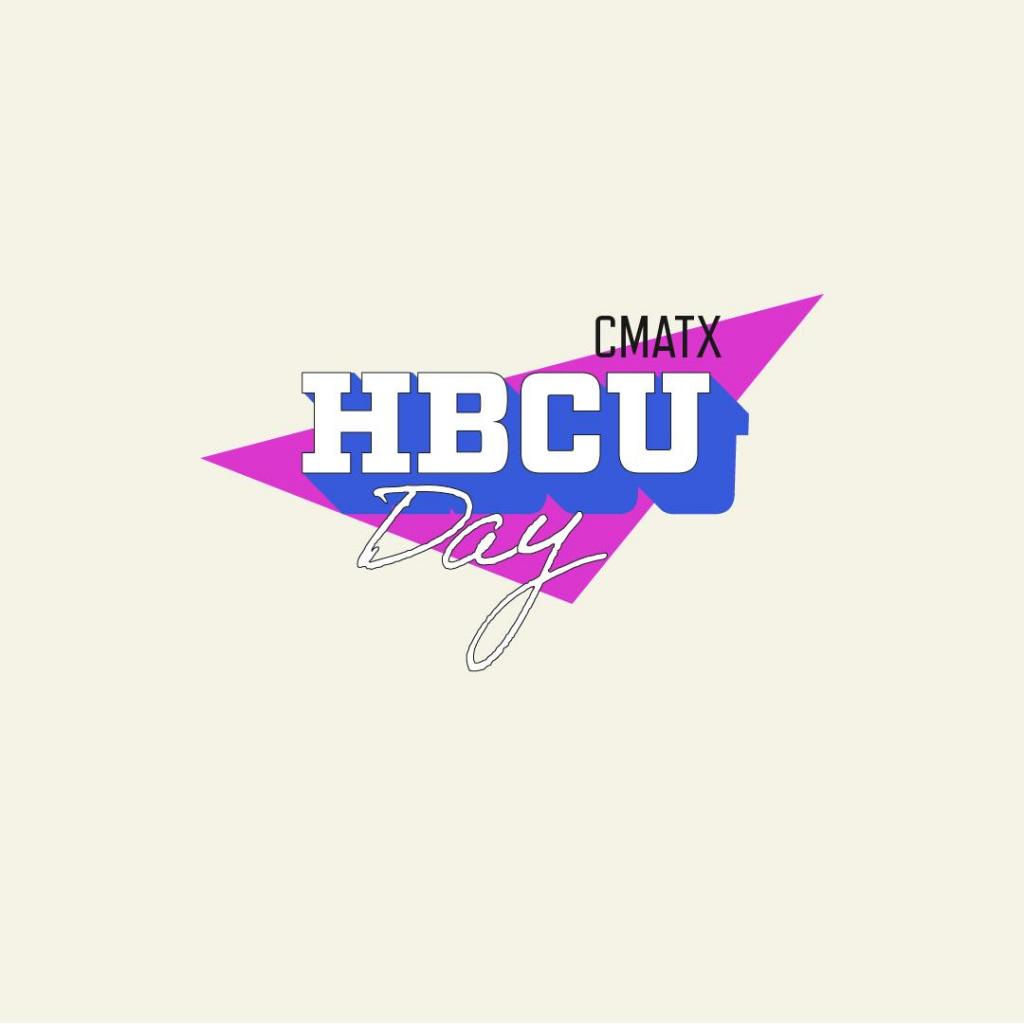 The Carver Museum is excited to host its 6th annual HBCU Day! Learn about HBCUs directly from the institution! From 10-4PM, we will be hosting panels and hearing from representatives from the HBCUs share their history, programs, and opportunities to local students.
With community partners like Black Women in Business, IBM, and others, and representatives from HBCUs across the state and beyond, we will have a full day of programming and information for your college student to-be! Financial aid information provided by Foundation Communities, application assistance, and giveaways!
Free and open to the public, with a focus on 8-12th graders. RSVP here!
George Washington Carver Museum, Cultural and Genealogy Center
1165 Angelina Street
Austin, TX 78702
United States