- to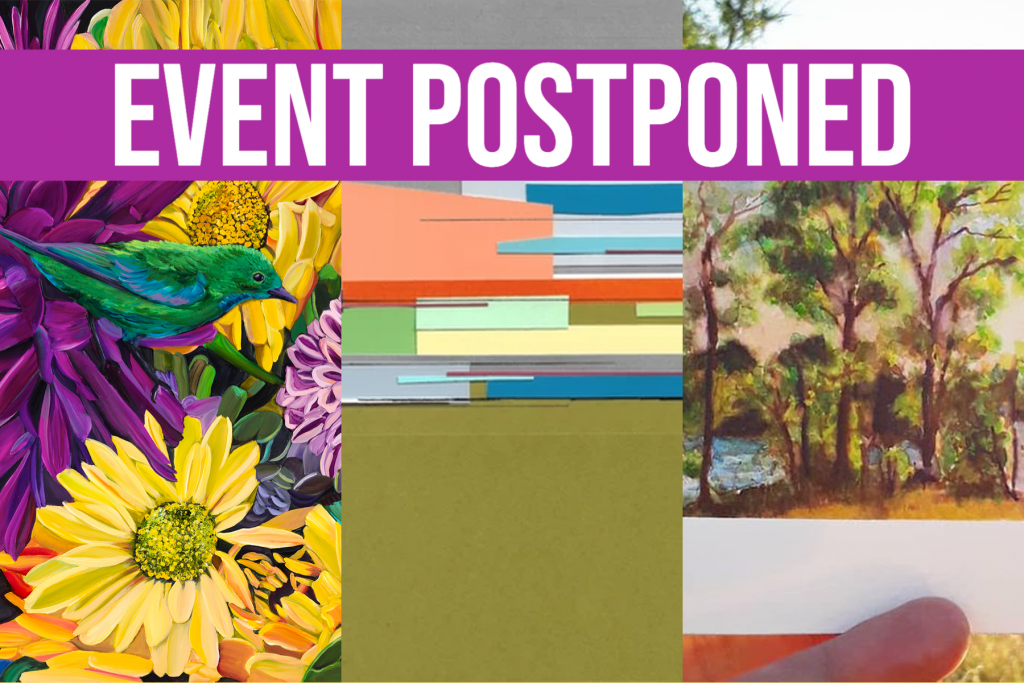 Artist Talk: Neena Buxani, Tiffany Heng Hui Lee, Saul Jerome E. San Juan
Wednesday, October 5, 2022
POSTPONED
Update: Due to unforeseen circumstances, the Dougherty Arts Center has canceled the Artist Talk of Neena Buxani, Saul Jerome San Juan and Tiffany Heng Hui Lee scheduled for October 5, 2022 at 7pm.
We apologize for any inconvenience, and thank you for your interest in this event. Please keep an eye on our social media and website for updates about a rescheduled date.
For more information on the artists, visit the Julia C. Butrdige Gallery website.
The City of Austin is committed to compliance with the Americans with Disabilities Act. Reasonable modifications and equal access to communications will be provided upon request. For assistance, please contact (512) 974-3914 or Relay Texas 7-1-1. 
Dougherty Arts Center
1110 Barton Springs Rd.
Austin, TX 78704
United States