- to
The City of Austin's Economic Development Department will host the Annual State of Small Business in Austin Breakfast and panel discussion on Monday, May 1, 2023, from 8:30 to 11:00 a.m. at the Norris Conference Centers, 2525 West Anderson Lane, Suite 365, in the Red Oak Ballroom.
Breakfast starts at 8:00 a.m.
Program begins at 8:30 a.m.
Register for State of Small Business in Austin - Breakfast and Panel Discussion
Registration Deadline: Monday, April 24, 2023, at midnight.
The breakfast and panel discussion kicks off the Austin Small Business Week, May 1–5, 2023, which coincides with the Small Business Administration's National Small Business Week. The program will focus on what is happening in the small business community nationally, statewide in Texas, in the central Texas region, and locally in Austin.
Our featured speaker at breakfast is Small Business Administration's Region VI Administrator Edward "Ted" James, II. Following Administrator James, a three-member panel will focus on the Austin small business community trends, funding/financing challenges, and how small businesses prepare and stay ahead of a potential impact of a recession.
We hope Austin's civic leaders, small business partners, and ecosystem will take this message and turn it into actionable items to prepare our small business owners and entrepreneurs.
Parking is free to the public.
Check out other small business training sessions the City of Austin Small Business Division offers in celebration of the Austin Small Business Week at www.SmallBizAustin.org.
For questions and information about this event, contact the Small Business Division at smallbiz@austintexas.gov.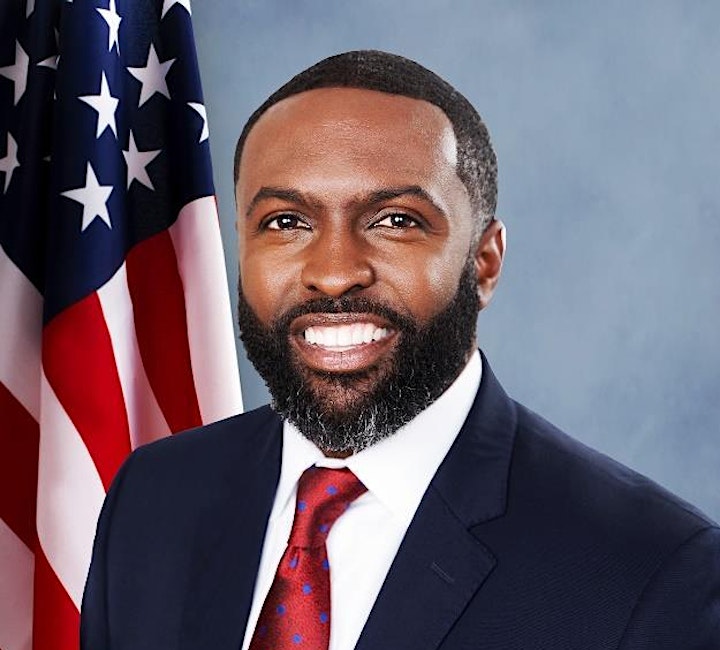 About the featured speaker
Edward "Ted" James, SBA Regional Administrator, Region 6-South Central
Administrator Edward "Ted" James was appointed by President Joe Biden to serve as the U.S. Small Business Administration's Regional Administrator for Region 6 South Central Region in December 2021. In this position, Ted oversees the administration of SBA products and services in ten district offices, one in Louisiana, New Mexico, Oklahoma, and Arkansas, and six in Texas. Administrator James' career started in the Office of Governor Kathleen Babineaux Blanco as a policy advisor on housing and community development and dedicated himself to the revitalization and rebuilding of Louisiana in the aftermath of Hurricanes Katrina and Rita in 2005. Administrator James was elected in 2011 and served as a Louisiana State Representative for over a decade.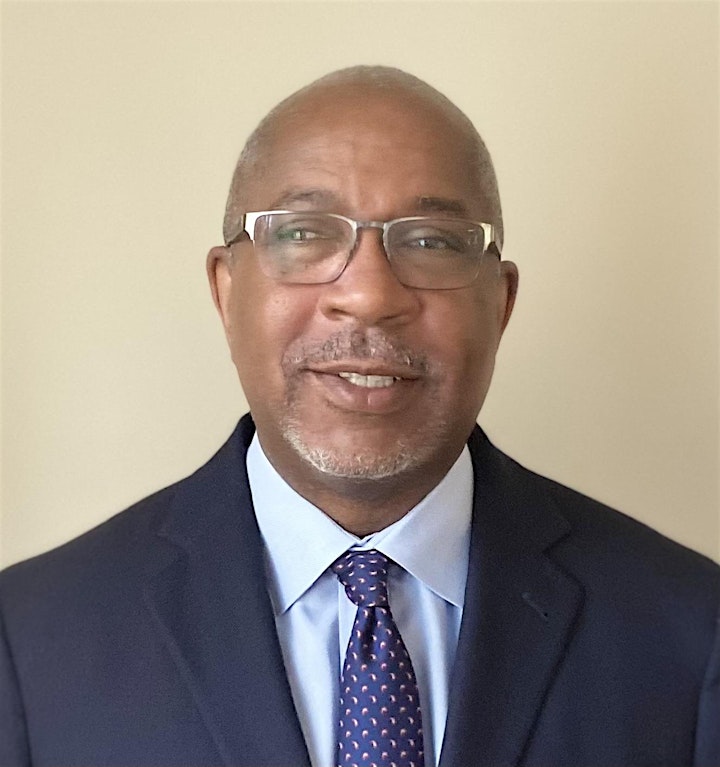 About the event moderator
Hopeton Hay, Executive Director, Historically Underutilized Business (HUB) Program, The University of Texas System
Hopeton Hay is Executive Director of the Historically Underutilized Business Program for The University of Texas System where he has worked since 2005. He has over 30 years of experience assisting small, minority, and women-owned businesses with accessing capital, bonding, and contracting opportunities. He is a former board member of the Greater Austin Black Chamber of Commerce, Austin Cen-Tex Chapter of the National Association of Black Accountants, and Texas Mezzanine Fund.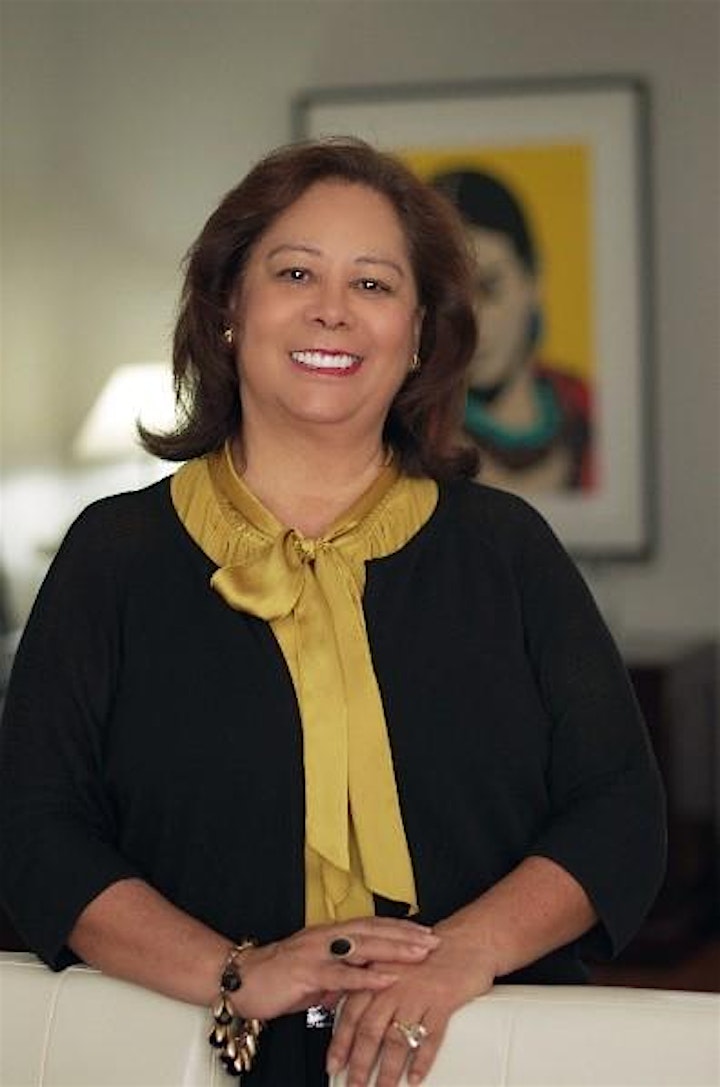 Panelist
Rosa Rios Valdez, President and CEO, Business and Community Lenders (BCL) of Texas
Rosa has worked for over 30 years in economic development and is certified in development finance by the National Development Council of New York. She began her career at AMEDC (Austin Minority Economic Development Corporation), followed by the Governor's Office of Economic Development, and served 10 years with the Lower Colorado River Authority community and economic development team. Working at the LCRA, she co-founded the nonprofit economic development firm Business & Community Lenders of Texas, where she has served as CEO since 1997.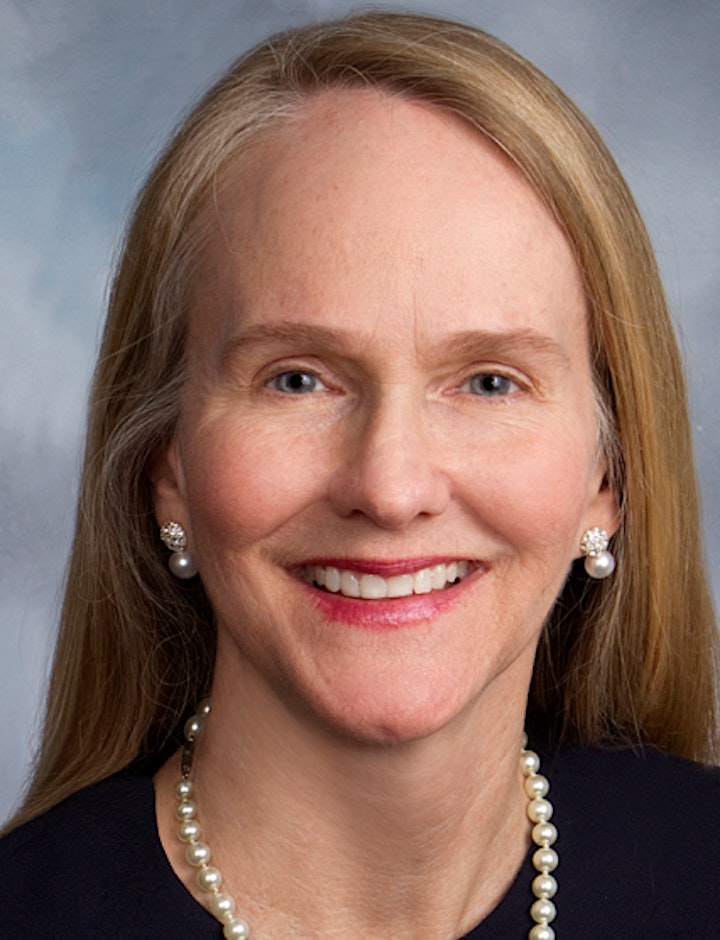 Panelist
Shasi Wilson, Senior Vice President, SBA Lending, American Bank of Commerce
Shasi Wilson has worked in commercial lending for twenty years, including managing the SBA Lending Department at American Bank of Commerce for the last eleven years. In between banking stints, she owned her own financial consulting business for twenty-one years, working with small business owners on business plans, projections and SBA package preparation, as well as arranging financing. She specializes in working closely with small business owners to realistically assess their cash flow capabilities and needs and to align those with the proper bank financing/SBA programs that will help them flourish.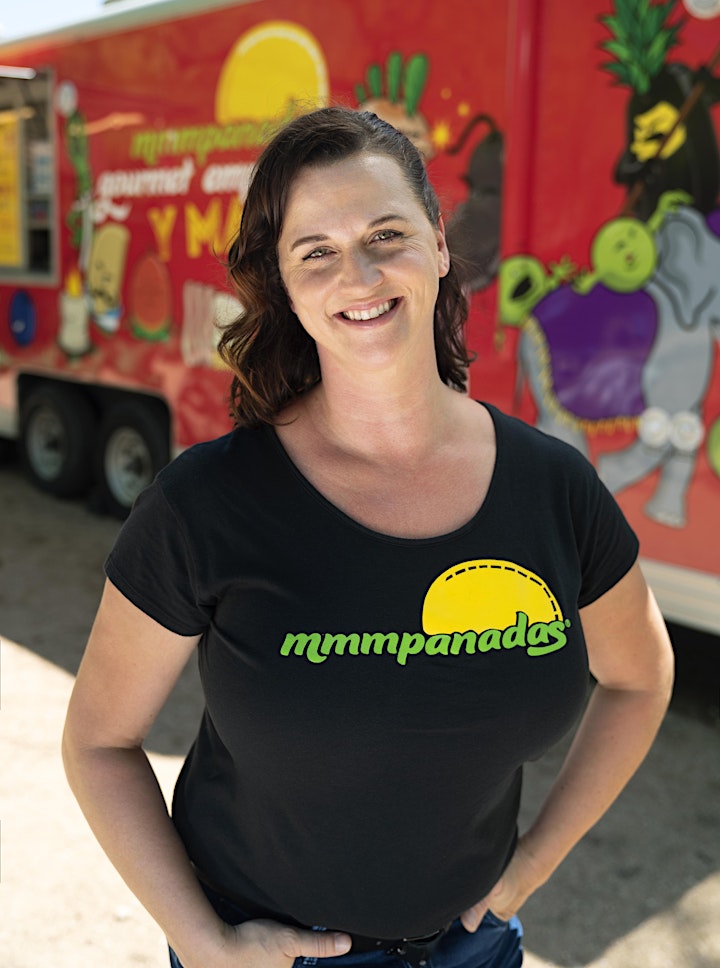 Panelist
Kristen Fields, CEO and Founder, mmmmmpandas
With a formal background in the creative arts, Kristen Fields' unique background has led her to a once seemingly unlikely career in the food industry. Along with her partner in life, love and business, and coupled with a belief in the creative process, Kristen has grown her business, mmmpanadas, from a late-night Austin food truck to a widely distributed frozen Consumer Packaged Goods (CPG) product distributed in over 400 stores across the US. In 2018, mmmpanadas was the grand prize winner in H-E-B's Primo Picks Quest for Texas Best annual competition.
Norris Conference Centers
2525 West Anderson Lane
Red Oak Ballroom
Austin, TX 78757
United States